Beef, Ginger, Capsicum Stir-Fry
Adapted from www.bestrecipes.com.au
01:00 Prep | 00:20 Cook | Serves 5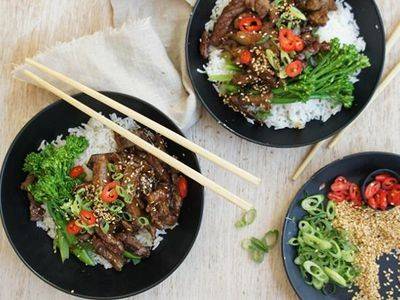 BEEF
800g Super Butcher stir-fry beef strips
MARINADE
3 tbsp. soy sauce
3 tbsp. oyster sauce
1½ tbsp. brown sugar
1½ tbsp. vinegar
1 tbsp. fresh grated ginger
1-2 cloves garlic, minced
Ingredients
olive oil
1 large red capsicum, sliced into 1cm strips
1-2 long red chillis, thinly sliced (optional)
1 large onion, sliced into 1cm strips
3 cups broccoli florets (about 1 medium head)
2 tbsp. toasted sesame seeds
Directions
Preparation: 1HR › Cook: 20MIN › Ready in: 1HR 20MIN
1. Place the beef in a large bowl. Add all the marinade ingredients, mix well to combine & coat all the meat. Cover the bowl with plastic and leave to marinate in the fridge for an hour or so.
 
2. As with all stir-frys, prep all your ingredients before you start and have them nearby, because once you start things should go pretty quick otherwise you will end up with over-cooked meat/vegetables.
 
3. Cook the beef: Heat a large wok or non-stick frying pan over high heat for a couple of minutes. Add about 1 tablespoon of oil, then add the beef strips, shaking off the excess marinade into the bowl as you go.
 
4. Add another tablespoon of oil to the pan and add the capsicum & chilli (if using). Stir-fry for 2-3 minutes until slightly softened, remove onto a plate and set aside. Repeat with the onions.
 
5. Add a tiny splash of water to your reserved marinade (not more than a couple of tablespoons), swish it around in the bowl and add that to the wok. Throw in the broccoli, & stir-fry for 2-3 minutes until bright green and tender-crisp. This creates steam in the wok, which cooks the broccoli perfectly.
 
6. Return everything else you have cooked to the wok, give it all a good stir to heat it through then sprinkle with the sesame seeds and serve immediately with rice, noodles, barley, quinoa or nothing at all.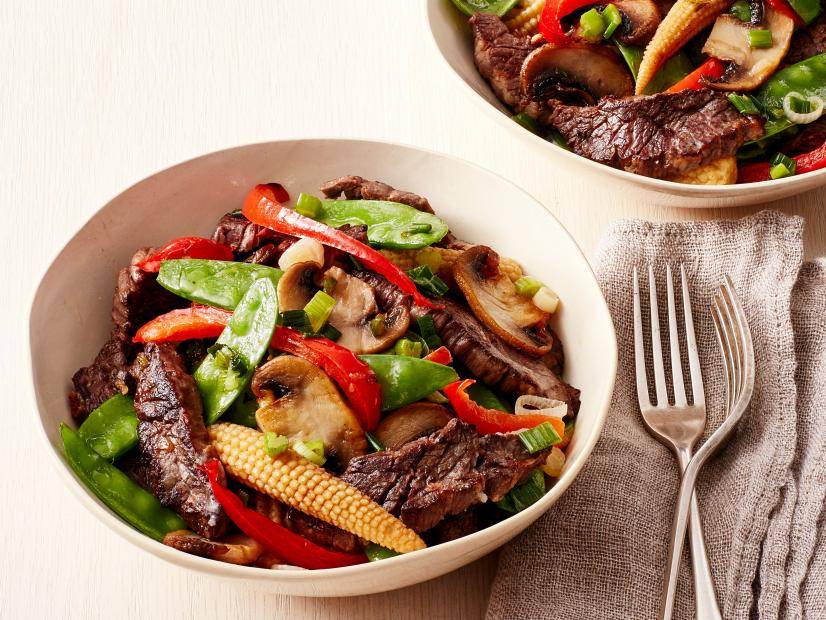 ---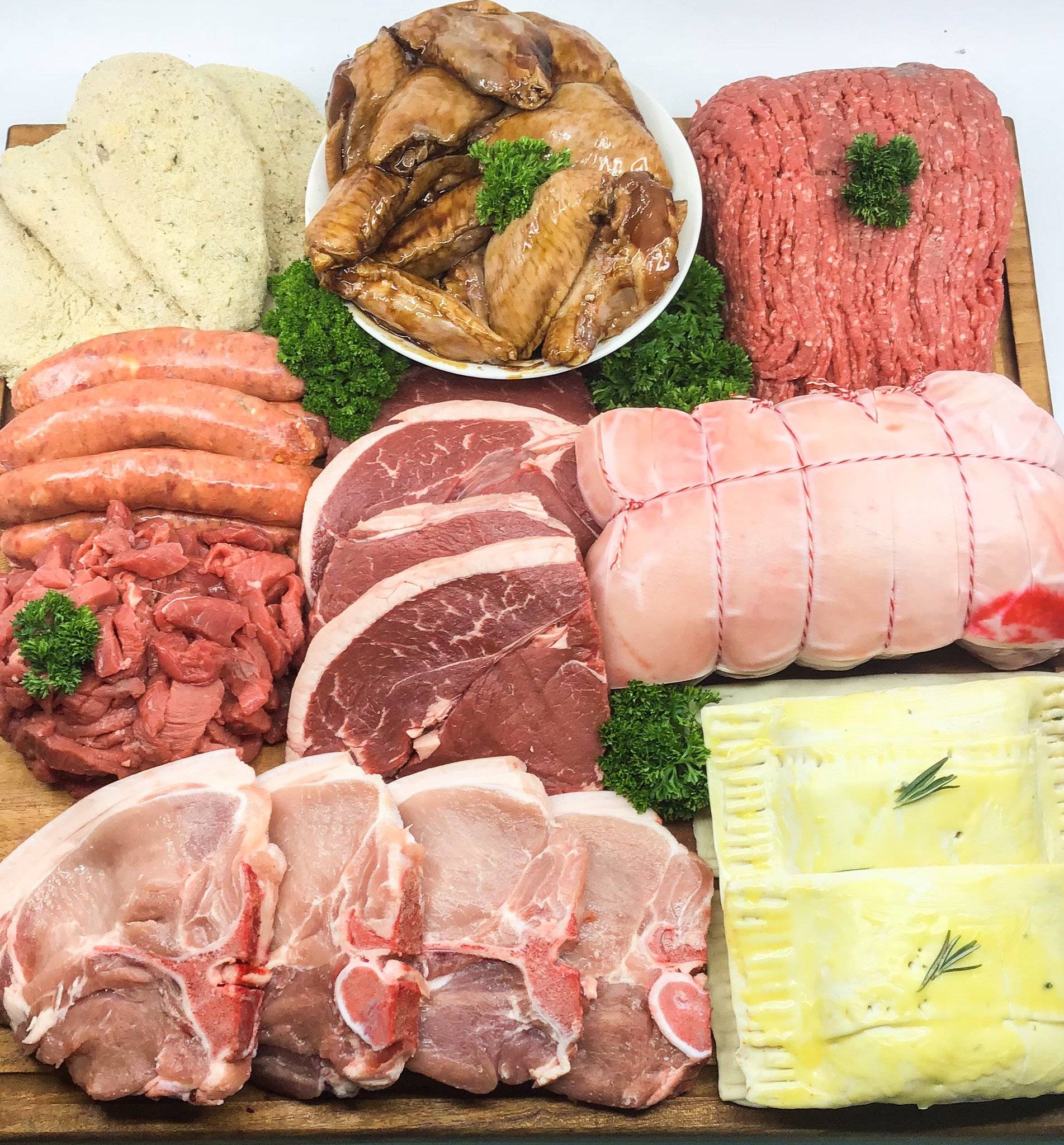 Do you love eating easy, healthy meals? Our value packs are perfect for a growing family! In addition to our 5 meals for $50 packs - we have a fantastic range of ready to ship value packs, order yours online today!