Adapted from www.allrecipes.com
00:15 Prep | 00:30 Cook | Serves 4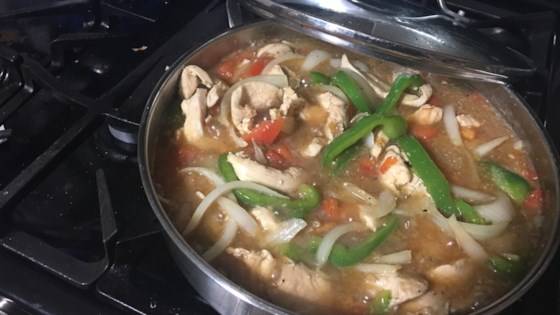 Ingredients

Serves 4
500g Super Butcher chicken breast steaks (sliced) or strips

1 teaspoon seasoning salt
1/2 teaspoon onion powder


2 teaspoons minced garlic

1/2 cup soy sauce, divided

1 large onion, cut into long slices

2 tablespoons cornstarch

2 1/2 cups water

1 green capsicum, sliced

4 roma tomatoes, seeded and chopped
Directions
Preparation: 15min › Cook: 30min › Ready in: 45MIN
1. Heat oil in a large skillet over medium heat. Season chicken with salt and onion powder, and place in skillet. Cook for about 5 to 7 minutes, then add the garlic, 4 tablespoons soy sauce, and half of the sliced onion. Cook until chicken is no longer pink, and the juices run clear.

 

2. Dissolve cornstarch in water in a small bowl, and blend into the chicken mixture. Stir in 4 tablespoons soy sauce, bell pepper, tomatoes, and remaining onion. Simmer until gravy has reached desired consistency. serve.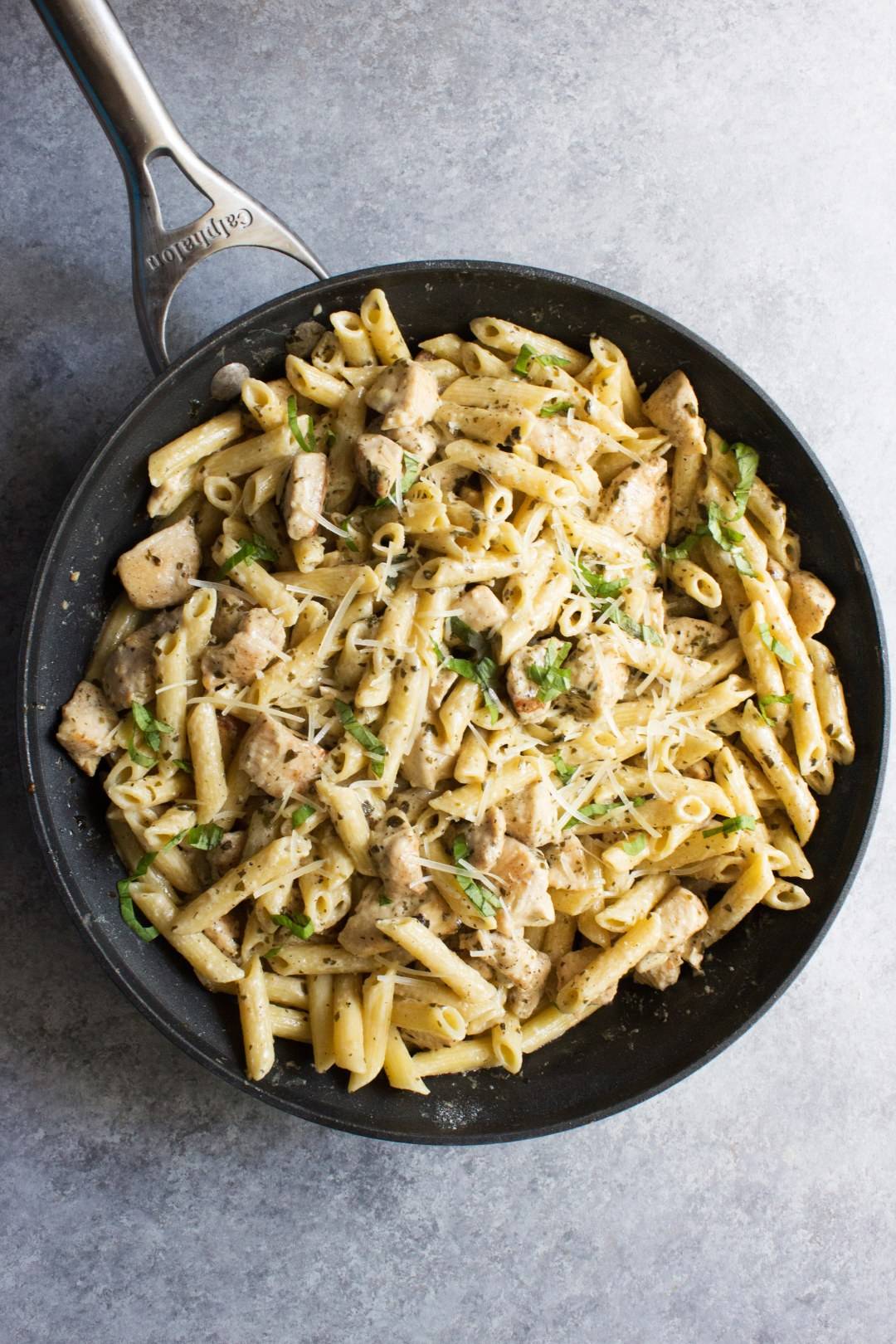 ---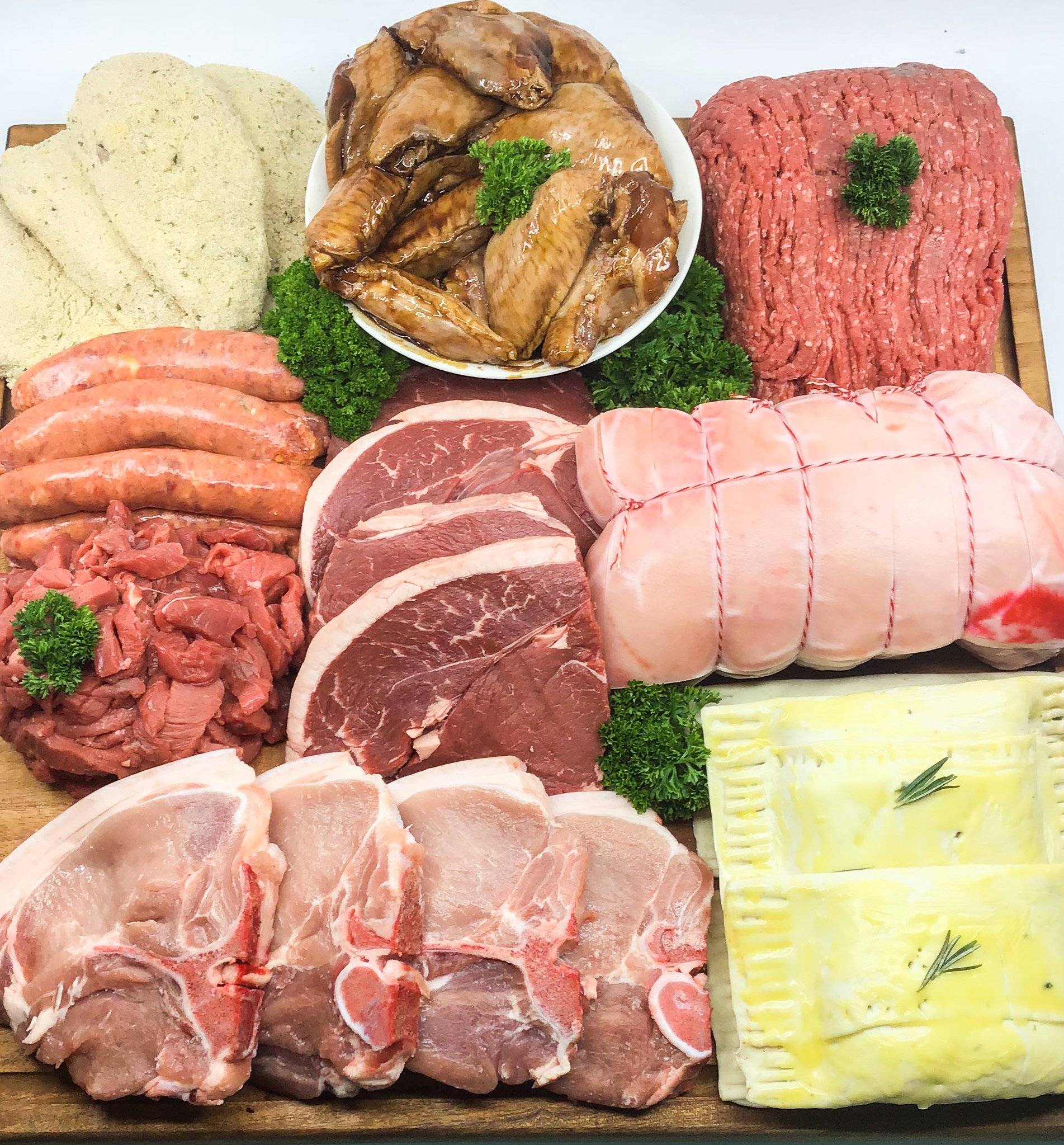 Do you love eating easy, healthy meals? Our value packs are perfect for a growing family! In addition to our 5 meals for $50 packs - we have a fantastic range of ready to ship value packs, order yours online today!