Traditional Spaghetti Bolognese
Adapted from www.pork.com.au
00:12 Prep | 01:10 Cook | Serves 4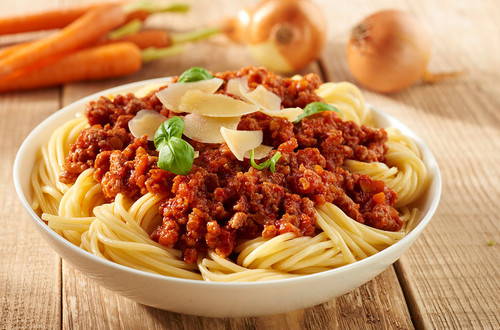 Ingredients
1 brown onion, finely chopped

1 celery stick, finely chopped

1 large carrot, peeled and finely chopped

500g Super Butcher lean pork mince

2 garlic cloves, finely chopped

1 tablespoon tomato paste

750g jar tomato passata sauce

2 bay leaves

¼ cup basil leaves, chopped

400g uncooked spaghetti

Grated parmesan and basil leaves, to serve
Directions
Preparation: 12min › Cook: 1hr 10min › Ready in: 1hr 22 MIN
1. Heat oil in a large non-stick frying pan over medium-high heat.
2. Add onion, celery and carrot. Cook, stirring occasionally for 5 minutes or until softening.
3. Add pork mince and garlic. Cook, stirring with a wooden spoon to break up any lumps, for 5 minutes or until mince changes colour.
4. Stir in tomato paste and cook for 1 minute. Stir in tomato passata and bay leaves.
5. Bring to the boil, then reduce heat, cover and simmer, stirring occasionally for 45 minutes.
6. Season with salt and pepper to taste. Meanwhile, cook spaghetii in a large saucepan of boiling water following packet directions or until al dente.
7. Drain spaghetti. Toss spaghetti through the Bolognese sauce.
8. Sprinkle with parmesan and basil leaves and serve.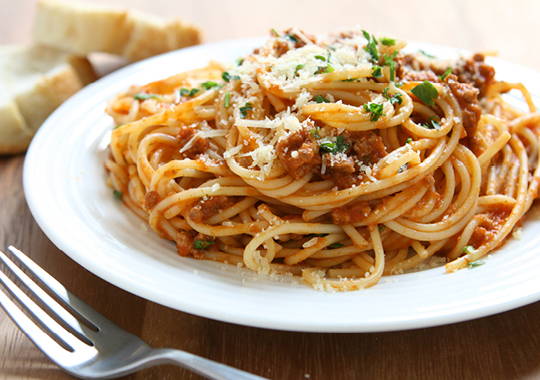 ---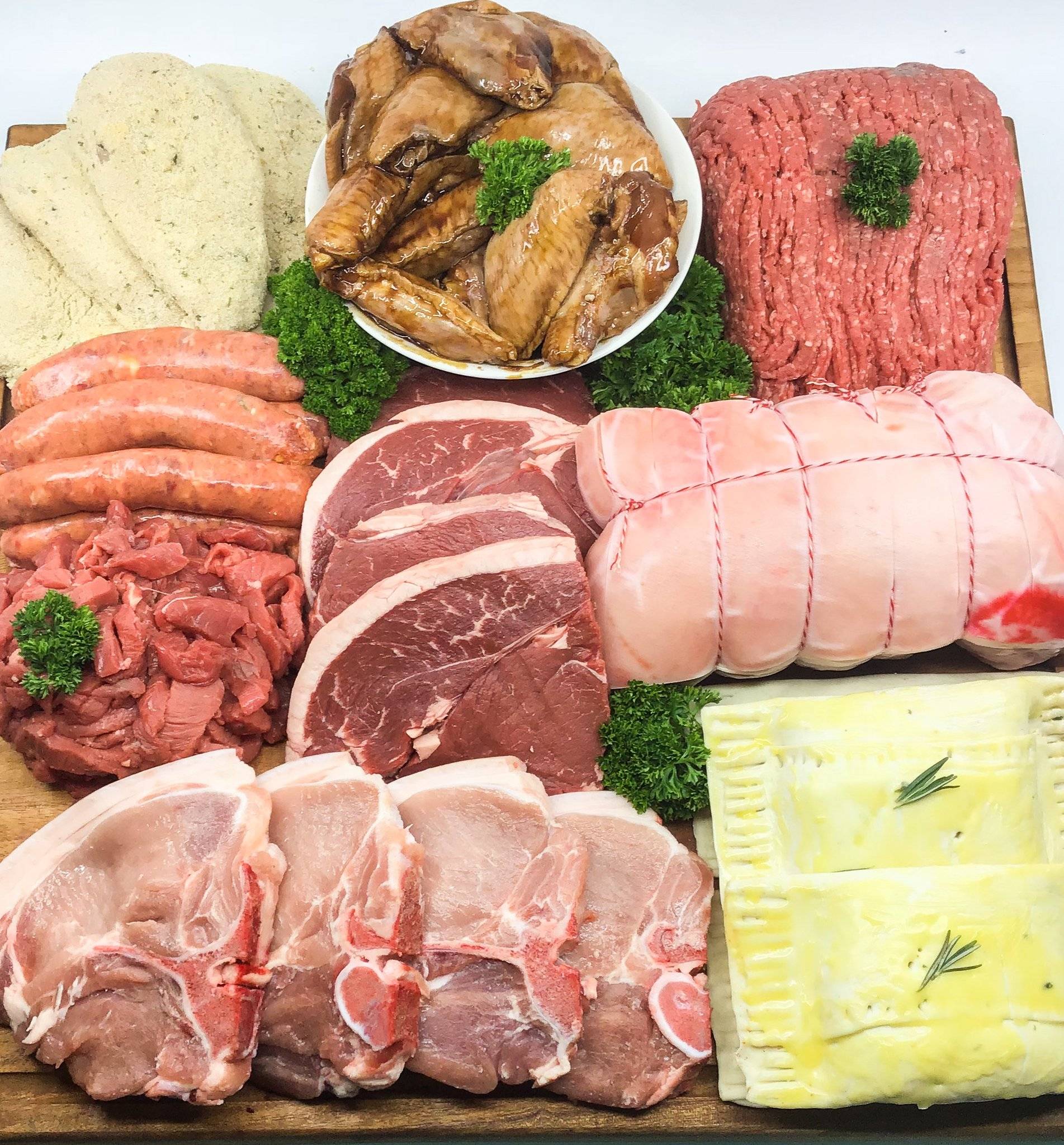 Do you love eating easy, healthy meals? Our value packs are perfect for a growing family! In addition to our 5 meals for $50 packs - we have a fantastic range of ready to ship value packs, order yours online today!