Adapted from www.feastingathome.com
00:20 Prep | 01:00 Cook | Serves 4

Ingredients

Serves 4
1 Whole Chicken (approx 1.5kg) Or sub chicken pieces
750g brushed potatoes, peeled and thinly sliced
Marinade:
2 Dried Ancho Chilies-re-hydrated
2 tablespoons smoked paprika
6 cloves garlic
1 tablespoon kosher salt
1 teaspoon coriander
1/4 cup plus 1 Tablespoon sherry vinegar or red wine vinegar
1/4 cup plus 1 Tablespoon Olive Oil
1/2 teaspoon pepper
Cilantro Sauce:
1 cup plain yogurt
1 bunch Cilantro – finely chopped
½ teaspoon salt flakes
½ teaspoon coriander
Cracked pepper to taste
1 tablespoon lemon juice
1 tablespoon olive oil
Directions
Preparation: 20min › Cook: 60MIN › Ready in: 1HR 20min
Preheat oven to 210°C (190°C Fan-Forced)
Rehydrate dried chilies in small pot of boiling water on the stove for 20 minutes.
Butterfly the chicken (if you are keeping whole, add 30 minutes to cook time) or ask our friendly butchers at the time of purchase to butterfly for you.
Make the marinade by blending the marinade ingredients into a paste with a blender or food processor. Brush a layer of marinade on the bottom of your baking pan.
Place the thinly sliced potatoes on top of the marinade and sprinkle with a generous pinch of kosher salt.
Brush all sides and crevasses of the chicken with the marinade, coating fairly heavily. (You will add more marinade during cooking, so be sure to save the remaining.)
Place chicken, skin side down on the potatoes and place in the oven.
Turn chicken over after 15 minutes, and place back in the oven. After 10-15 minutes, brush more marinade all over the chicken on the skin side, really lathering it up. Return to the oven and bake until cooked through another 15-20 minutes, or until leg/ thigh reaches internal temperature of 180 F. To crisp the skin and get it deeply brown, broil for a few minutes. A little char is good here.
Remove chicken when done and let rest 5-10 minutes before serving.
While chicken is roasting, combine Cilantro Sauce ingredients together, either in a bowl- mixing by hand, or in a food processor. Serve cilantro sauce on the side.
Cut chicken into pieces and serve.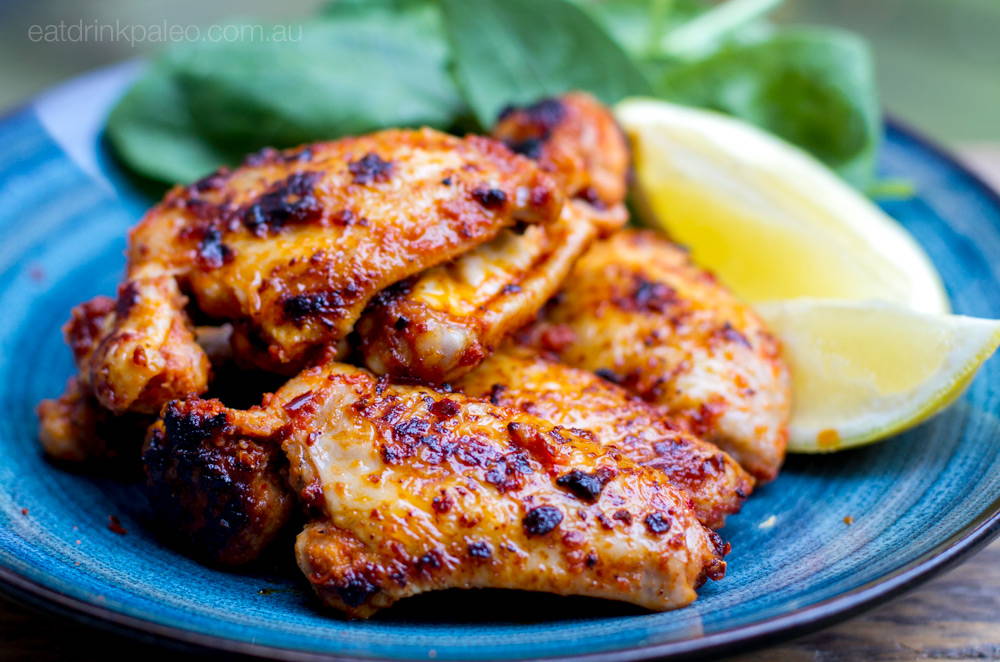 ---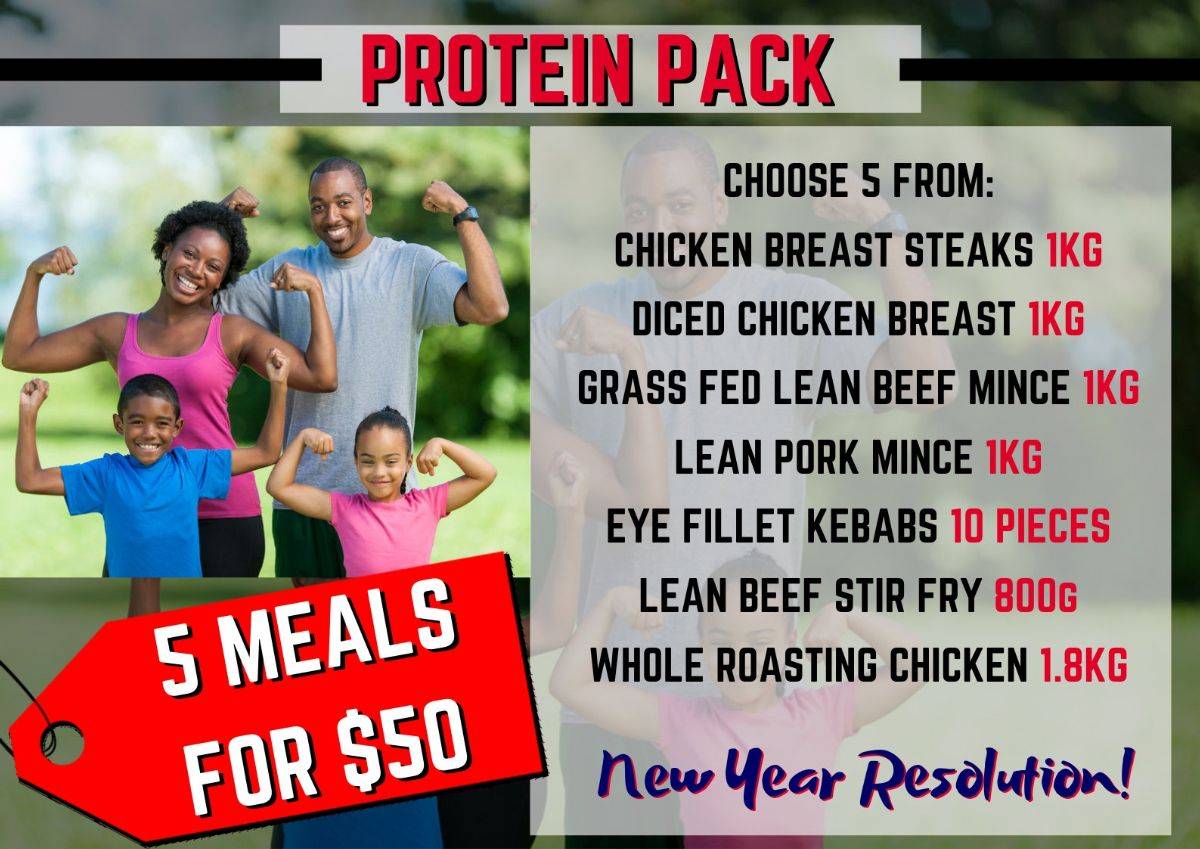 Do you love eating easy, healthy meals? Our value packs are perfect for a growing family! In addition to our 5 meals for $50 packs - we have a fantastic range of ready to ship value packs, order yours online today!