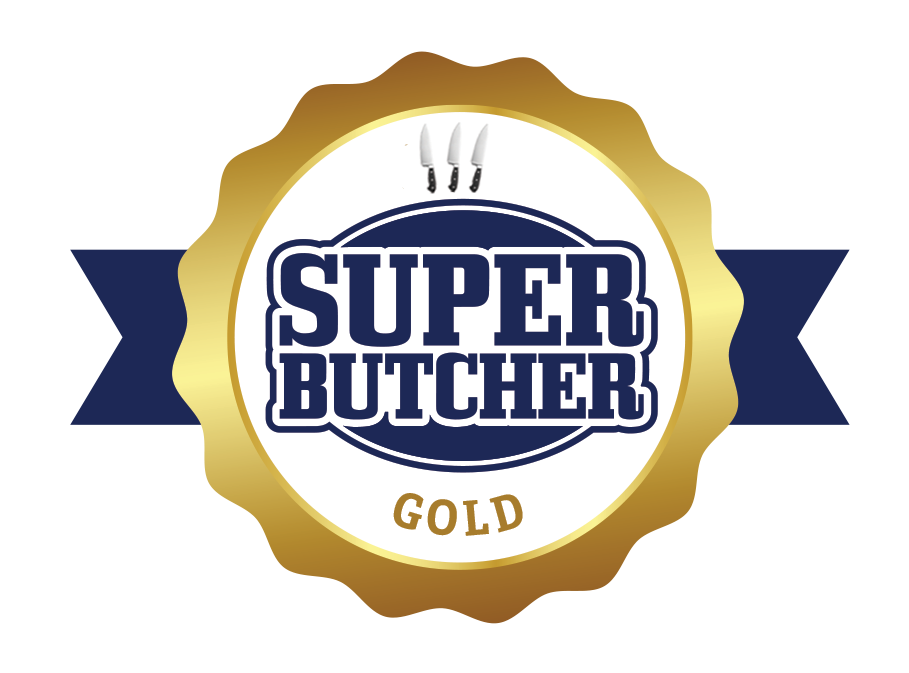 A brand from our gold range

Food for Thought and Sport
From the MDH brand, owned by Australia's prestigious Mcdonald family (who are also 100% owners of Super Butcher). Wallumba beef is sourced throughout QLD and aged for a minimum of 21 days before being distributed. This process allows the meat to develop flavour and texture whilst guaranteeing each piece of meat will be tender, juicy and flavoursome.

Born and bred on natural pastures across outback QLD covering 3.36 million hectares

Over 175,000 head of cattle across 13 properties
1 family, 6 generations, over 190 years of beef production.
Enquire About Our In-Store Stock - Or Request a Specific Cut!
Thanks!
This field is required
This field is required
This field is required