Adapted from www.allrecipes.com.au
00:10 Prep | 00:25 Cook | Serves 4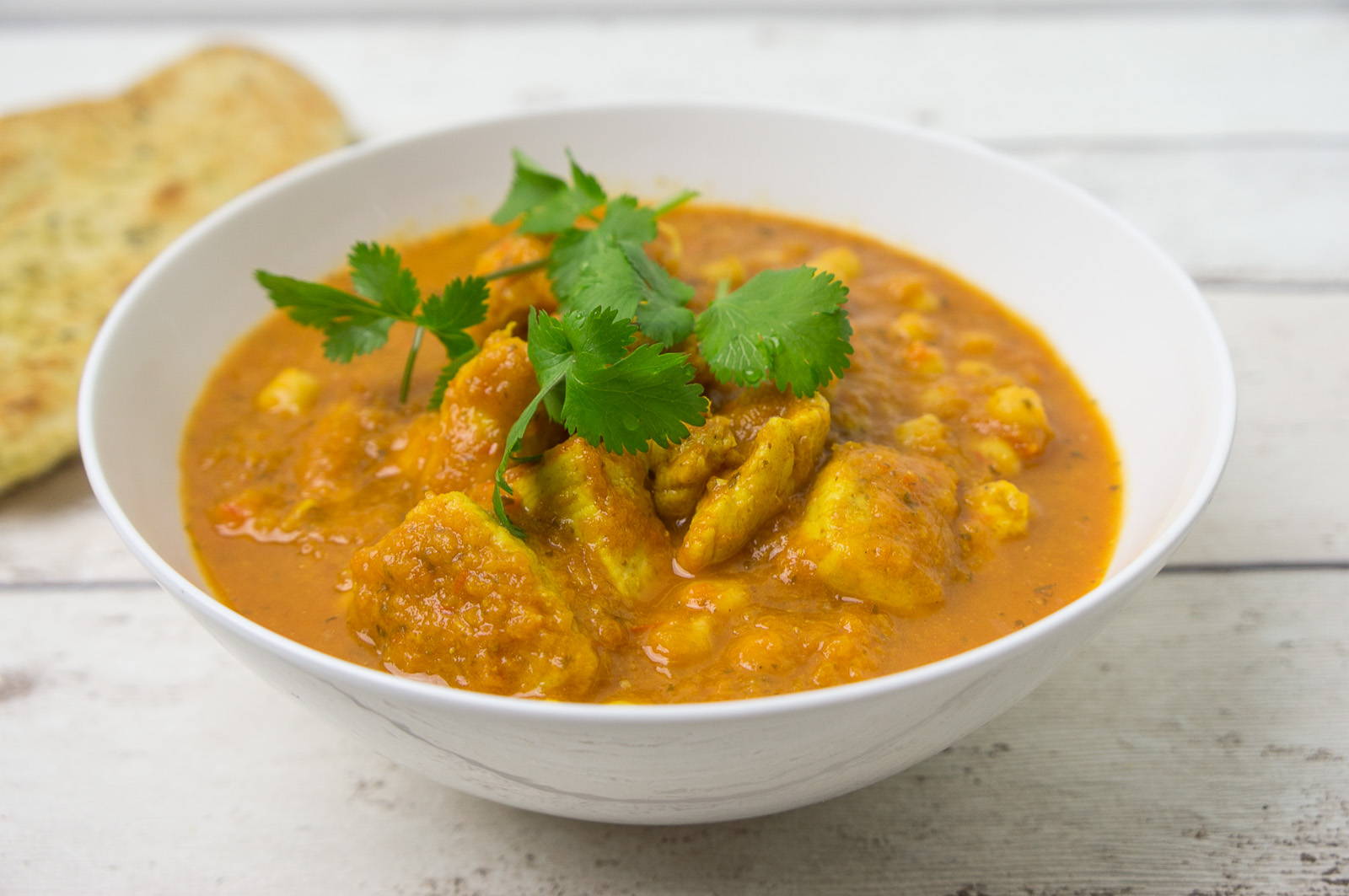 Ingredients
Serves:
4
3 tablespoons olive oil

1 small onion, peeled and chopped

2 cloves garlic, crushed

2 tablespoons curry powder

1 teaspoon ground cinnamon

1 teaspoon paprika

1 bay leaf

1 teaspoon grated fresh ginger

1/2 teaspoon white sugar
Salt to taste
500g Super Butcher diced chicken breast
1 tablespoon tomato paste
250ml (1 cup) natural yoghurt
200ml (3/4 cup) coconut milk
Juice of 1/2 lemon
1/2 teaspoon cayenne pepper
Directions
Preparation:
10

min › Cook:

25

min › Ready in:

35

min
Heat olive oil in a heavy frypan over medium heat. Fry onion until lightly browned.
Stir in garlic, curry powder, cinnamon, paprika, bay leaf, ginger, sugar and salt. Continue stirring for 2 minutes.
Add chicken pieces, tomato paste, yogurt, and coconut milk. Bring to a boil, reduce heat, and simmer for 20 to 25 minutes.
Remove bay leaf and stir in lemon juice and cayenne pepper. Simmer 5 more minutes.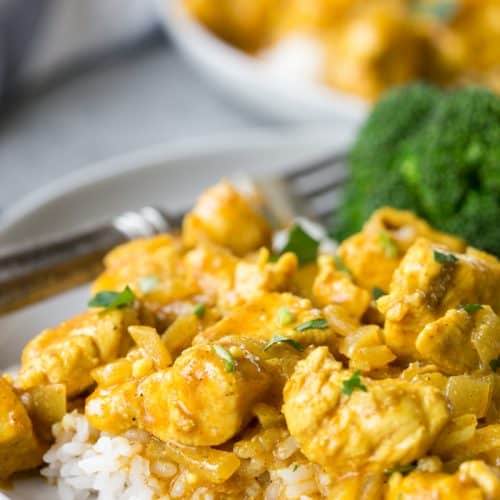 ---
Do you love eating easy, healthy meals? Our value packs are perfect for a growing family! In addition to our 5 meals for $50 packs - we have a fantastic range of ready to ship value packs, order yours online today!