Bass Strait Rump Cap (Picanha) | $23.99kg
39°S
The world's best
latitude for grass
fed beef.
Bass Strait and its coastlines fall at the latitude where drenching rain, warming sun and salt-water winds combine to create climatic perfection for growing tender grass-fed beef.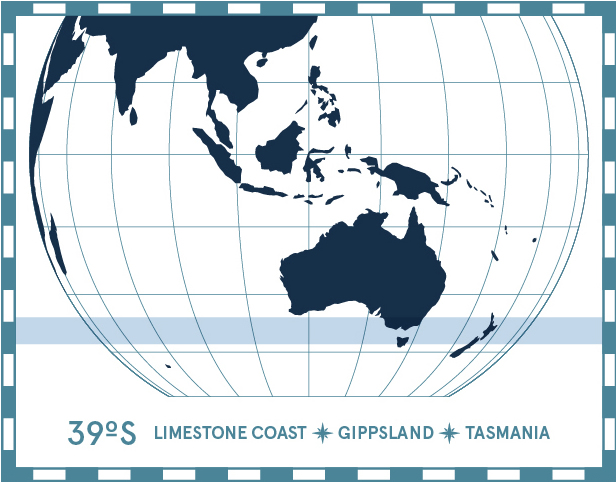 Natural State
Hanging Method
Bass Strait Beef employs a 'Natural State Hanging Method', in which all carcasses are hung in a way that follows the natural anatomical position of cattle.
As a result of this muscle stretching, cuts like Rump Cap or Picanha can achieve optimal eating quality.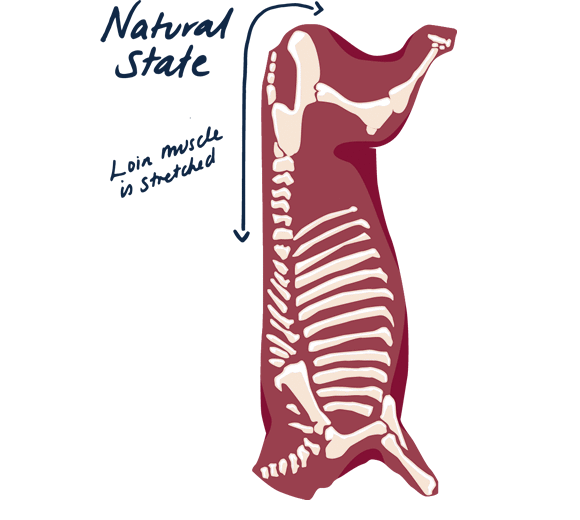 Please Note: If selecting a sliced or diced option, the final weight of your product may vary due to trimming, soaker pads and packaging.
---
We Also Recommend