Black Onyx MB3+ Black Angus Porterhouse | $86.99kg
Black Onyx MB3+ Black Angus Porterhouse | $86.99kg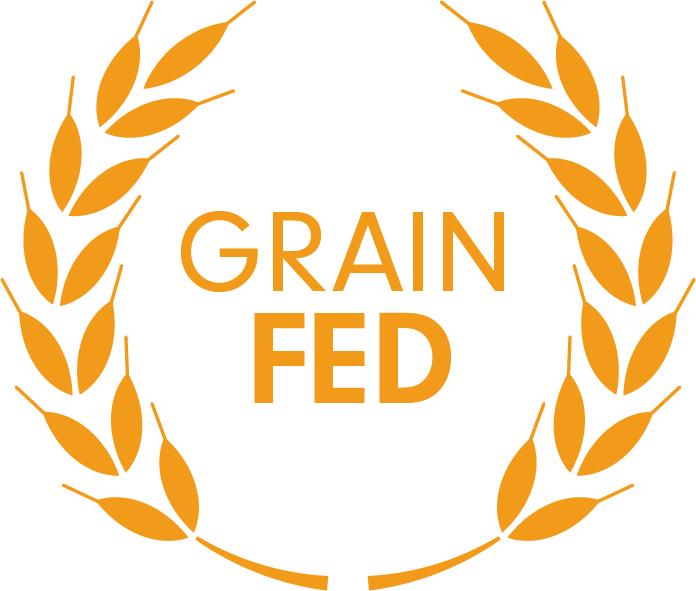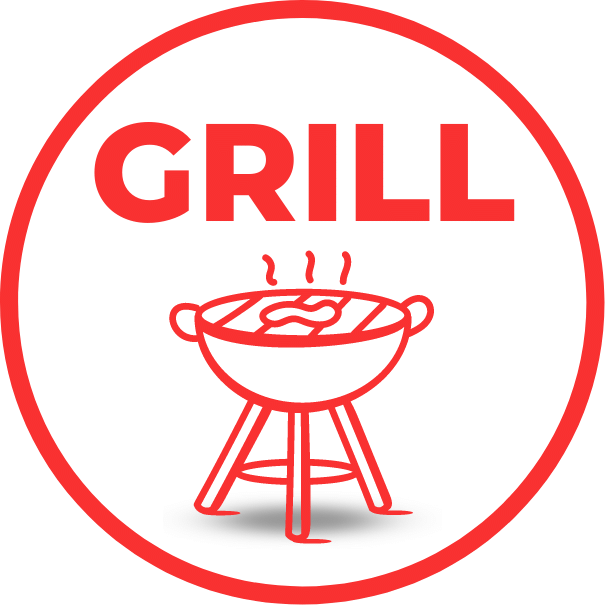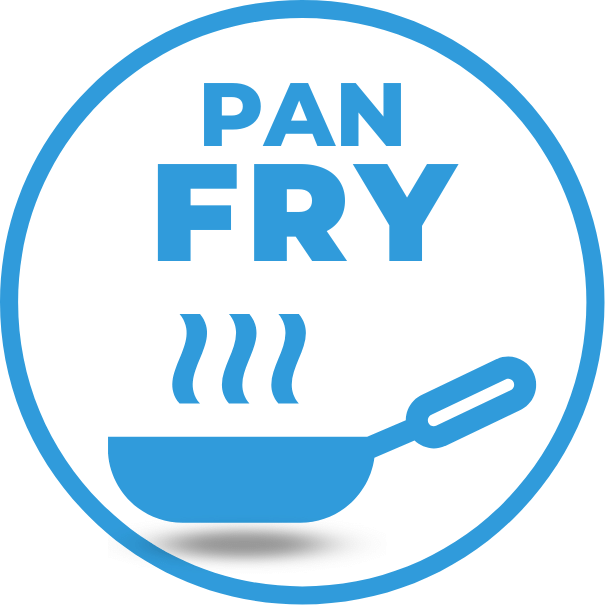 3 Reviews
Based on 3 reviews
Regular price
$598.06
/
Tax included.
4 installments of $149.51
Derived from the striploin, our Porterhouse cut embodies the perfect balance of tenderness and juiciness. This delectable steak features a thin strip of flavourful fat on top, enhancing its taste. For those who prefer a leaner option, you have the flexibility to trim the fat to your desired preference.
Renowned for its exceptional quality, this Porterhouse has earned rave reviews from our very own Online Store Manager, Adam Lee, who proclaimed it as "one of the best steaks" he has ever had. This is a testament to the superior taste and unrivalled dining experience that awaits you.
Savour the succulent tenderness of Porterhouse steak, expertly prepared to satisfy even the most discerning steak lovers. With each bite, you'll be immersed in a symphony of flavours that will leave you craving more.
Experience the epitome of steak perfection at Super Butcher. Order your Porterhouse steak today and discover why it has become a favourite among connoisseurs of fine meats. Prepare to elevate your dining experience to new heights with the exceptional quality and taste that Super Butcher is known for.
Imagine biting into a perfectly prepared piece of highly marbled Black Angus beef. Think of the flavour and mouth-feel, the juiciness and tenderness that only come from a highly marbled piece of the finest cool climate Black Angus. Take that sensation, and you have the very meaning of Black Onyx.

This MB3+ Black Angus beef is raised in the cool climate of the New England Tablelands and comes from the global leaders at Rangers Valley. Its THE beef used in commercial kitchens across the world and the one that celebrity chefs rave about. Its The Marbled Beef that all others are compared to.

Its a humbling experience to have the honour of offering this amazing product. Knowing its journey from paddock to chef is a good thing. Rangers Valley are leaders in the field and are wholeheartedly committed to caring for the cattle and investing in the future of our planet.
Please note that we can only pack Beef Steaks and Chicken Breast singularly, all other products have a minimum of 2 pieces or 200 grams per bag unless otherwise
stated.
All of our online products are vacuum sealed except for our fresh Sausages, Rissoles and Burgers, Pastries and crumbed products. Eg: Schnitzels, Chicken Kievs, Nuggets.
Our online delivery orders are packed neatly in a thick cardboard box with an insulated liner, complete with plenty of gel ice packs, all of which are recyclable*. This box can keep your order cool for up to 2 hours after delivery.
*Liner and gel packs RedCycle approved.
Item availability varies in-store and online. If you are looking for this item in-store it is always best to call ahead to confirm availability.

Alternatively, place an order online for store pickup or home delivery.

You can contact your local store here: Find Your Store