Borrowdale Free Range Pork St Louis Ribs | $29.99kg
Borrowdale Free Range Pork St Louis Ribs | $29.99kg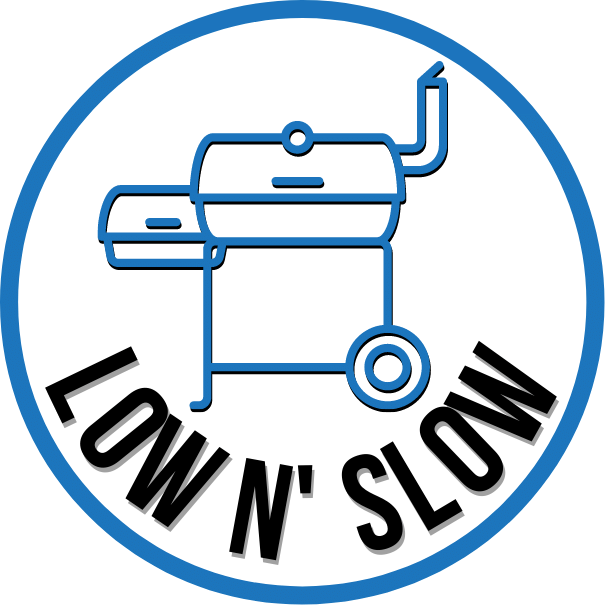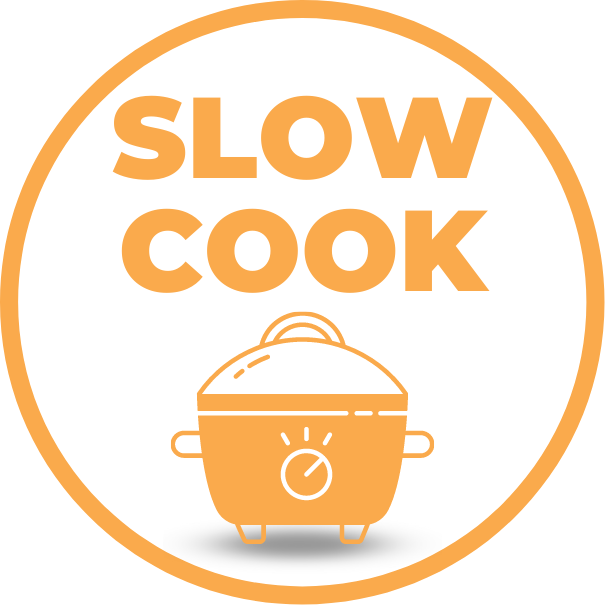 Regular price
$110.97
Sale price
$89.97
/
Tax included.
St. Louis-style spare ribs are the meatier ribs cut from the belly of the hog after the belly is removed. Louis-style ribs are flatter than baby back ribs, which makes them easier to brown.
Borrowdale won Australia's best pork steak in 2018. Borrowdale free range pork delivers a modern take on traditionally farmed pork of yesteryear, bringing the highest standards of ethical pork production.

Raised in a stress free environment, with the freedom to truffle, play and wallow in the mud, their free range pork has taken on the superior flavour and tenderness of pork from a bygone era.

With Borrowdale free range pork, you can rediscover the real taste of pork.

- 100% Cerftified Free Range
- 100% Australian
- No Moisture Infusion
- No Added Hormones
- High Welfare APIQ
- Never Confined
- 100% Carbon Neutral Farms
- No GMO's
- No Added Hormones
Please note that we can only pack Beef Steaks and Chicken Breast singularly, all other products have a minimum of 2 pieces or 200 grams per bag unless otherwise
stated.
All of our online products are vacuum sealed except for our fresh Sausages, Rissoles and Burgers, Pastries and crumbed products. Eg: Schnitzels, Chicken Kievs, Nuggets.
Our online delivery orders are packed neatly in a thick cardboard box with an insulated liner, complete with plenty of gel ice packs, all of which are recyclable*. This box can keep your order cool for up to 2 hours after delivery.
*Liner and gel packs RedCycle approved.
Item availability varies in-store and online. If you are looking for this item in-store it is always best to call ahead to confirm availability.

Alternatively, place an order online for store pickup or home delivery.

You can contact your local store here: Find Your Store