Red Gum Grass Fed Rump Cap (Picanha) | $28.99kg
Red Gum Grass Fed Rump Cap (Picanha) | $28.99kg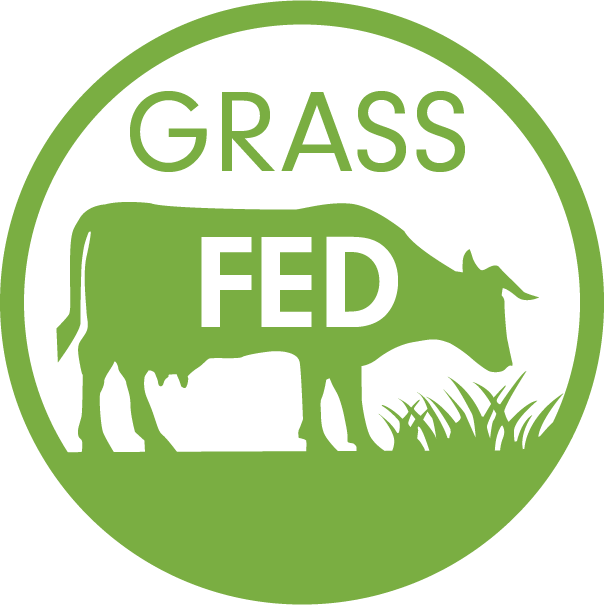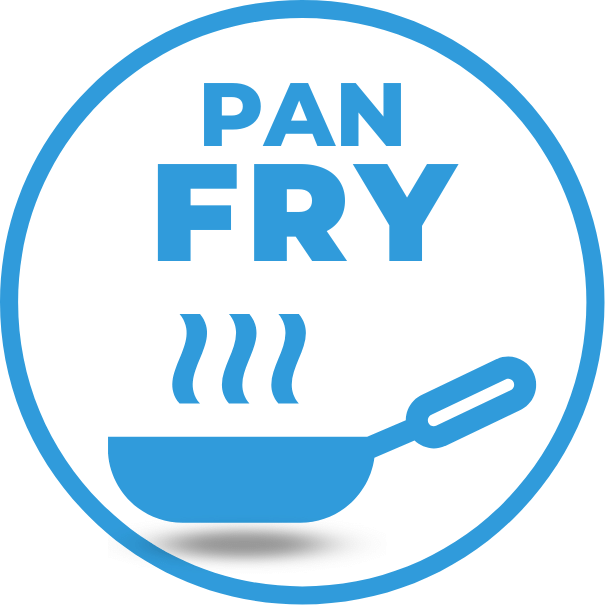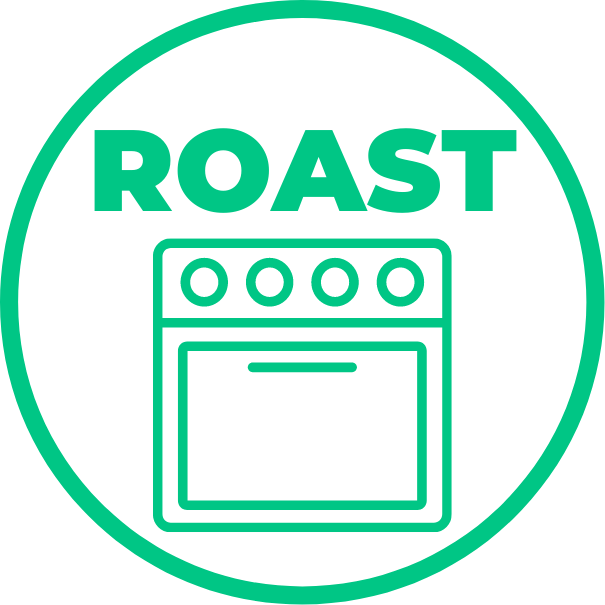 6 Reviews
Based on 6 reviews
Regular price
$50.63
Sale price
$37.50
/
Tax included.
Red Gum Rump Cap is a harmonious blend of grass-fed and grain-finished excellence. Positioned atop the rump, this cut benefits from being a less active muscle, ensuring tenderness in every bite.
Its inherent fat layer amplifies the flavour and ensures juiciness during cooking. Enjoy it as a sumptuous roast or slice it perpendicular to the grain for delicate steaks and velvety stir-fry pieces.
Due to their inherent shape, when slicing Rump Caps we will always pack the tip ends 2 per bag as they produce much smaller slices.
Taste. It is truly what sets Red Gum Creek beef apart from the competition, but what makes our premium beef unique is our commitment to sourcing only free range and European breed cattle such as Angus and Hereford that are free of added hormones and antibiotics for our brand.

Eating quality is guaranteed and underpinned by strict company specifications and grading techniques, in conjunction with Meat Standards Australia (MSA) – Australia's eating quality standard – to guarantee a tender, juicy and flavourful eating experience, our beef is perfectly suited to those who appreciate quality without the need for unnecessary and unnatural additives such as hormones and antibiotics.
Please note that we can only pack Beef Steaks and Chicken Breast singularly, all other products have a minimum of 2 pieces or 200 grams per bag unless otherwise
stated.
All of our online products are vacuum sealed except for our fresh Sausages, Rissoles and Burgers, Pastries and crumbed products. Eg: Schnitzels, Chicken Kievs, Nuggets.
Our online delivery orders are packed neatly in a thick cardboard box with an insulated liner, complete with plenty of gel ice packs, all of which are recyclable*. This box can keep your order cool for up to 2 hours after delivery.
*Liner and gel packs RedCycle approved.
Item availability varies in-store and online. If you are looking for this item in-store it is always best to call ahead to confirm availability.

Alternatively, place an order online for store pickup or home delivery.

You can contact your local store here: Find Your Store