Vintage Reserve Grass Fed Rump Cap MB 3+ (Picanha) | $26.99kg
Vintage Reserve Grass Fed Rump Cap MB 3+ (Picanha) | $26.99kg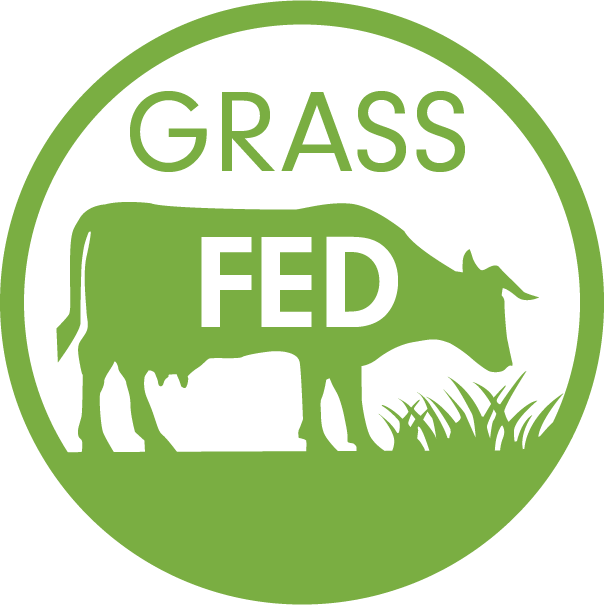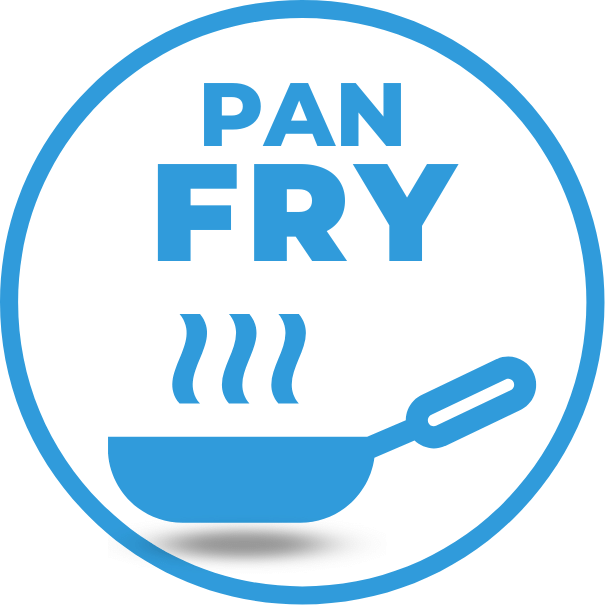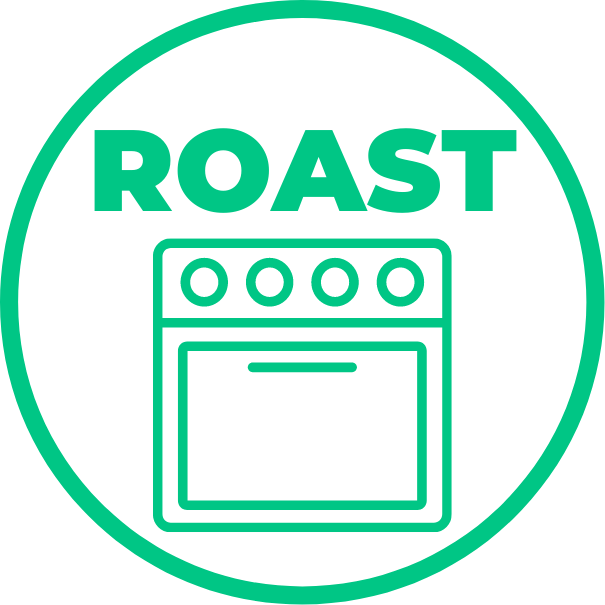 Regular price
$36.98
/
Tax included.
Discover the culinary gem that is rump cap, a beloved cut of beef highly sought after for its exceptional marbling and juicy texture. This mouth-watering cut strikes the perfect balance of fat and protein, ensuring a delightful dining experience whether you roast it to tender perfection or grill it for a savoury delight.
Get ready to be enchanted by the tenderness and succulence of rump cap, as each bite bursts with captivating flavours. The well-marbled richness and juiciness are an absolute treat for your taste buds, leaving you craving more.
Unleash your culinary creativity with the versatility of rump cap, whether you opt for slow-roasting to achieve melt-in-your-mouth tenderness or throw it on the barbie for that charred, tantalizing taste. This exceptional cut welcomes a variety of cooking methods and seasonings, inviting you to explore a world of culinary possibilities that will surely delight your senses.
Due to their inherent shape, when slicing Rump Caps we will always pack the tip ends 2 per bag as they produce much smaller slices.
Vintage Beef farmers have turned their breeding cattle out to pasture for retirement where they feed only on grass.

These roamers further mature in a relaxed environment and are not processed until they are at least 60 months – more than twice the age of regular cattle.

Because the cows are older, the meat has a rich, developed grass fed flavour alongside superb marbling.

The result, a distinct and unique eating experience, enjoyed by Europeans for years.

Vintage Beef Co. is produced from both the Greenham Tasmania and Greenham Gippsland meatworks.

- British Breed (Avg 8-9 Years Old)
- 100% Grass Fed
- Free Range
- Greenham Never Ever Program
- Natural State Hanging Method (Hip Hung)
Please note that we can only pack Beef Steaks and Chicken Breast singularly, all other products have a minimum of 2 pieces or 200 grams per bag unless otherwise
stated.
All of our online products are vacuum sealed except for our fresh Sausages, Rissoles and Burgers, Pastries and crumbed products. Eg: Schnitzels, Chicken Kievs, Nuggets.
Our online delivery orders are packed neatly in a thick cardboard box with an insulated liner, complete with plenty of gel ice packs, all of which are recyclable*. This box can keep your order cool for up to 2 hours after delivery.
*Liner and gel packs RedCycle approved.
Item availability varies in-store and online. If you are looking for this item in-store it is always best to call ahead to confirm availability.

Alternatively, place an order online for store pickup or home delivery.

You can contact your local store here: Find Your Store