Flinders Natural Free Range Beef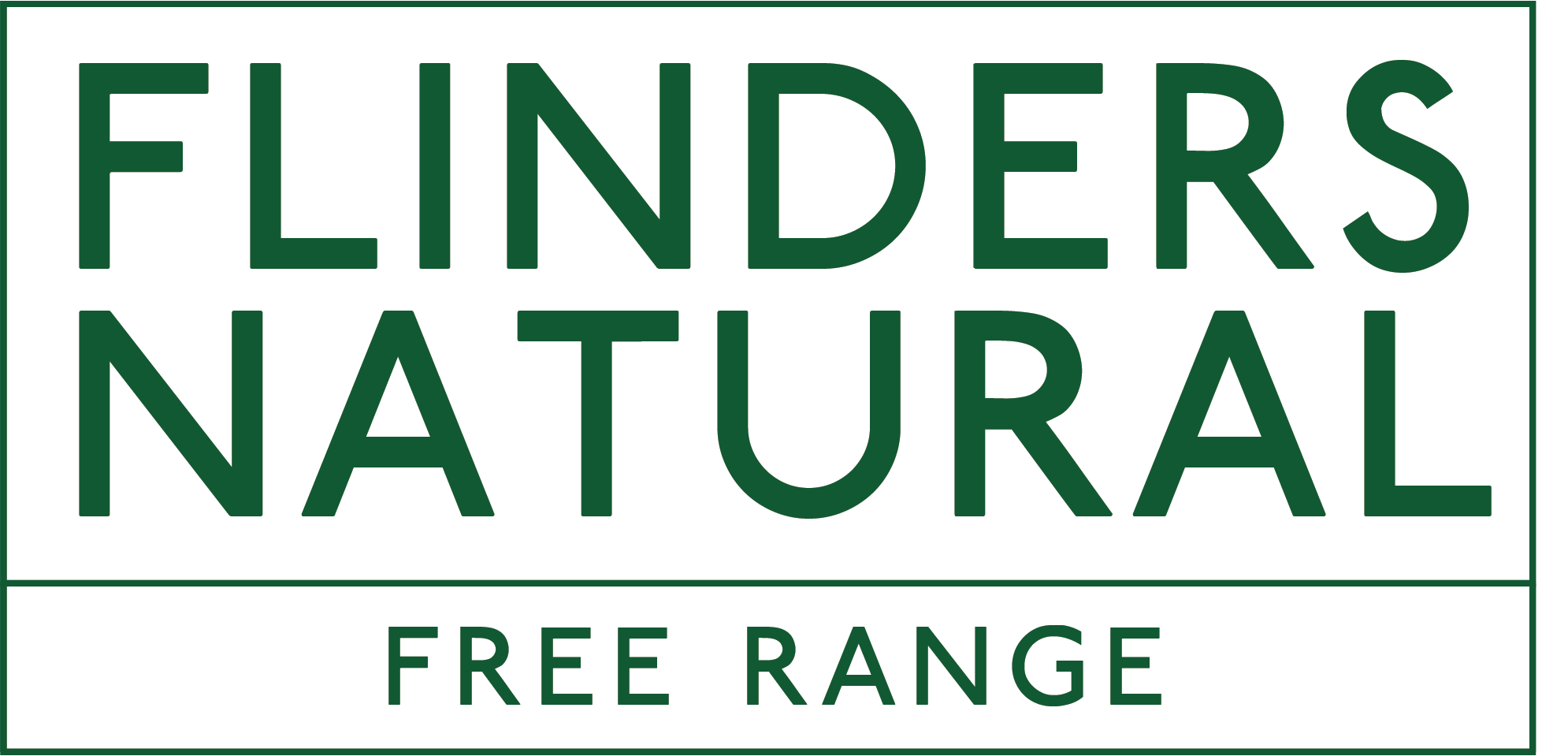 Flinders Natural Beef
A brand from our diamond range.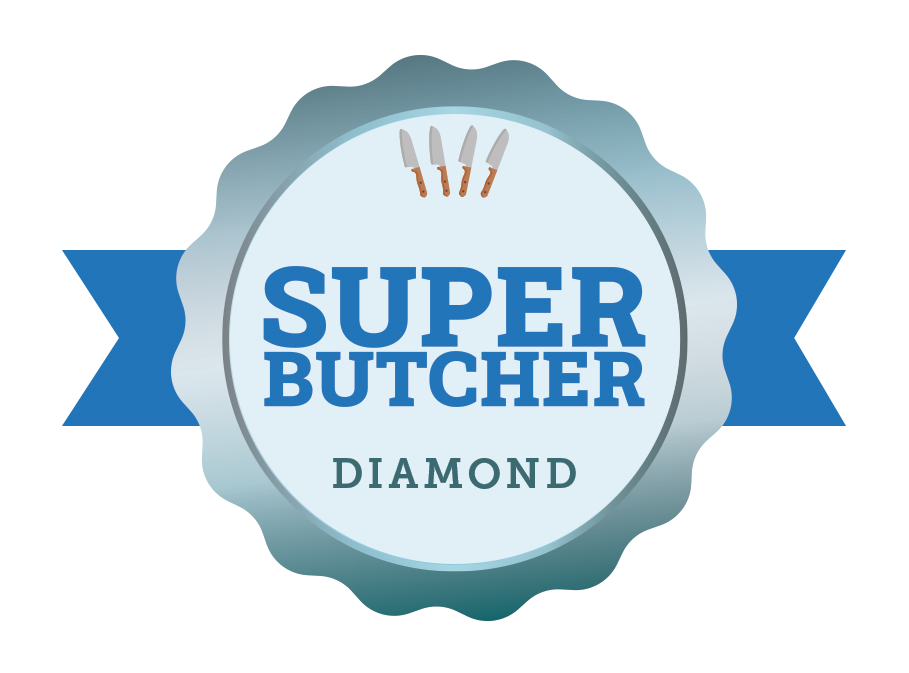 Flinders Natural
At the peak of the dividing range where the headwaters of the Flinders River carve their way through the land you'll find some of the most untouched pastures of rich natural grasses in Australia. Flinders Natural encapsulates the pure beef flavour of this pristine environment.
Cattle are never treated with any kind of antibiotics or hormones and roam free on some of Australia's most fertile country. It makes for flavoursome, natural beef.
Flinders Natural is a premium brand from Stanbroke, one of Australia's leading beef suppliers.
Values

Stanbroke owns 8 cattle stations in the gulf region in northern Queensland, Australia.

Flinders Natural cattle are raised on unspoilt pastures andgraze on rich natural grasses.

Stanbroke is a family owned Australian integrated beef and cattle company.
Enquire About Our In-Store Stock - or Request a Specific Cut!