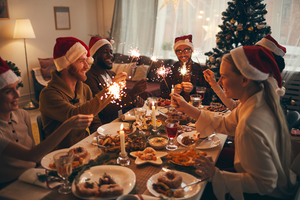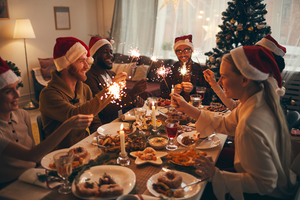 Feeding Aussie Families For Over A Decade
Click & collect from a super butcher store or enjoy delivery to your door
Premium Grass Fed Beef | Free Click & Collect Available
View all
Find The Perfect Super Butcher Product In Seconds!
The Best butchers in brisbane & gold Coast Stock Australia's Best Beef
Why us
Quality
We stock Australia's widest range of branded beef at Super Butcher. Consistently delicious and guaranteed to meat and exceed your butcher expectations.
Service
Our team of meatologists (aka butchers) provide the service and advice you need to transform from home cook to home chef.
Stress Free
Seamless online butcher ordering takes you from click to cook in a few easy steps - sliced, vacuum sealed, perfectly portioned and delivered to your door.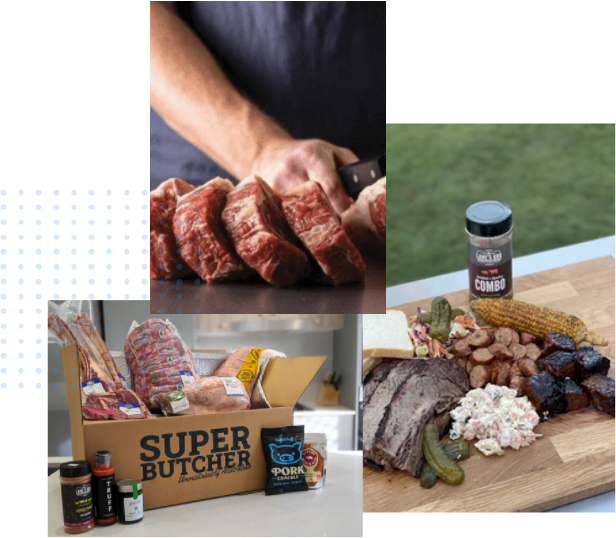 Featured Recipes from the Super Chef
View all
Online Buy Now, Pay Later Options