Wagyu Beef Mince | $22.99kg
Wagyu Beef Mince | $22.99kg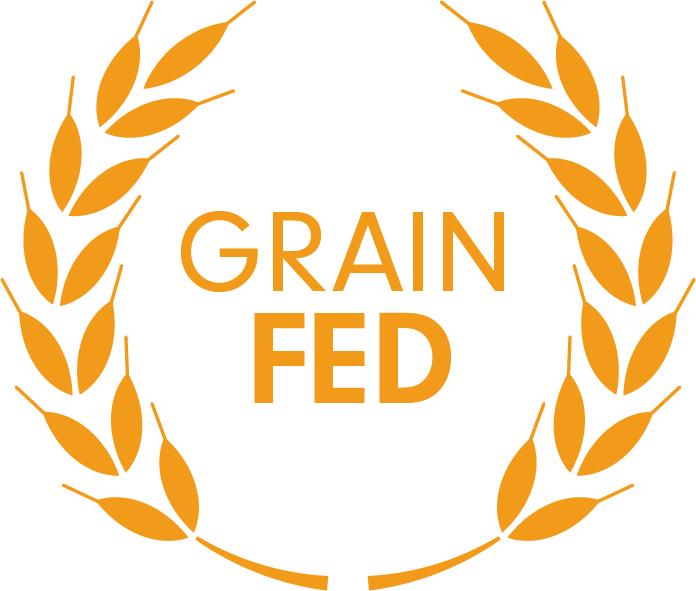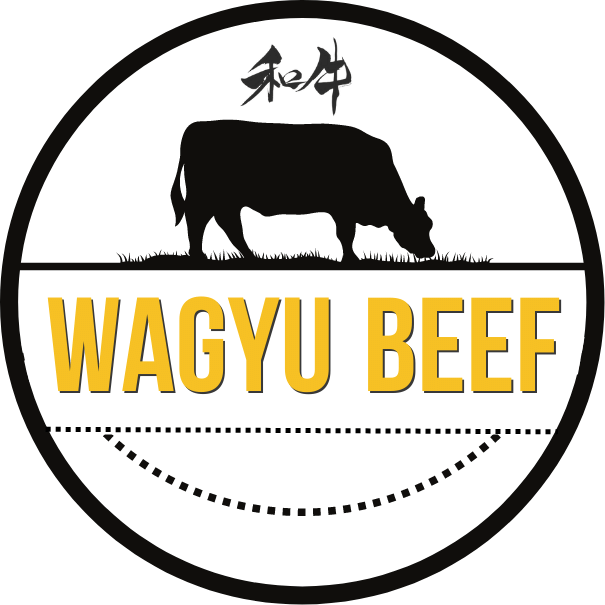 21 Reviews
Based on 21 reviews
Regular price
Sale price
$11.49
/
Tax included.
Discover the rich and authentic taste of our hand-mixed Wagyu Beef Mince. Made from a carefully curated blend of Wagyu beef, it delivers a perfect balance of flavour, consistency, and texture.

Pure and authentic, it's devoid of any additives, giving you a true Wagyu experience. Each batch boasts an approximate composition of 85% beef and 15% fat, though slight nuances may occur due to our authentic hand-mixing process.

Perfect for burgers, meatballs, or any dish that calls for the finest beef, it's a kitchen essential for those who demand nothing but the best.

All vacuum sealed beef mince may appear brown/grey in colour until opened due to the lack of oxygen under vacuum.
Please note that we only portion mince in 500g intervals. E.g. 500g, 1kg, 2kg etc.
All of our online products are vacuum sealed except for our fresh Sausages, Rissoles and Burgers, Pastries and crumbed products. Eg: Schnitzels, Chicken Kievs, Nuggets.
Our online delivery orders are packed neatly in a thick cardboard box with an insulated liner, complete with plenty of gel ice packs, all of which are recyclable*. This box can keep your order cool for up to 2 hours after delivery.
*Liner and gel packs RedCycle approved.

Item availability varies in-store and online. If you are looking for this item in-store it is always best to call ahead to confirm availability.

Alternatively, place an order online for store pickup or home delivery.

You can contact your local store here: Find Your Store