Fresh Chicken Breast | $18.99kg (Bulk Buy $16.99kg)
Fresh Chicken Breast | $18.99kg (Bulk Buy $16.99kg)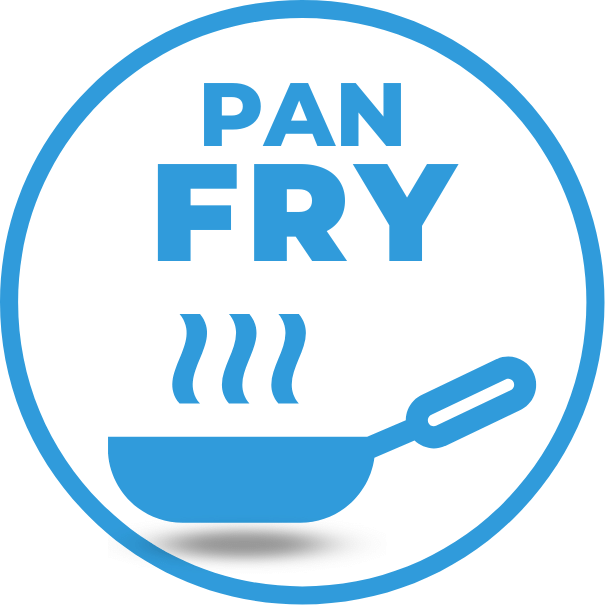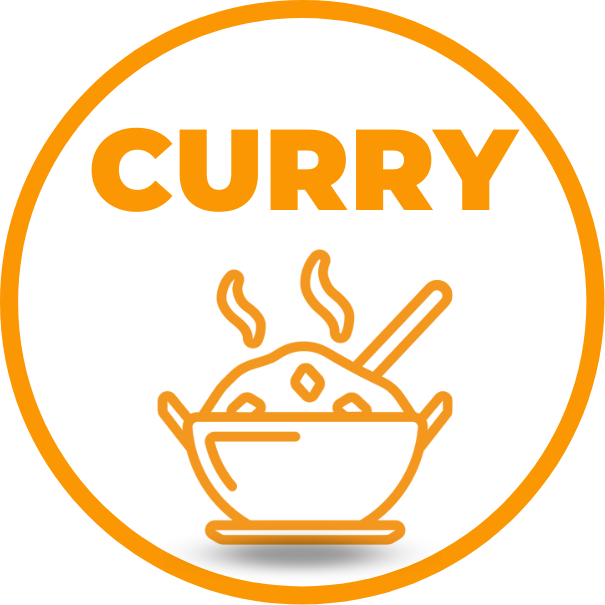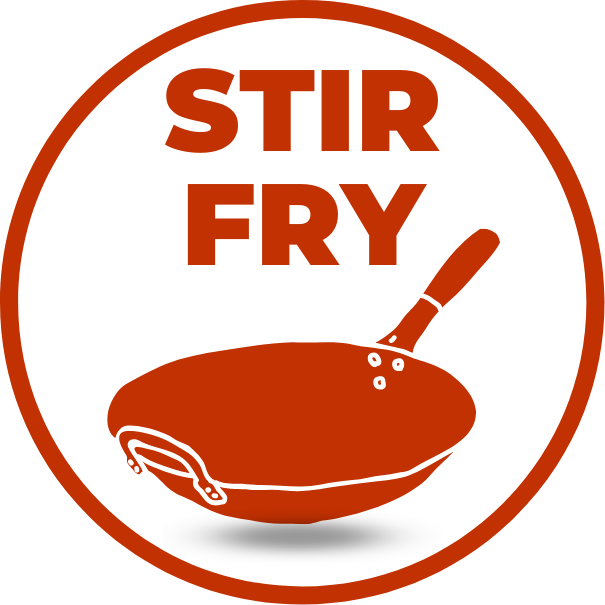 54 Reviews
Based on 54 reviews
Regular price
Sale price
$18.99
/
Tax included.
Chicken breast reigns as the most versatile protein option on any menu, offering a world of culinary adventures. Not only can you enjoy classic chicken breast recipes, but you can also explore exciting flavour profiles by substituting chicken in place of beef or pork.
One of the simplest yet incredibly delicious ways to prepare chicken breast is by roasting it whole. Achieve a mouth-watering and juicy meal by generously rubbing each breast with your preferred seasoning. Then, let the oven work its magic as you roast them for approximately 18-20 minutes at 220°C Fan Forced. To ensure they are perfectly cooked, check that the internal temperature reaches 74°C. After removing them from the oven, allow the chicken breasts to rest for 5 minutes before slicing and serving.
Unleash your creativity in the kitchen and let chicken breast be the star of your next culinary masterpiece. Whether you're preparing a classic recipe or experimenting with new flavours, chicken breast is sure to impress.
Explore the countless possibilities that chicken breast offers and let your taste buds soar. Discover the joys of tender, juicy, and flavourful meals made with Super Butcher's premium chicken breast. Order yours today and elevate your dining experience to new heights.
If you prefer your Chicken Breast in a flavourful curry, you can follow our very own Butter Chicken recipe here: Butter Chicken
Simply select 2kg or higher from the options above to apply the bulk buy price.
Please note that we can only pack Beef Steaks and Chicken Breast singularly, all other products have a minimum of 2 pieces or 200 grams per bag (Mince min. 500g) unless otherwise stated.
All of our online products are vacuum sealed except for our fresh Sausages, Rissoles and Burgers, Pastries and crumbed products. Eg: Schnitzels, Chicken Kievs, Nuggets.
Our online delivery orders are packed neatly in a thick cardboard box with an insulated liner, complete with plenty of gel ice packs, all of which are recyclable*. This box can keep your order cool for up to 2 hours after delivery.
*Liner and gel packs RedCycle approved.

Item availability varies in-store and online. If you are looking for this item in-store it is always best to call ahead to confirm availability.

Alternatively, place an order online for store pickup or home delivery.

You can contact your local store here: Find Your Store