Oakey Beef Exports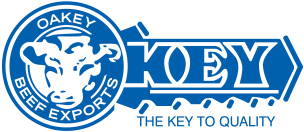 Oakey Beef Exports
A brand from our diamond range.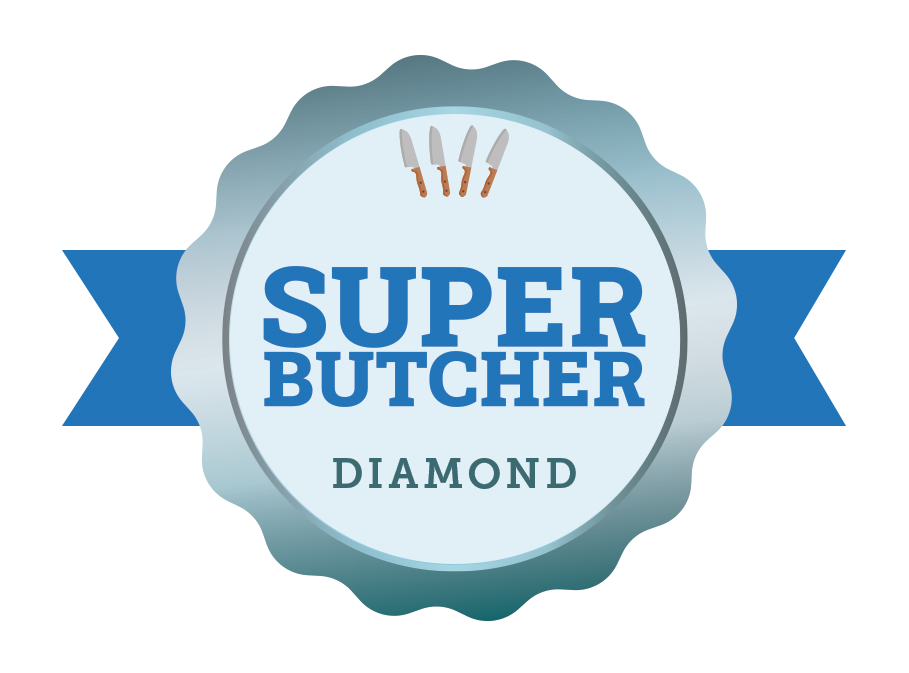 The Key to Quality

The vision at Oakey Beef Exports is one of progressive leadership in hygienic processing and packaging of superior premium beef products for the world market.
The realization of this goal is integral in the Abattoir's consistent and well-respected relationship with suppliers, customers, employees and its committed alliance to the Australian environment.
Values

NH Foods Australia (NHA) purchased the Oakey Beef Exports in 1986 and has since rebuilt the facility into an award winning, vertically integrated supply chain business.

The abattoir is able to comprehensively trace its meat products from the animal's property of birth, through to the end user (from farm to plate).

One of Australia's largest beef processing plants, employing more than 750 people from Oakey, Toowoomba and the surrounding districts.
Enquire About Our In-Store Stock - or Request a Specific Cut!