Stone Axe Wagyu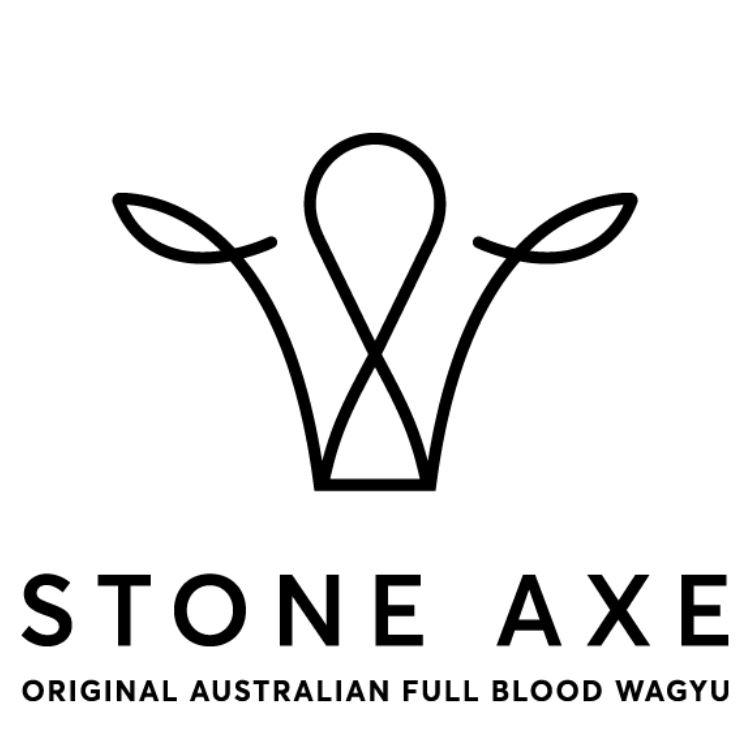 Stone Axe Wagyu
A brand from our platinum range.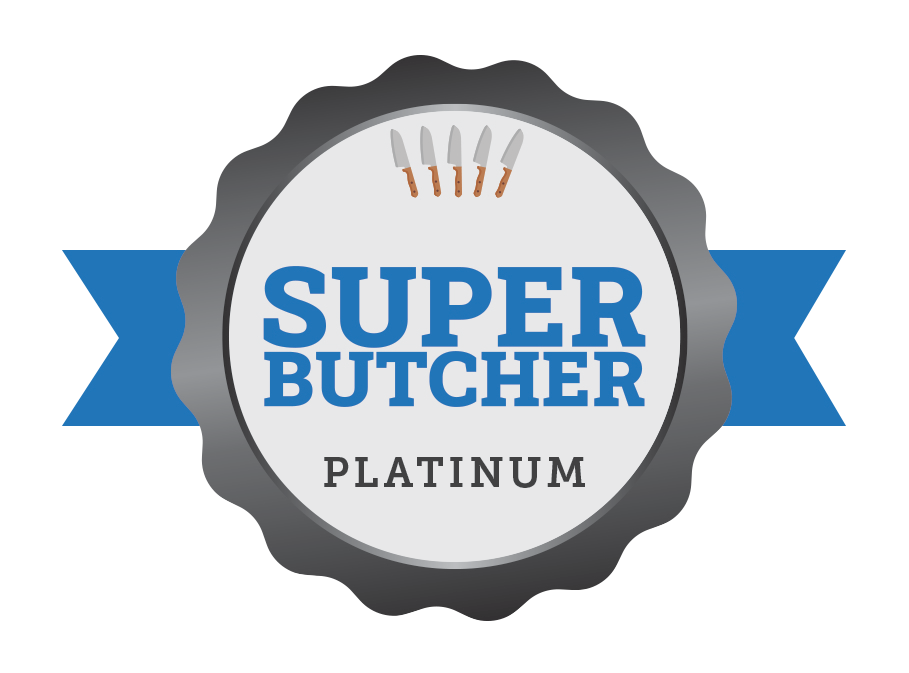 Stone Axe Wagyu
High Altitude, High Quality
Stone Axe Full Blood Wagyu beef comes from their breeding herds, dispersed across several breeding farms in New South Wales and Victoria, all of which are managed by Stone Axe's own staff. Each property is situated over 1000m above sea level, resulting in a climate that enhances conditions for the breeding and raising of Full Blood Japanese Black Wagyu. This means their cattle are able to grow and mature to their potential with access to natural shelter, clean fresh air, water and pasture, all in a low stress environment.
Stone Axe recently took out the prize of Grand Champions at the 2020 Australian Wagyu Association's Annual Awards, beating 30 other entries with their incredible full blood wagyu.
Values
Purity from Pasture to Plate
Stone Axe's herd has been carefully bred to preserve its 100% Full Blood Wagyu genetics.
Full Traceability
Every Stone Axe Wagyu animal has its own unique identification tag, allowing for careful monitoring of each animal's development, and traceability across the whole life of their product.
Unrivaled Quality
Stone Axe Wagyu is of the highest possible quality, free from artificial growth hormones and fed quality produce grown by Australian farmers.
Enquire About Our In-Store Stock - or Request a Specific Cut!