AACO Wagyu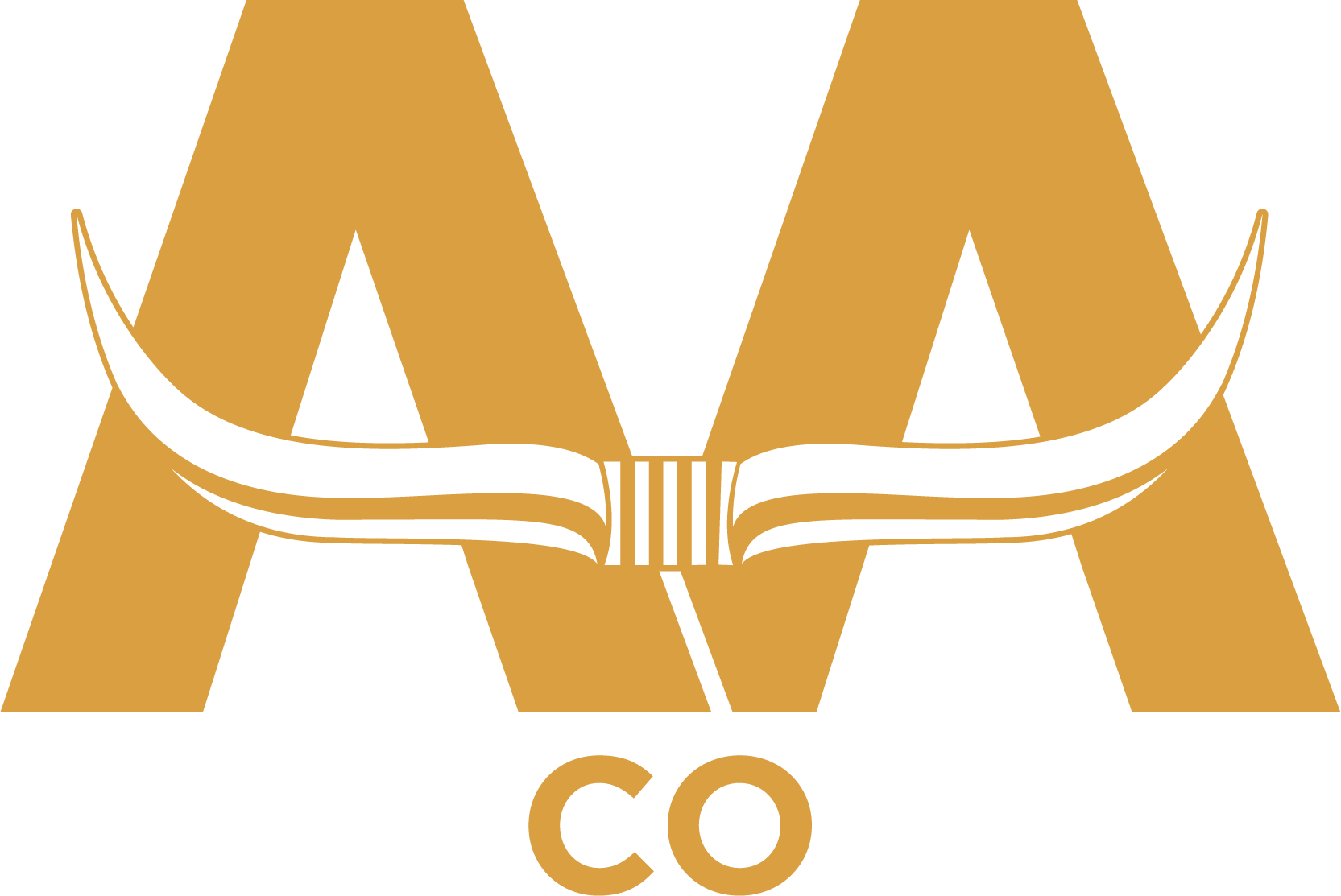 AACo Wagyu
A brand from our Platinum range.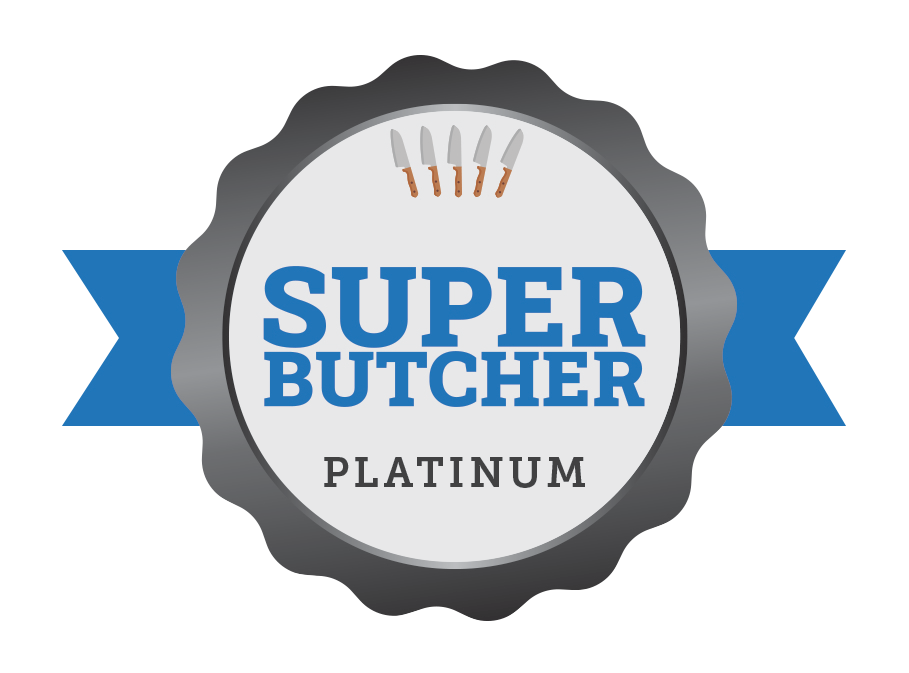 The Wagyu Difference
Wagyu cows are descended from Japanese cows of the same name. These cattle are traditionally grain fed for much longer than regular cattle (up to 500 days) and are full of marbling and flavour.

Wagyu is full of monounsaturated fats (the good fats) which help promote good heart health. Darling Downs Wagyu is supplied by AACO, our premier wagyu supplier.

Darling Downs wagyu took out Australia's Best Steak in the Royal Queensland Show's Best Steak Competition in 2017.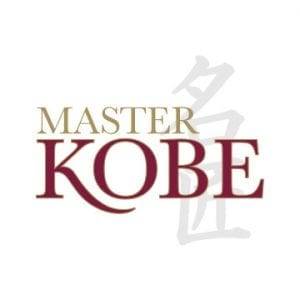 Master Kobe Wagyu
Master Kobe is our premier full blood wagyu brand - ask us for our available cuts today!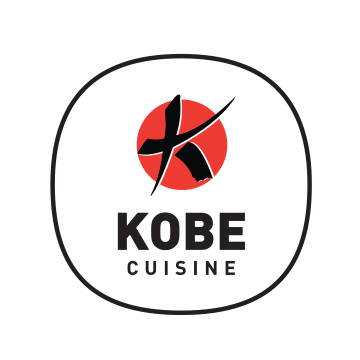 Kobe Cuisines Wagyu
Kobe Cuisines is AACO's premium wagyu brand - boasting it's highest marbles cores and best prodcuts.
Darling Downs Wagyu
One of Australia's most prestigious and awarded beef brands, Darling Downs Wagyu contains the finely distributed and highly desirable levels of marbling sought after by chefs worldwide. Darling Downs won the champion medal at the Royal Queensland Food & Wine Show in 2016, for the second year running.
Enquire About Our In-Store Stock - or Request a Specific Cut!