Josdale Beef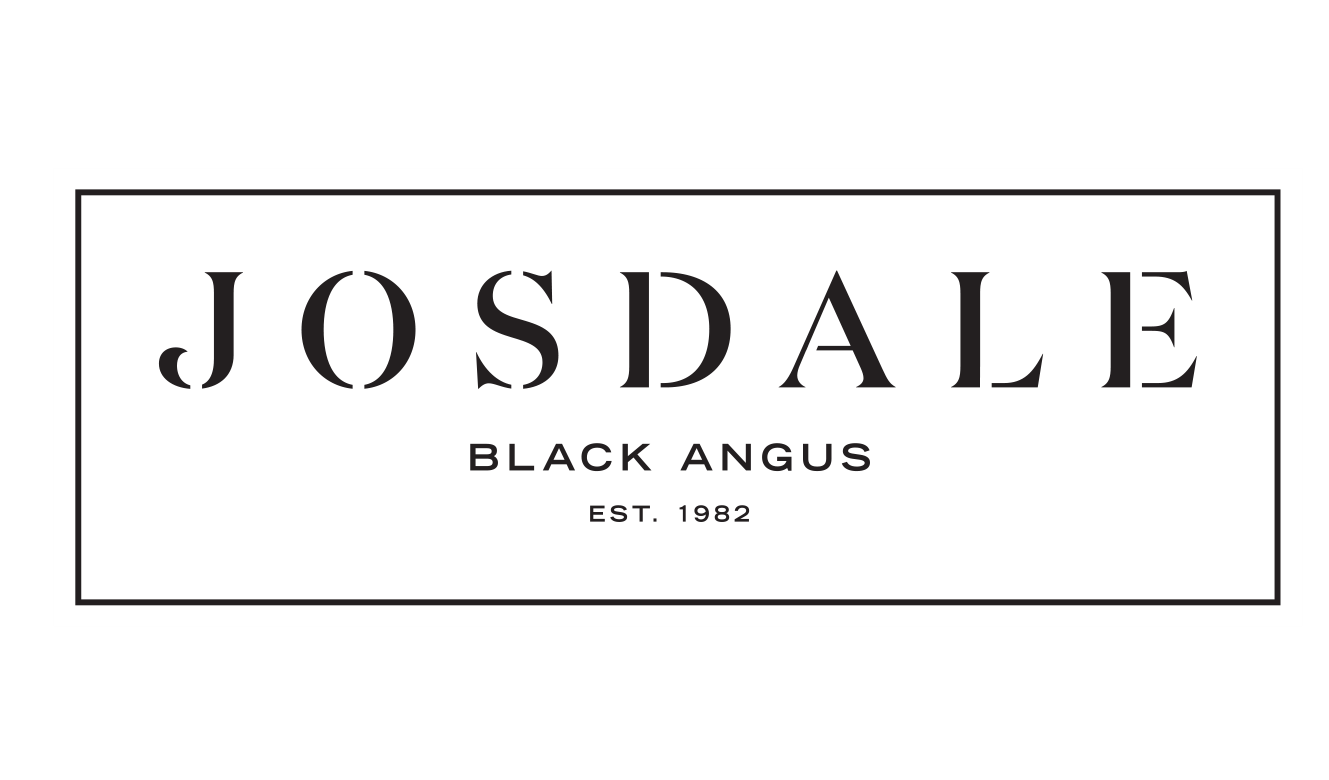 Josdale
A brand from our diamond range.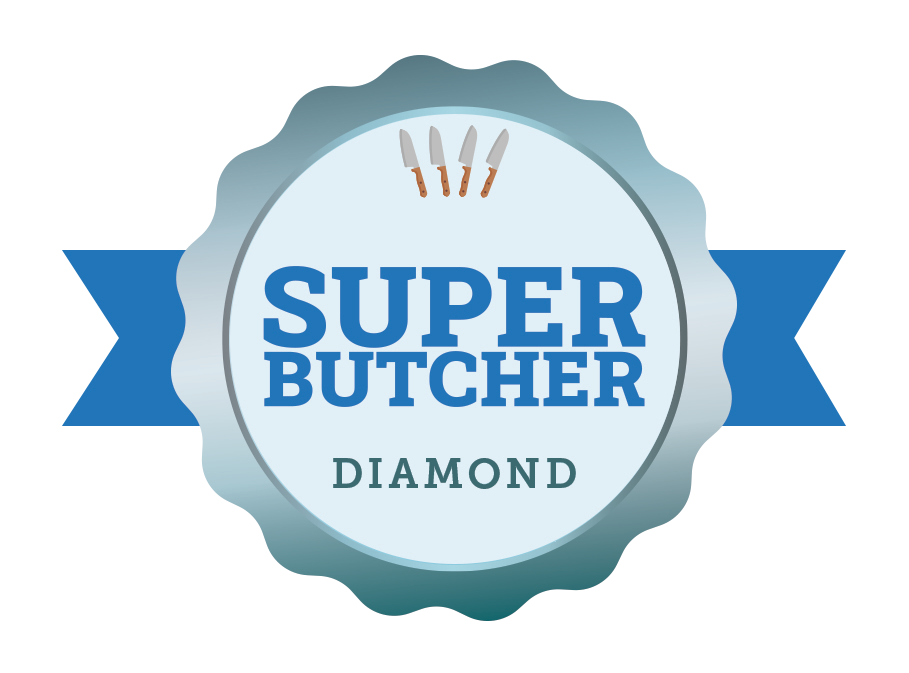 Josdale Black Angus Beef
The Josdale Black Angus brand is named after one of the Australian beef industry's pioneers, Joe Catalfamo. Joe began his career in the meat industry as a butcher's apprentice before opening his own retail store in 1968, and later establishing Josdale Butchers in 1984.
Josdale Black Angus cattle can be found roaming the lush green pastures of Gippsland in Victoria, a region internationally renowned for consistently producing high quality beef. Working with trusted accredited farmers, they source 100% naturally grass-fed Black Angus cattle, free from added antibiotics and added hormone growth promotants.
Their processing facility is close by, with all meat produced in accordance with strict quality protocols and industry standards approved by Aus-meat in Australia and USDA in the US.
- Age 18-36 Months
- No Added Hormones
- No Added Antibiotics
- 100% Traceable
- Farm Assured
- 100% Grass Fed
Certifications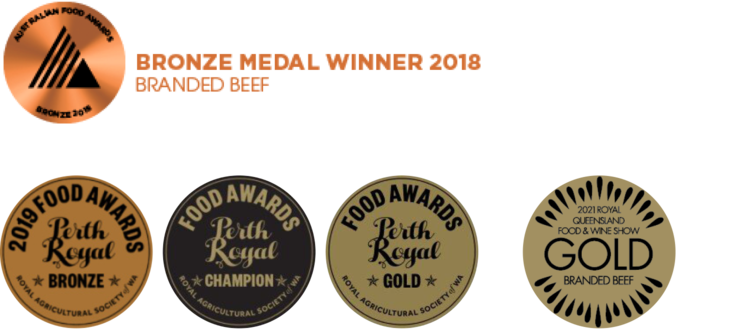 Multi Award Winning
Josdale Black Angus Beef has an array of awards including Champion at the Perth Royal Food Awards.

100% Grass Fed
Generally, grass fed beef
is considered to be a healthier option than grain-fed beef. The nutritional content of the fat contained in the beef is different making for an overall healthier eating experience.

Prime Black Angus
Angus Beef is known for its finely marbled meat, which means that the fat is dispersed evenly against the actual cut of meat. This marbling trait of Black Angus cattle typically creates a more tender, juicy and flavourful meat.
Enquire About Our In-Store Stock - or Request a Specific Cut!