Josdale Grass Fed Black Angus Brisket | $18.99kg
Josdale Grass Fed Black Angus Brisket | $18.99kg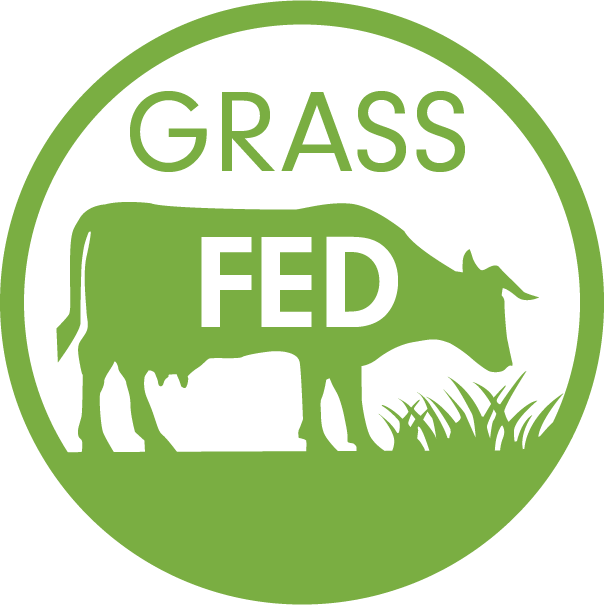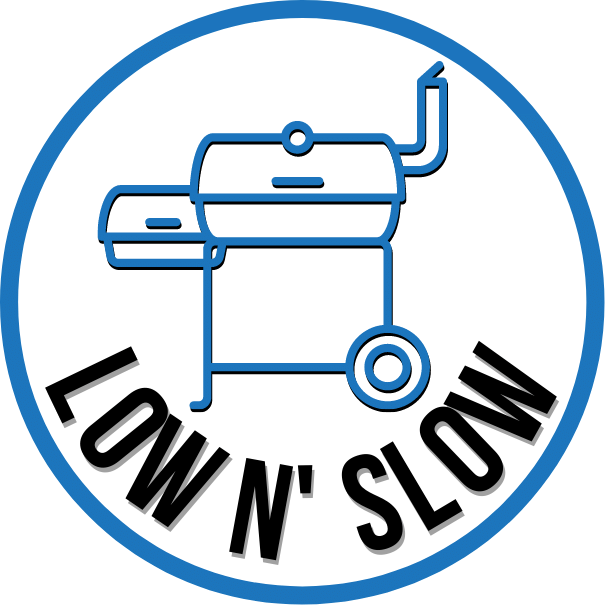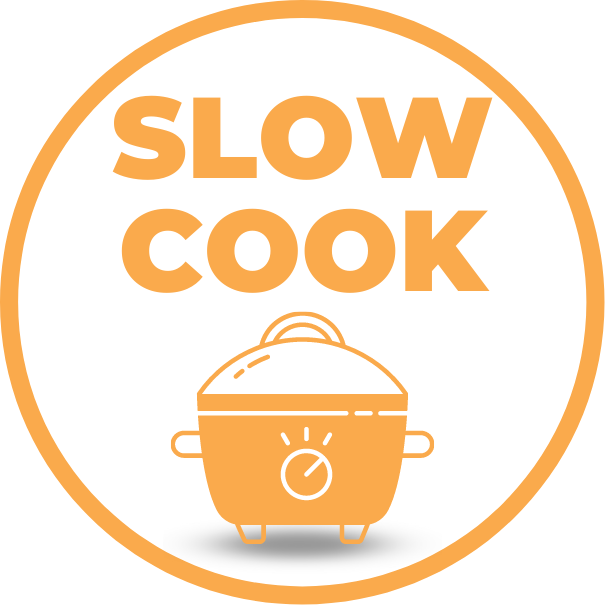 Regular price
$128.37
/
Tax included.
Brisket, an affordable boneless cut, demands patient, slow cooking. This ensures the collagen within its muscle fibres breaks down, resulting in a sumptuously tender texture.
Certified Black Angus Beef - a jewel from our diamond range that promises a phenomenal dining experience! Experience the allure of its tenderness, rich flavour, and the 100% grass-fed beef's mouth-melting fat.
Josdale Black Angus cattle can be found roaming the lush green pastures of Gippsland in Victoria, a region internationally renowned for consistently producing high quality beef. Working with trusted accredited farmers, Josdale source 100% naturally grass-fed Black Angus cattle, free from added antibiotics and added hormone growth promotants.

Their processing facility is close by, with all meat produced in accordance with strict quality protocols and industry standards approved by Aus-meat in Australia and USDA in the US.

• 100% Grass Fed
• Aged 18-36 Months
• No Added Hormones
• No Added Antibiotics
• 100% Traceable
• Farm Assured
Please note: We are more than happy to cut Briskets down to smaller portions (E.g. 2kg, 3kg, etc.) but we do not dice or slice Briskets into steaks or for Shabu Shabu.
All of our online products are vacuum sealed except for our fresh Sausages, Rissoles and Burgers, Pastries and crumbed products. Eg: Schnitzels, Chicken Kievs, Nuggets.
Our online delivery orders are packed neatly in a thick cardboard box with an insulated liner, complete with plenty of gel ice packs, all of which are recyclable*. This box can keep your order cool for up to 2 hours after delivery.
*Liner and gel packs RedCycle approved.
Item availability varies in-store and online. If you are looking for this item in-store it is always best to call ahead to confirm availability.

Alternatively, place an order online for store pickup or home delivery.

You can contact your local store here: Find Your Store