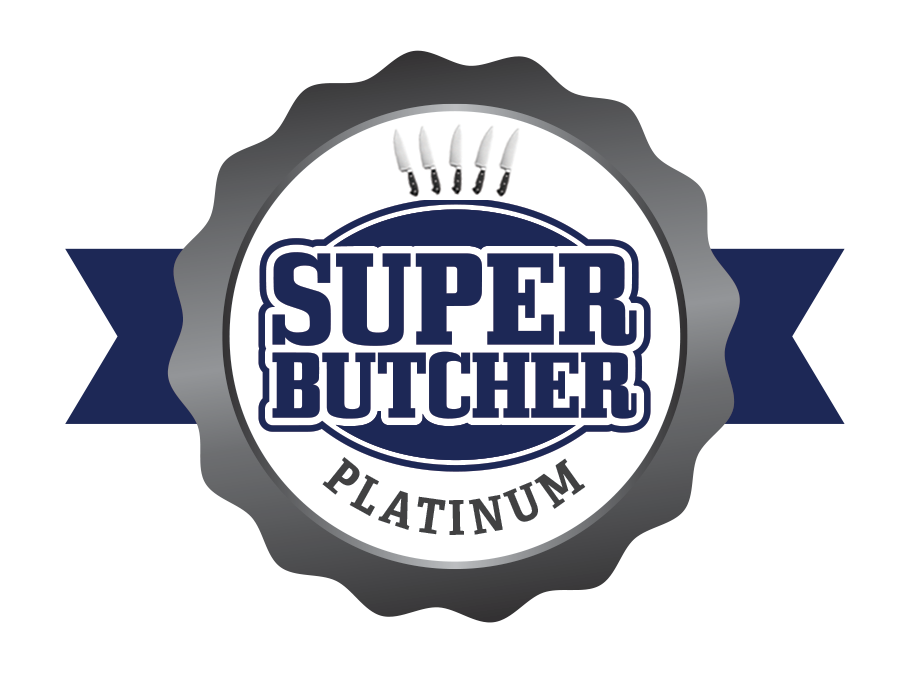 A brand from our platinum range.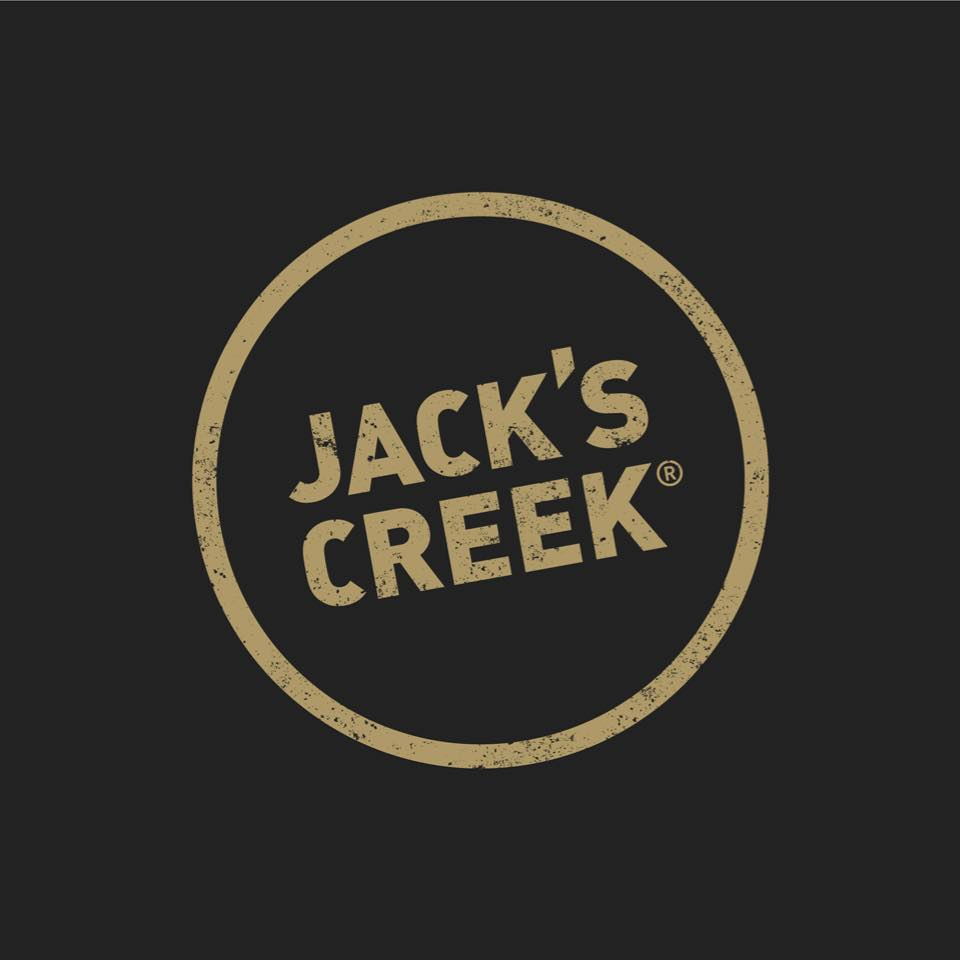 World's Best Steak Winners - Three Times!
Jack's Creek are World's Best Steak winners three times in the last decade. They know what it takes to produce an excellent product and have no trouble reaching the level whenever called upon.

Our regular Jack's Creek Angus brand is miniumum 75% verified angus, we also stock Jack's Creek Wagyu and Jack's Creek Black Angus when possible. Jack's Creek beef is exported to over 20 destinations world-wide.  
HGP FREE: No
Breed: Minimum 75% Angus
120 Day Grain Fed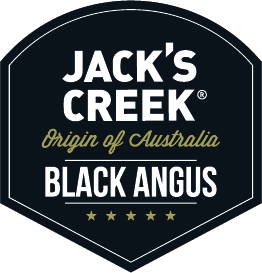 HGP FREE: Yes
Breed: Verified Black Angus
150 Day Grain Fed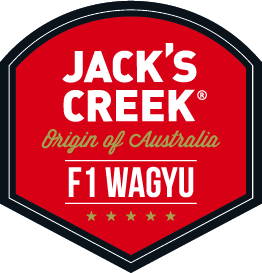 HGP FREE: Yes
BREED: F1 Wagyu
400 Day Grain Fed
Enquire About Our In-Store Stock - Or Request a Specific Cut!
Thanks!
This field is required
This field is required
This field is required