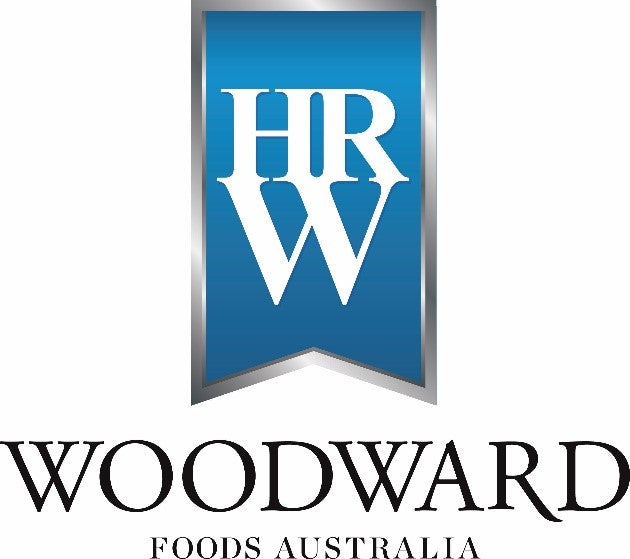 Woodward Beef
A brand from our gold range.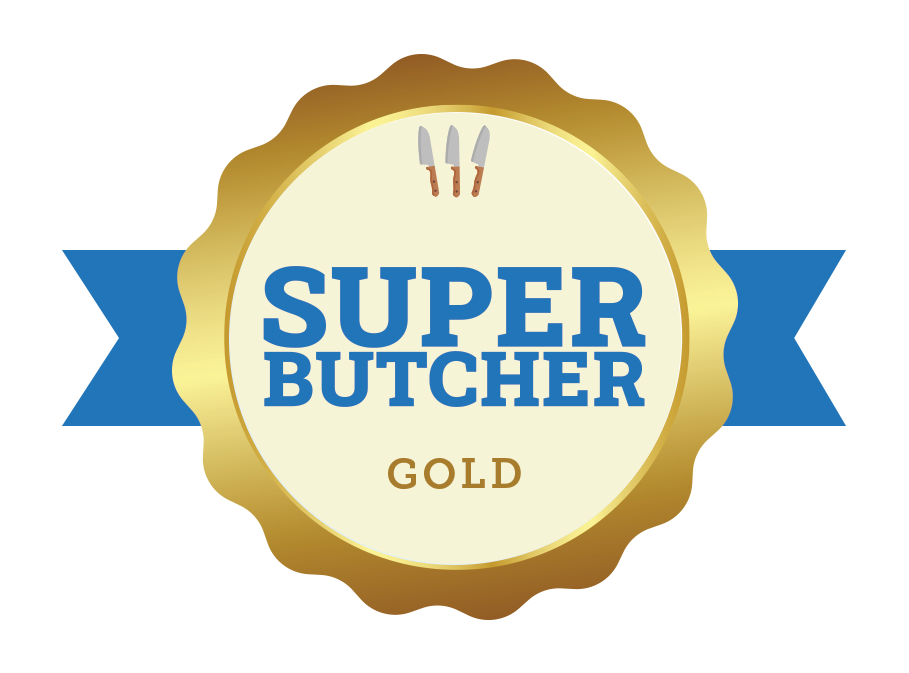 Woodward. Since 1888
Woodward Foods has been proudly farming, producing and distributing the finest quality beef and lamb across Australia since 1888. Their cattle forage naturally and freely across open pristine Australian pastureland.

To maintain their commitment to provide you with premium quality meat from natural and pure Australian lands, their operations have remained in Swan Hill which is situated in the iconic and world-renowned, Murray Valley River region.
Product consistency and quality are their priorities, which is why they are proud to be one of Australia's few vertically integrated beef producers. This means they're in control of their products including their journey to you. They proudly offer one connected journey, one universal promise of consistency to deliver exceptional quality and an authentic product every time.
Certifications

Paddock to Plate
Their "paddock to plate" promise means they own and operate assets across the supply chain, including a network of farms, feedlots and livestock.

Family Owned
Family owned and operated since 1888, they've seen five generations proudly carry through the Woodward name, and they're looking toward a bright future for Woodward Foods Australia.

Quality Assurance
Their promise is to consistently demonstrate compliance with industry best practice. Their commitment to the production and distribution of the highest quality meat is evident in every aspect of their operations.
Enquire About Our In-Store Stock - or Request a Specific Cut!