Robbins Island Wagyu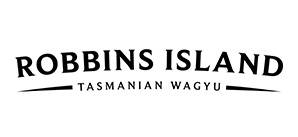 Robbins Island Wagyu
A brand from our platinum range.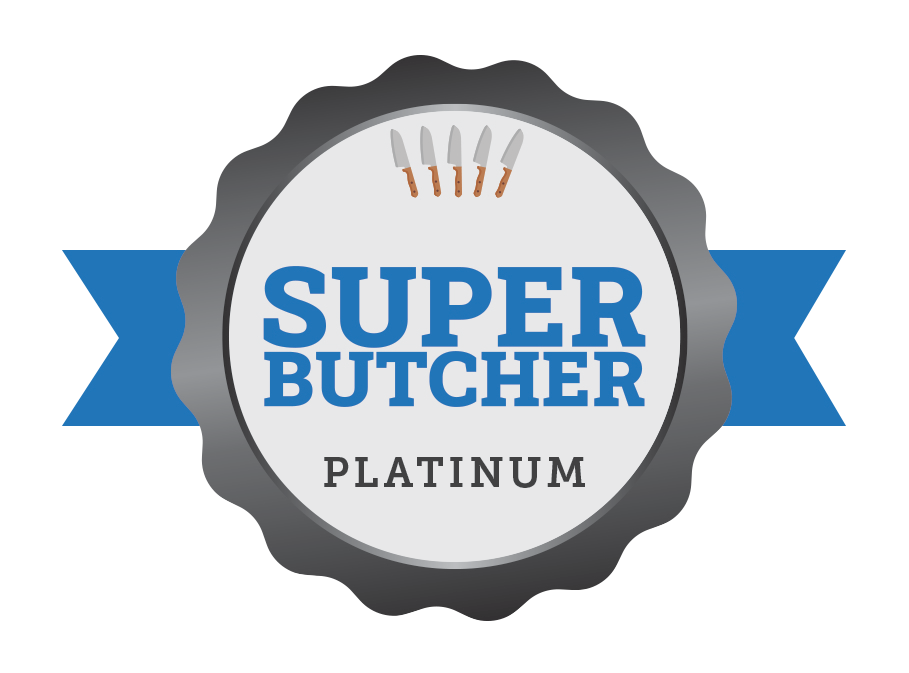 Australia's Finest Wagyu
Featuring Beef Marble Scores of 4-6 & 7-8 and 9+, the taste signature is a great combination of specific Wagyu genetics, and a pristine environment and a specific grain ration that aims to mimic the local flora of Robbins Island.
The Robbins Island Wagyu brand is processed at the Smithton export works and is marketed by Greenham Tasmania (Cape Grim Beef) and available through domestic and international channels. Greenham Tasmania has an excellent reputation for processing and packaging high quality beef products.
Values
Superior Taste
Robbins Island cattle are retained on pasture for at least two years before moving to supplemental grain finishing for consistency of marbling.
Luxurious Livestock
Situated on the North Western tip of Tasmania, the island has a temperate climate, clean air and a pristine coastal environment.
Generations of Excellence
Fourth generation cattle farmers John, Keith, Alex and Chauncey Hammond have been breeding Wagyu on Robbins Island since the early 1990's.
Enquire About Our In-Store Stock - or Request a Specific Cut!