Diamantina Beef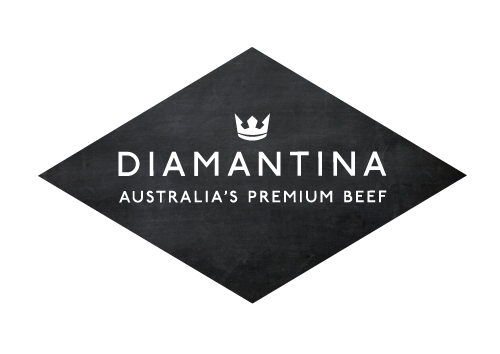 Diamantina
A brand from our diamond range.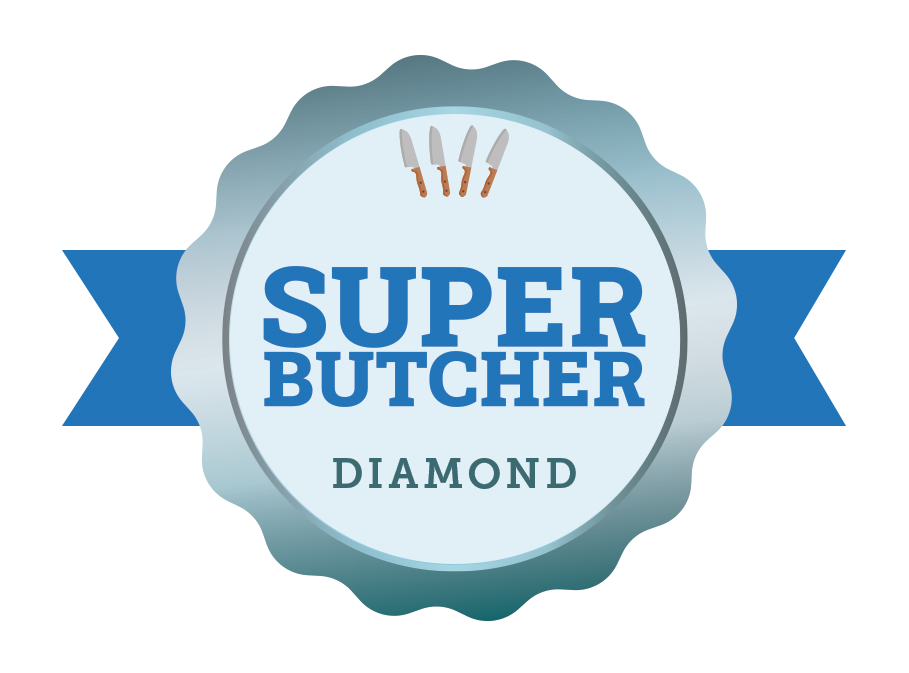 Australia's Premium Beef
The Diamantina Shire in western Queensland is renowned for producing some of Australia's finest cattle. Stanbroke's history, and the history of this famed region, have been intertwined for more than a century. Both are synonymous with exceptional quality beef.

Diamantina is Australia's Premium Beef, encompassing Wagyu, Angus, Platinum and organically raised cattle.

Diamantina comes from the team at Stanbroke, the same team that supplies Flinders Natural.
Values
Humane Farming
Stanbroke follows world-leading animal welfare practices, ensuring our cattle are always treated humanely and respectfully.
Prime Land
Stanbroke owns 8 cattle stations in the gulf region in northern Queensland, Australia. This prime agricultural land is free of contaminants and void of interference from human intervention.
Worldwide
Stanbroke offer a full range of Grain and Grass-fed beef categories and export to over 35 countries globally.
Enquire About Our In-Store Stock - or Request a Specific Cut!