Wanderer Barley Fed Beef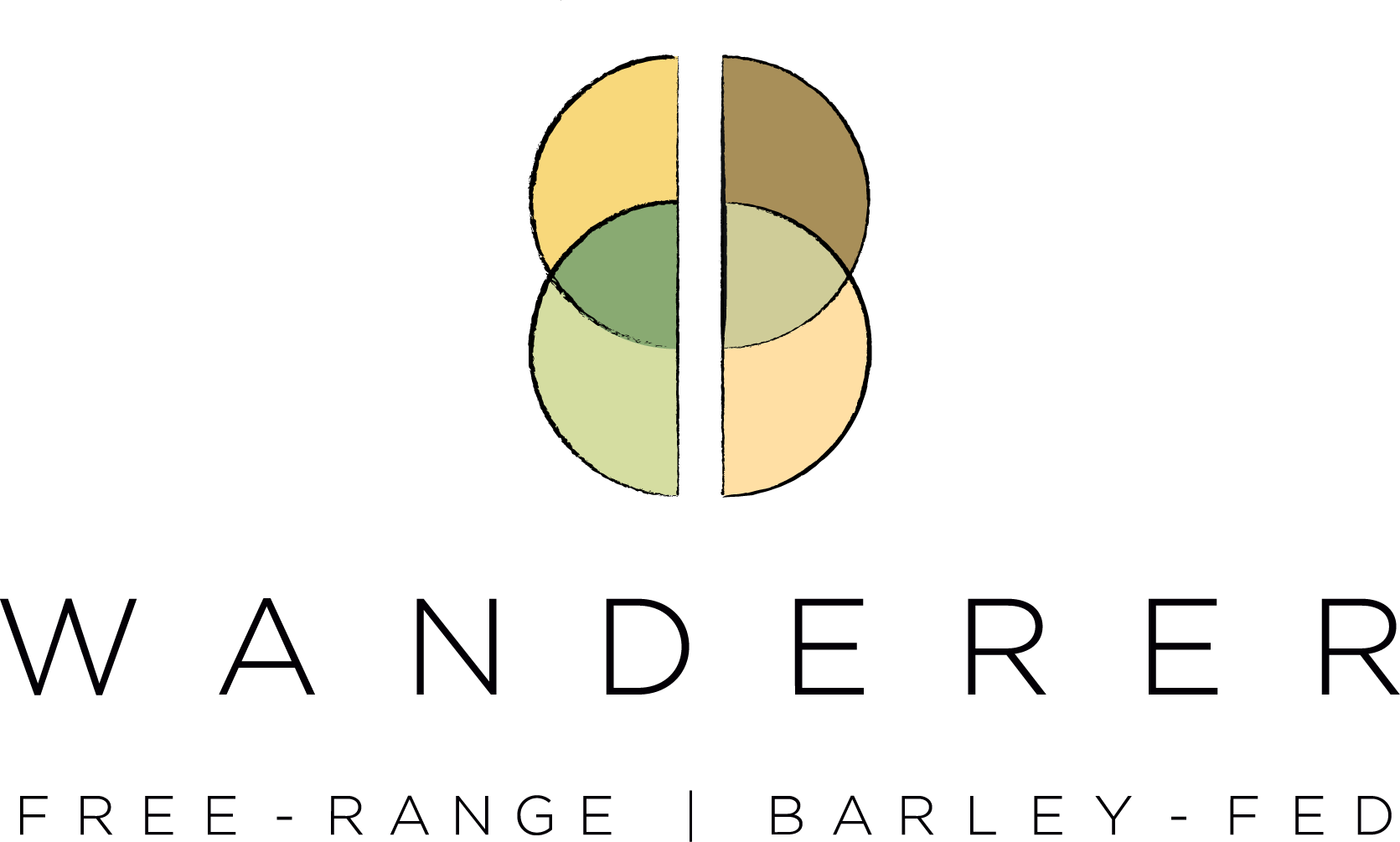 Wanderer Beef
A brand from our diamond range.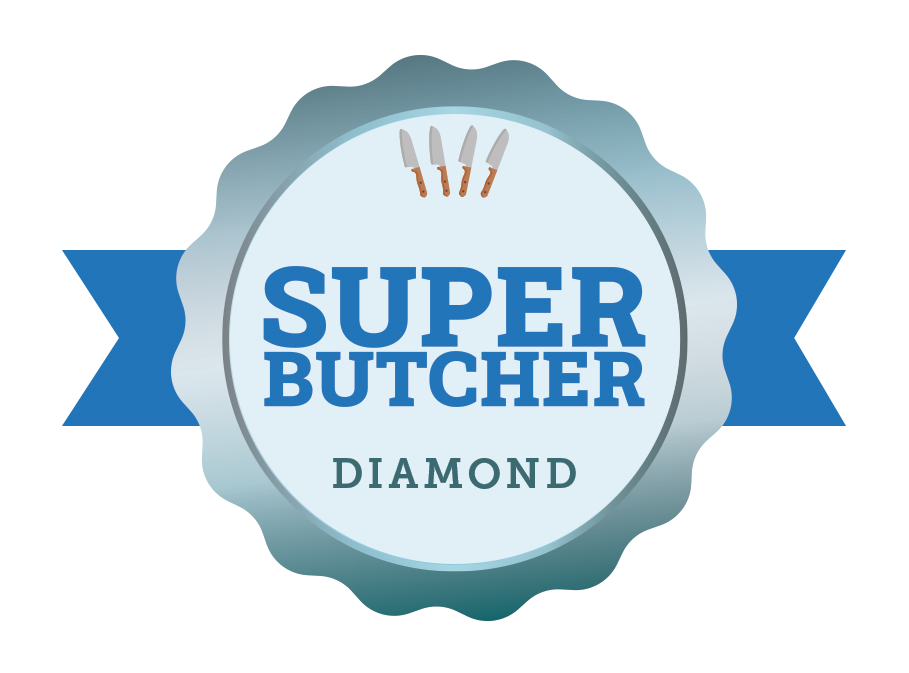 Barley Fed Perfection
The combination of barley and a free-range environment strikes the perfect balance to produce year-round quality beef. A modern farming system designed with high animal welfare standards in mind. The Wanderer.
Wanderer cattle roam free in paddocks and also have access to barley through an innovative, mobile feeding system. This approach provides a relaxed environment with the highest animal welfare standards in mind.
Their unique modern farming method achieves year-round quality and consistency in marbling and tenderness.
Enjoy the rich flavour of barley fed beef with the assurance of a natural and free range environment.
Values

Wanderer beef hails from the 100% Australian owned Greenhams, which also supplies Bass Strait and Cape Grim.

Greenham has established a strong reputation for exporting quality meat to over twenty countries as well as supplying some of the best butchers and restaurants across Australia.

The Greenham name has been associated with red meat processing and wholesale in Victoria since the 1860's.
Enquire About Our In-Store Stock - or Request a Specific Cut!