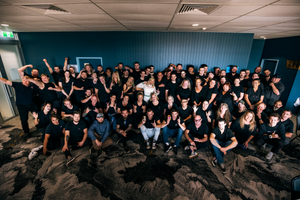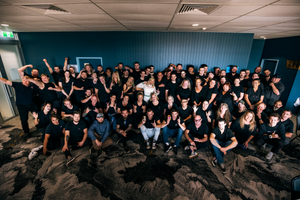 Beef is Our Passion
At Super Butcher we believe there is more to beef than the flavour and tenderness. Beef is a gateway to bringing friends and families together, big smiles, full bellies, flaming barbecues and much, much more.
Our self prescribed "Meatologists" take pride in everything they do to ensure that each and every one of our loyal customers get the full experience that beef has to offer from the second they step foot in our store.
There is nothing they won't do to make our customers happy, all the while ensuring they too are having the best time at work in our team focused, fun filled environment.
Whether it be butchering, customer service, warehousing or everything in between there is a job that is enjoyable, safe and fun for everyone.
"If It's Not Fun, We Won't Do It!"
Think that looks like fun? That's just the tip of the huge iceberg that is Super Butcher!
So if you think you would like to join our amazing Super Butcher team then please do apply, we are constantly looking to take on new employees at our ever expanding, Australian owned and operated business.
Current Job Board
While we are always searching for expressions of interest for all roles across our stores, click here to see positions being explicitly advertised: