Josdale Grass Fed Black Angus Rump Cap (Picanha) | $30.99kg
Josdale Grass Fed Black Angus Rump Cap (Picanha) | $30.99kg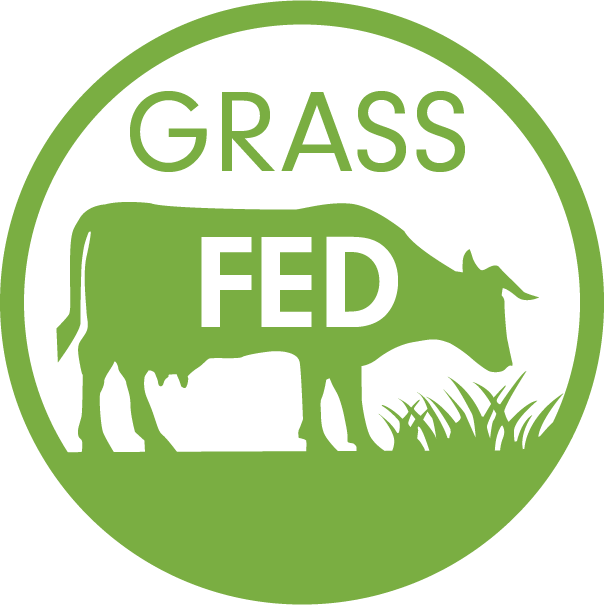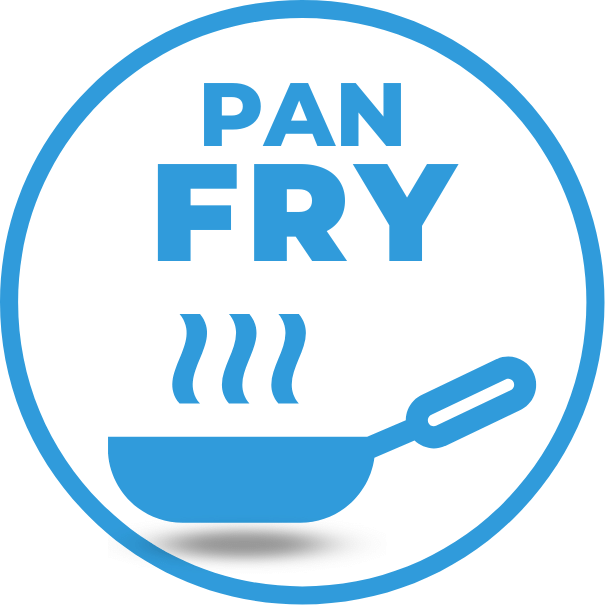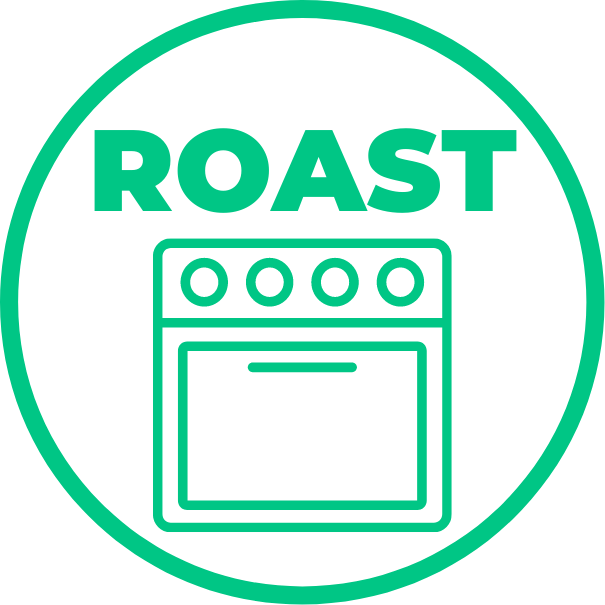 15 Reviews
Based on 15 reviews
Regular price
$51.75
/
Tax included.
Rump cap, also known as Picanha, is a premium cut of beef originating from South America. It is a triangular-shaped muscle that comes from the top of the rump, and is known for its tender and flavourful meat.

Whether you're grilling, roasting, or pan-searing, rump cap is a versatile cut that can be cooked to your desired level of doneness. Its rich marbling and beefy flavour makes it the perfect choice for steak lovers who appreciate a bold and flavourful taste.
Due to their inherent shape, when slicing Rump Caps we will always pack the tip ends 2 per bag as they produce much smaller slices.
Josdale Black Angus cattle can be found roaming the lush green pastures of Gippsland in Victoria, a region internationally renowned for consistently producing high quality beef. Working with trusted accredited farmers, Josdale source 100% naturally grass-fed Black Angus cattle, free from added antibiotics and added hormone growth promotants.

Their processing facility is close by, with all meat produced in accordance with strict quality protocols and industry standards approved by Aus-meat in Australia and USDA in the US.

• 100% Grass Fed
• Aged 18-36 Months
• No Added Hormones
• No Added Antibiotics
• 100% Traceable
• Farm Assured
Please note that we can only pack Beef Steaks and Chicken Breast singularly, all other products have a minimum of 2 pieces or 200 grams per bag unless otherwise
stated.
All of our online products are vacuum sealed except for our fresh Sausages, Rissoles and Burgers, Pastries and crumbed products. Eg: Schnitzels, Chicken Kievs, Nuggets.
Our online delivery orders are packed neatly in a thick cardboard box with an insulated liner, complete with plenty of gel ice packs, all of which are recyclable*. This box can keep your order cool for up to 2 hours after delivery.
*Liner and gel packs RedCycle approved.
Item availability varies in-store and online. If you are looking for this item in-store it is always best to call ahead to confirm availability.

Alternatively, place an order online for store pickup or home delivery.

You can contact your local store here: Find Your Store