John Dee Beef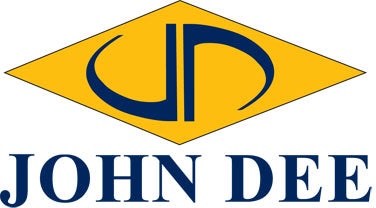 John Dee Beef
A brand from our diamond range.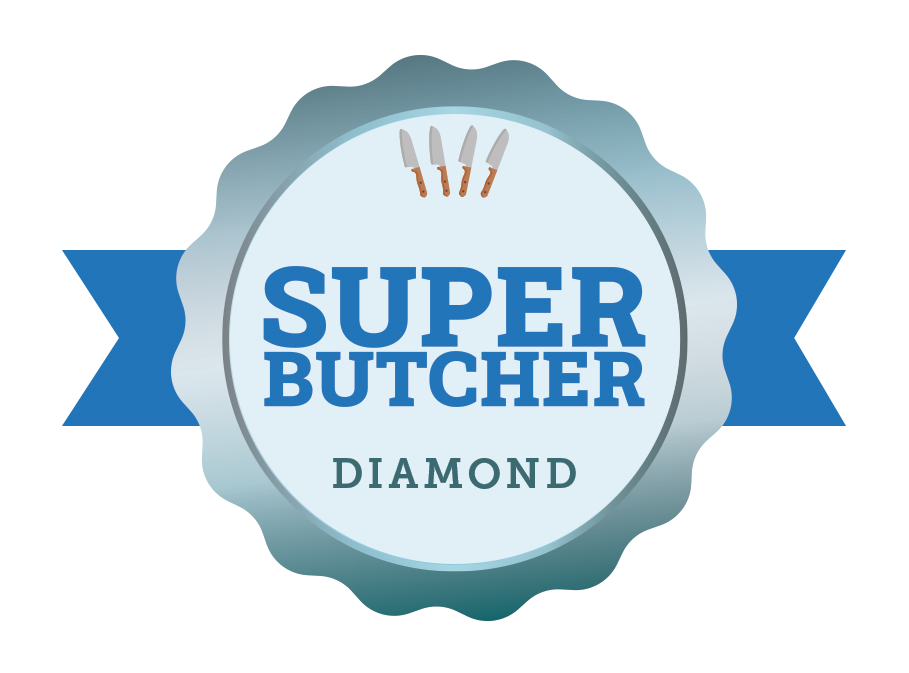 Generations of Beef Experience
John Dee's high quality grain fed beef is the product of an integrated feeding program at the company's Yarranbrook Feedlot. The feedlot is located on the Southern Darling Downs, near Inglewood. Its modern design uses all the latest technology and cattle care practices so the cattle enjoy a clean and stress free environment. Feeder cattle are specially selected direct from accredited producers of well bred cattle and are fed a balanced diet of quality flaked grain with locally produced feedstuffs to achieve a high grade product.
Values

75 Years
John Dee has operated for 75 years and are the longest running family owned meat processor & exporter in Australia under the one line of management.

Darling Downs Based
Based in the Darling Downs region of South East Queensland, they keep their production as local as possible, to support our community and to ensure the quality of their product.

Four Generations
Four generations of experience in the beef industry means John Dee is a trusted name in cattle husbandry, feedlotting and grain feed development.
Enquire About Our In-Store Stock - or Request a Specific Cut!