Grass Fed Rib Fillet Steaks 800g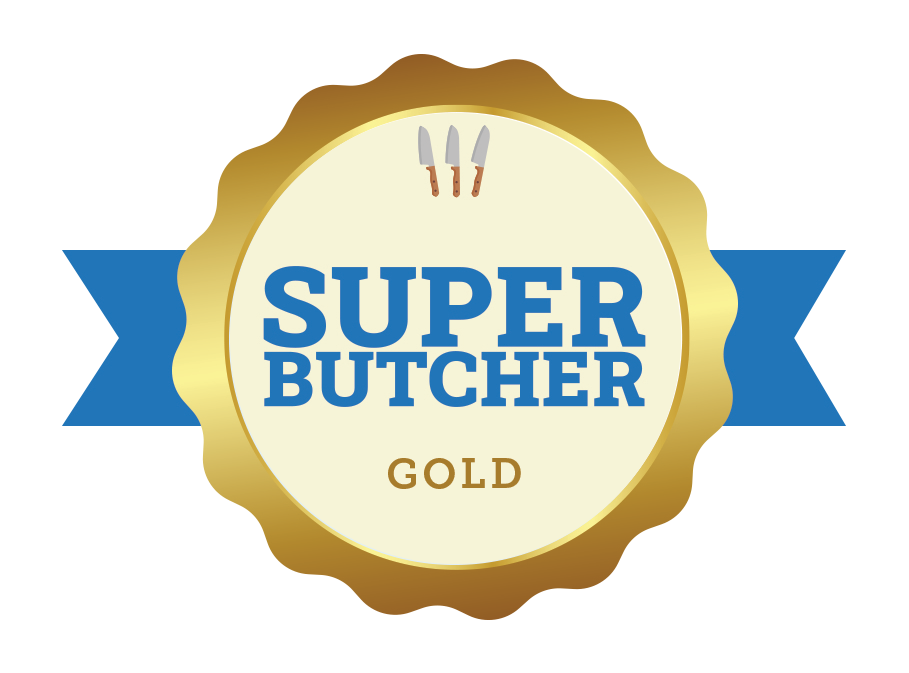 Grass Fed Rib Fillet Steaks 800g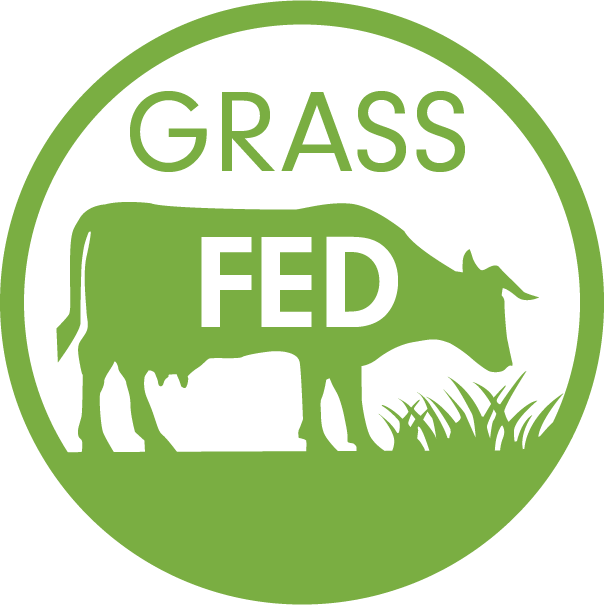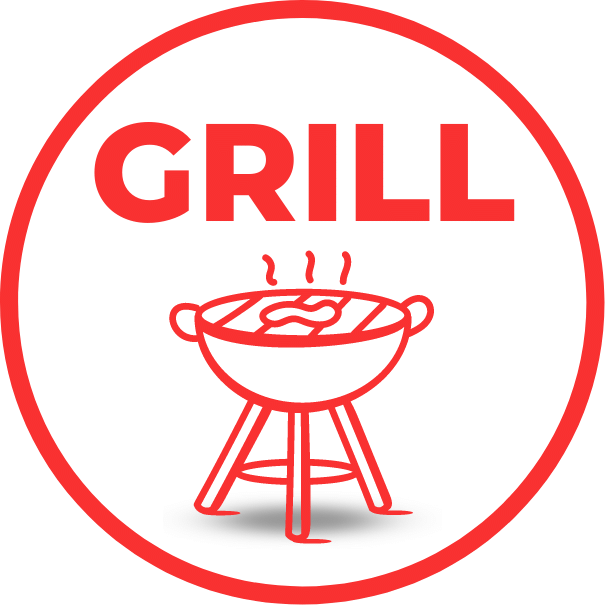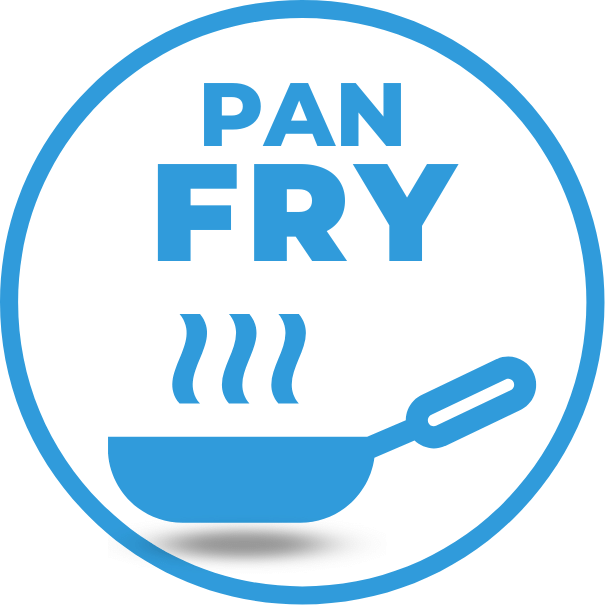 15 Reviews
Based on 15 reviews
Regular price
$37.99
Sale price
$30.00
/
Tax included.
Each of these delicious, juicy steaks are sliced at our standard Medium thickness, 22mm (200-260g each), which is the optimal thickness for this Grass Fed Rib Fillet. This thickness, when combined with a medium-rare internal cooked temperature (60-65°C) is guaranteed to procure the tenderness and flavour needed to deliver the best eating experience possible from this cut.

These Rib Fillet steaks will come in lots of 800g and cannot be portioned down.
Rib fillet are best when cooked fast at a high temp and are know for their tender nature while maintaining a rich, beefy flavour. Making sure the steaks are at room temperature before cooking will help with making this steak reach its peak potential.
Marbling may vary from product picture.
Greenmountain specialises in growing and sourcing naturally bred, naturally fed beef and veal to be processed at their modern export food processing establishment at Coominya in the Somerset Region of south-east Queensland.

Greenmountain distributes to discerning wholesale and retail customers both domestically and in export markets globally. The group consists of 4 entities (Pastoral, Distribution, Trading and Food Processing) which combined operate in all parts of the Australian beef and veal supply chain.

The Scarrabelotti family has been farming in Australia since arriving from Italy in 1880 on the ill-fated Marquis de Rays expedition. The family is the largest landholder in the Northern Rivers of NSW and produces some of the country's highest quality natural veal, yearling and young beef products.
Please note: These steaks will come at the thickness advertised in the product description. These cannot be portioned down and will come vacuum sealed in lots of the amount advertised in the product title. (E.g. 800g or 1kg).
We do not offer marinating on these steaks.
Our online delivery orders are packed neatly in a thick cardboard box with an insulated liner, complete with plenty of gel ice packs, all of which are recyclable*. This box can keep your order cool for up to 2 hours after delivery.
*Liner and gel packs RedCycle approved.
Item availability varies in-store and online. If you are looking for this item in-store it is always best to call ahead to confirm availability.

Alternatively, place an order online for store pickup or home delivery.

You can contact your local store here: Find Your Store