Organic, Free Range Grass Fed Rump Cap | $21.99kg
Organic, Free Range Grass Fed Rump Cap | $21.99kg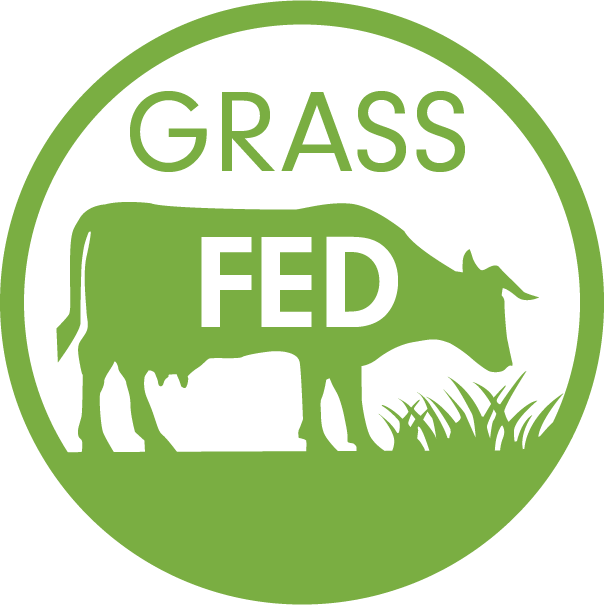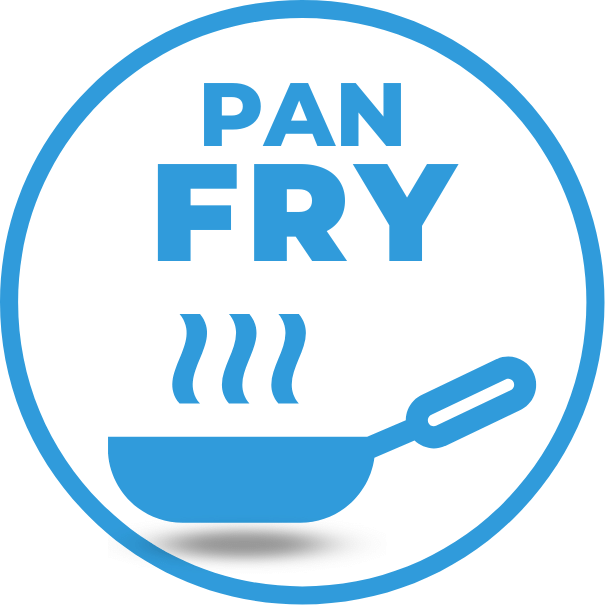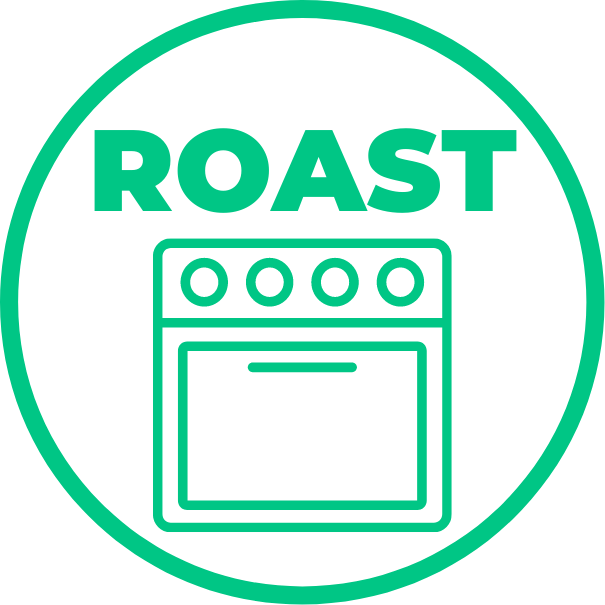 27 Reviews
Based on 27 reviews
Regular price
$38.54
Sale price
$31.40
/
Tax included.
Indulge in the rich and succulent flavours of our premium organic rump cap. Sourced from ethically raised, grass-fed cattle, this cut is a true testament to our commitment to quality and sustainability.
The organic rump cap is prized for its exceptional flavour, which goes hand-in-hand its natural juiciness and tenderness. With a perfect balance of fat and protein, each bite delivers a mouth-watering explosion of flavour that will leave you craving more.
We take pride in offering you a product that is free from antibiotics, hormones, and any artificial additives. Our organic rump cap is carefully selected to ensure it meets the highest organic standards, giving you peace of mind and a superior dining experience.
Whether you choose to roast it to perfection or grill it to achieve that delightful charred crust, our organic rump cap guarantees a culinary masterpiece every time. Its versatility allows you to experiment with different marinades and seasonings, unlocking endless possibilities for your gourmet creations.
At Super Butcher, we are committed to providing you with the finest organic meats that not only taste exceptional but also contribute to a sustainable and environmentally friendly food system. With our organic rump cap, you can savour the delectable flavours while supporting a healthier planet.
Treat yourself to the unparalleled quality of our premium organic rump cap. Order now for click & collect or home delivery and experience the remarkable taste and ethical superiority that only organic, grass-fed beef can offer.
Due to their inherent shape, when slicing Rump Caps we will always pack the tip ends 2 per bag as they produce much smaller slices.
Arcadian Organic & Natural Meat Co. is a leading global supplier of premium quality certified organic and natural meat. Arcadian is a genuine pioneer in the organic meat industry both in Australia and internationally.

Arcadian always maintains its commitment to the values of Australian family farming, the wellbeing of future generations and supplying premium quality certified organic & natural meat.

- Certified Organic
- 100% Grass Fed
- Free Range
- No Added Hormones
- Chemical Free
- Pesticide free
- HGPs Free
- Antibiotic Free
Please note that we can only pack Beef Steaks and Chicken Breast singularly, all other products have a minimum of 2 pieces or 200 grams per bag unless otherwise
stated.
All of our online products are vacuum sealed except for our fresh Sausages, Rissoles and Burgers, Pastries and crumbed products. Eg: Schnitzels, Chicken Kievs, Nuggets.
Our online delivery orders are packed neatly in a thick cardboard box with an insulated liner, complete with plenty of gel ice packs, all of which are recyclable*. This box can keep your order cool for up to 2 hours after delivery.
*Liner and gel packs RedCycle approved.
Item availability varies in-store and online. If you are looking for this item in-store it is always best to call ahead to confirm availability.

Alternatively, place an order online for store pickup or home delivery.

You can contact your local store here: Find Your Store