Bindaree Beef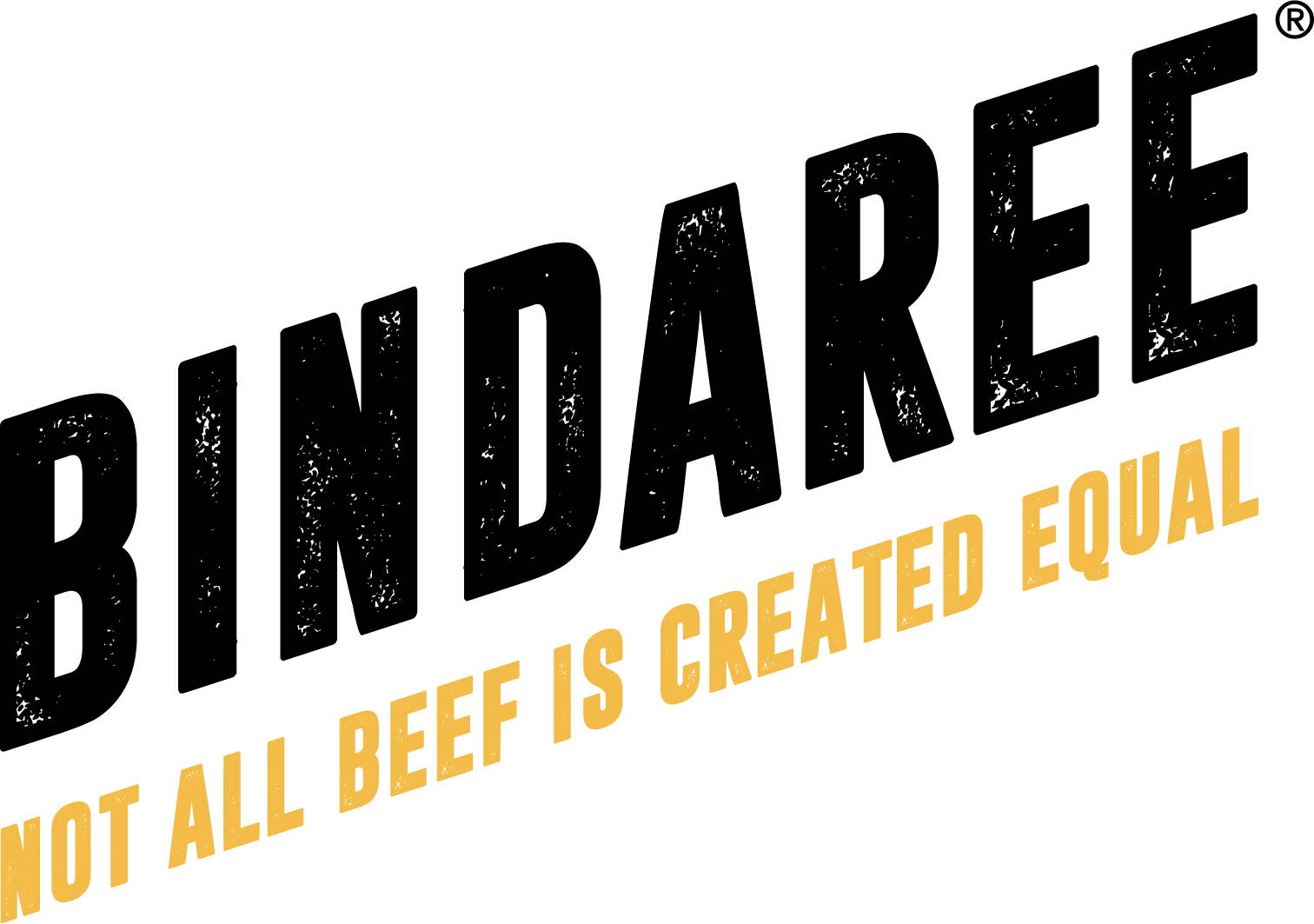 Bindaree Beef
A brand from our diamond range.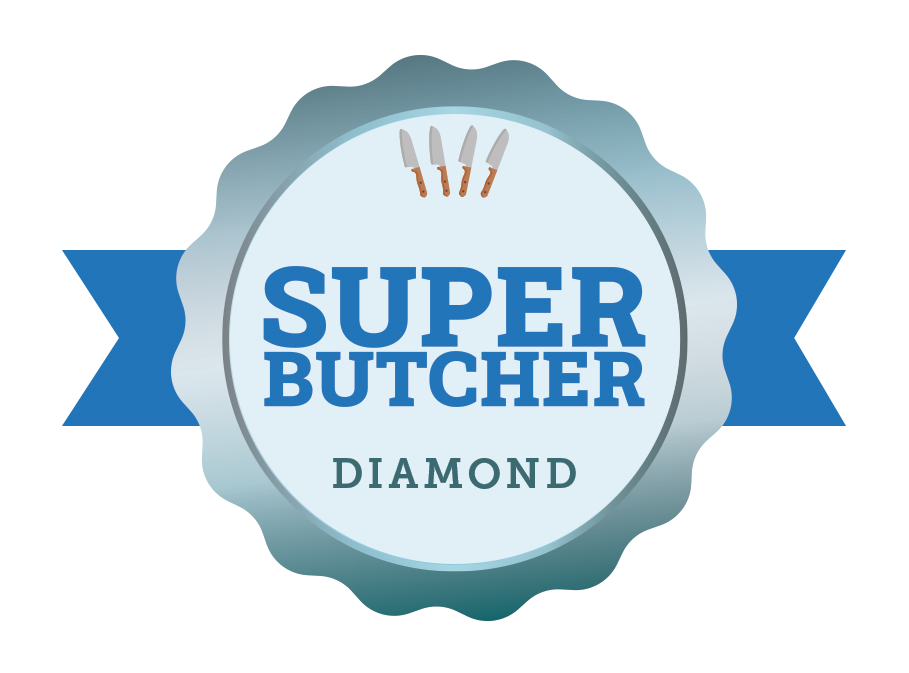 A Prominent Leader in the Australian Meat Industry
Everything Bindaree Beef does, from hand selecting the cattle, using a craftsmanship approach to sourcing only the best beef, to using only the state of the art processing and production methods, is in the name of quality.
These high standards allow Bindaree Beef to deliver a consistently superior beef product.
Raised on grass and finished on a unique mix of wholegrain cereals, Bindaree beef is a flavour experience unequal to others. With a wide range of cuts available, Bindaree beef is guaranteed to be tasty, juicy and tender every time.
Values

Bindaree Beef grew from a family farm into one of Australia's largest meat processors

Beef only sourced from producers who are dedicated to maintaining a competitive and sustainable industry that benefits all Australians

Bindaree Beef continues to be a family owned and operated business
Enquire About Our In-Store Stock - or Request a Specific Cut!