Meaty Baby Back Pork Ribs | $26.99kg
Meaty Baby Back Pork Ribs | $26.99kg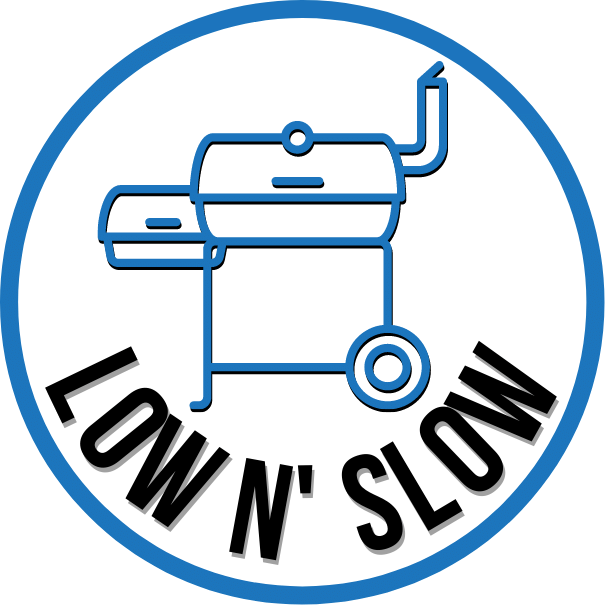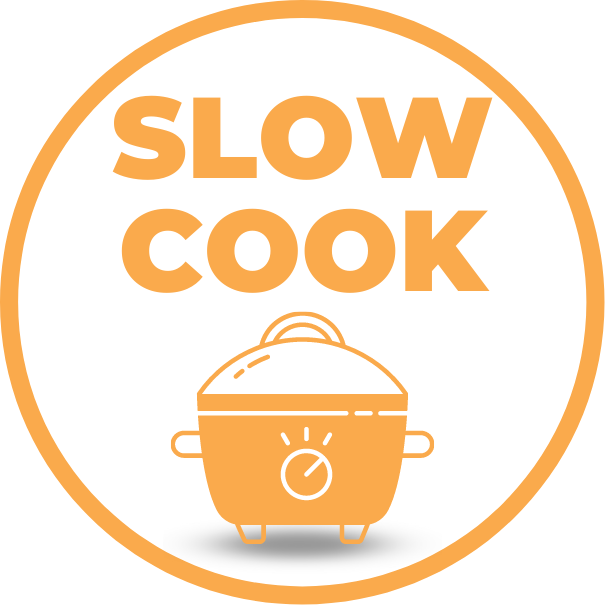 32 Reviews
Based on 32 reviews
Regular price
Sale price
$33.79
/
Tax included.
Indulge in Juicy and Tender Baby Back Ribs: A Mouth-watering Delight!
Discover the irresistible flavour and tenderness of our Baby Back Ribs. Sourced with care and expertise, these ribs are a true sensation, reminiscent of the beloved USA pork ribs you know and love. Brace yourself for an unparalleled experience as you sink your teeth into succulent, juicy pork on the bone.
Baby back ribs are derived from the section of the ribs that connect to the backbone, just beneath the loin muscle. Their curved shape where they meet the spine earned them the endearing nickname of "babies." Although shorter than spare ribs, these ribs pack a punch when it comes to taste and satisfaction.
Perfect for the whole family to enjoy this week, our Baby Back Ribs are an absolute hit. Everyone relishes the delightful experience of sinking their teeth into a sticky, glazed BBQ rib. Whether you opt to prepare them on the BBQ, in the oven, or with a smoker, these ribs are specifically crafted for superior flavour and succulence.
Savour the delectable goodness of our Baby Back Ribs and create unforgettable moments with your loved ones. Get ready for a BBQ sensation that will leave everyone craving for more. Super Butcher is your go-to source for premium quality meats that elevate your culinary endeavours to new heights.
These ribs come vacuum sealed and each rack is approximately 1.3kg, we will try our best to find weights closest to what you have chosen but the final weight may differ. You will be refunded for the difference if the total weight is lower than you have ordered.
These ribs are frozen and may defrost in transit but are safe to re-freeze once.
Please note that we can only pack Beef Steaks and Chicken Breast singularly, all other products have a minimum of 2 pieces or 200 grams per bag (Mince min. 500g) unless otherwise stated.
All of our online products are vacuum sealed except for our fresh Sausages, Rissoles and Burgers, Pastries and crumbed products. Eg: Schnitzels, Chicken Kievs, Nuggets.
Our online delivery orders are packed neatly in a thick cardboard box with an insulated liner, complete with plenty of gel ice packs, all of which are recyclable*. This box can keep your order cool for up to 2 hours after delivery.
*Liner and gel packs RedCycle approved.

Item availability varies in-store and online. If you are looking for this item in-store it is always best to call ahead to confirm availability.

Alternatively, place an order online for store pickup or home delivery.

You can contact your local store here: Find Your Store