Gato's Pastizzi Ricotta Cheese 600g
Gato's Pastizzi Ricotta Cheese 600g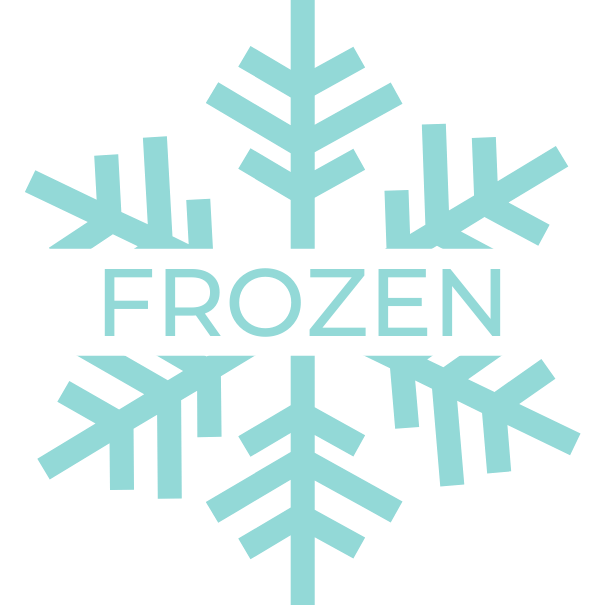 Regular price
$13.99
/
Tax included.
Indulge in the delectable delight of Gato's Pastizzi Ricotta Cheese, a mouthwatering hand-formed pastry parcel filled with a savoury blend of ricotta cheese. Gato's unwavering dedication to exceptional presentation, taste, and the use of premium ingredients shines through in every bite.
Preparing these delectable pastizzi is effortless – simply heat them in the oven to unlock their savoury goodness. These delightful treats are perfect as finger foods for any occasion, be it lively parties, corporate board meetings, elegant buffets, or casual get-togethers.
Let Gato's Pastizzi Ricotta Cheese elevate your culinary experience with its rich flavours and irresistible appeal. Treat yourself and your guests to a taste sensation that will leave everyone craving for more. Experience the perfect blend of convenience, taste, and gourmet quality in every bite of Gato's Pastizzi Ricotta Cheese.
This product is frozen.
1. Preheat oven until temp. reaches 220 - 250°C.
2. Remove pastries from bag & place on baking tray.
3. Place in heated oven & bake for 20 - 25 minutes or until golden brown.
Ricotta Cheese (40%), Wheat Flour, Water, Animal & Vegetable Fat, Emulsifiers, (471, 322), Anti-oxidants (320), Dairy Solids Non Fat, Salt.
Please note that we can only pack Beef Steaks and Chicken Breast singularly, all other products have a minimum of 2 pieces or 200 grams per bag unless otherwise
stated.
All of our online products are vacuum sealed except for our fresh Sausages, Rissoles and Burgers, Pastries and crumbed products. Eg: Schnitzels, Chicken Kievs, Nuggets.
Our online delivery orders are packed neatly in a thick cardboard box with an insulated liner, complete with plenty of gel ice packs, all of which are recyclable*. This box can keep your order cool for up to 2 hours after delivery.
*Liner and gel packs RedCycle approved.
Item availability varies in-store and online. If you are looking for this item in-store it is always best to call ahead to confirm availability.

Alternatively, place an order online for store pickup or home delivery.

You can contact your local store here: Find Your Store