Bass Strait Brisket | $18.99kg
39°S
The world's best
latitude for grass
fed beef.
Bass Strait and its coastlines fall at the latitude where drenching rain, warming sun and salt-water winds combine to create climatic perfection for growing tender grass-fed beef.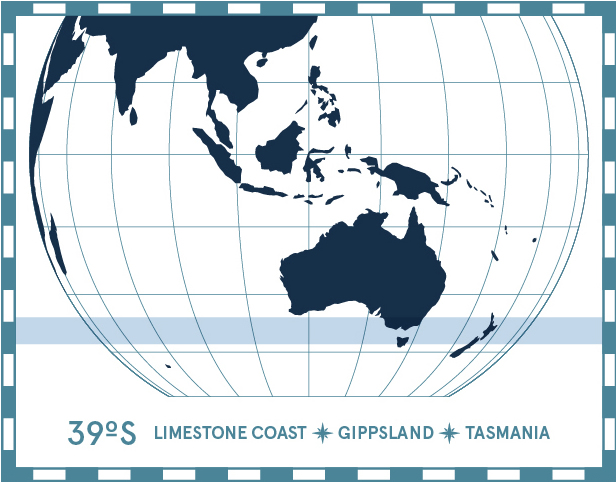 Natural State
Hanging Method
Bass Strait Beef employs a 'Natural State Hanging Method' in which all carcases are hung in a way that follows the natural anatomical position of cattle.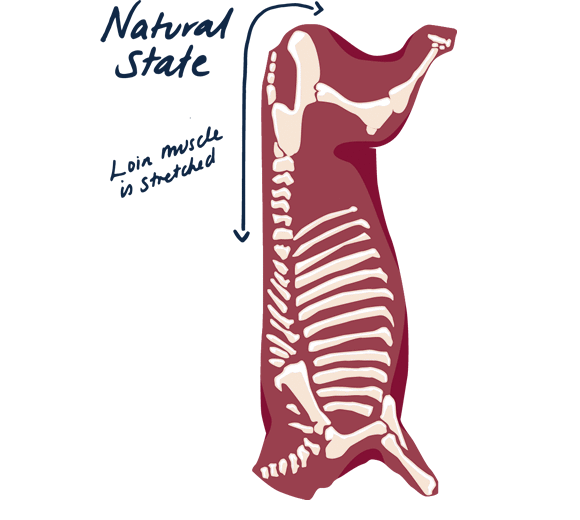 The Greenham Never Ever program began in 2012 to meet the growing demand for beef that could satisfy three key pillars for consumers: 100% grass fed | No grains – ever, No antibiotics – ever, No Hormone Growth Promotants (HGPS) - ever.
Please Note: If selecting a sliced or diced option, the final weight of your product may vary due to trimming, soaker pads and packaging.
---
We Also Recommend