Bass Strait Grass Fed Rump | $29.99kg
Bass Strait Grass Fed Rump | $29.99kg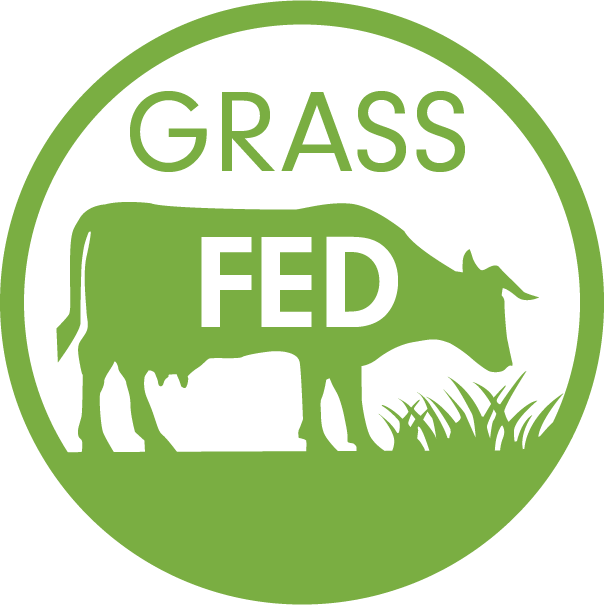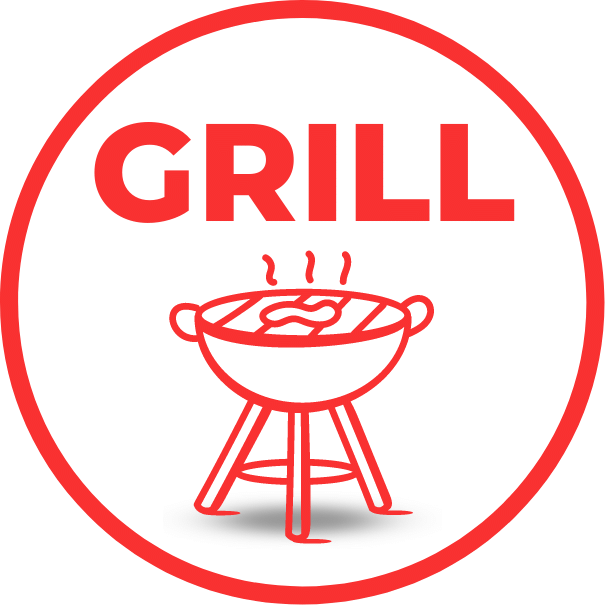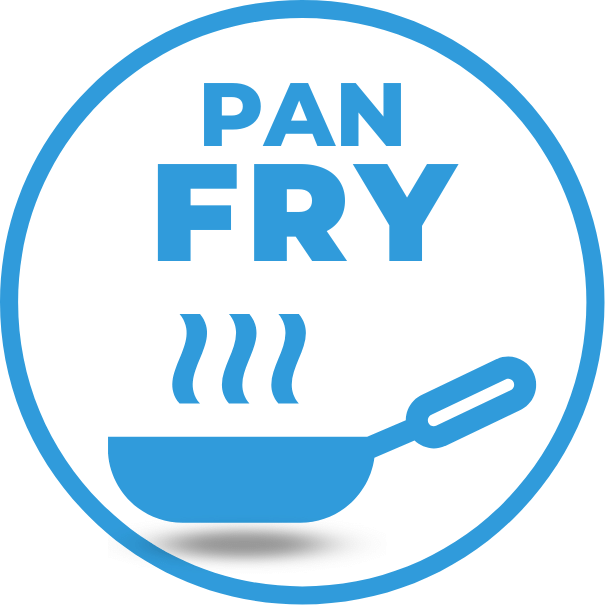 22 Reviews
Based on 22 reviews
Regular price
$151.75
/
Tax included.
The rump is a boneless five-muscled primal that sits between the sirloin and topside. A great all-rounder steak, rump is a little firmer in texture and is perfect for a variety of cooking methods.
Rump boasts amazing flavour and surprising tenderness when cooked to medium-rare perfection. Making sure your rump steaks are at room temperature before cooking is the key to unlocking rumps true potential.
If you would like the Rump Cap (Picanha) separated and kept whole please leave a note in the checkout and our Super Butchers will happily do it for you.
Bass Strait and its coastlines fall at the latitude where drenching rain, warming sun and salt-water winds combine to create climatic perfection for growing tender grass-fed beef.

Bass Strait Beef employs a 'Natural State Hanging Method' in which all carcases are hung in a way that follows the natural anatomical position of cattle.

The cattle are peacefully raised on natural rye grasses and clover without the need of antibiotics or hormone growth promotants, as they are a part of the Never Ever Program.

- 100% GRASS FED
- NO ANTIBIOTICS EVER
- NO ADDED HORMONES
- FREE RANGE
- GMO FREE
- THE ULTIMATE ENVIRONMENT

The Greenham Never Ever program began in 2012 to meet the growing demand for beef that could satisfy three key pillars for consumers: 100% grass fed | No grains – ever, No antibiotics – ever, No Hormone Growth Promotants (HGPS) - ever.
Please note that we can only pack Beef Steaks and Chicken Breast singularly, all other products have a minimum of 2 pieces or 200 grams per bag unless otherwise
stated.
All of our online products are vacuum sealed except for our fresh Sausages, Rissoles and Burgers, Pastries and crumbed products. Eg: Schnitzels, Chicken Kievs, Nuggets.
Our online delivery orders are packed neatly in a thick cardboard box with an insulated liner, complete with plenty of gel ice packs, all of which are recyclable*. This box can keep your order cool for up to 2 hours after delivery.
*Liner and gel packs RedCycle approved.
Item availability varies in-store and online. If you are looking for this item in-store it is always best to call ahead to confirm availability.

Alternatively, place an order online for store pickup or home delivery.

You can contact your local store here: Find Your Store