Borrowdale Free Range Pork Boston Butt Roast | $15.99kg
Borrowdale Free Range Pork Boston Butt Roast | $15.99kg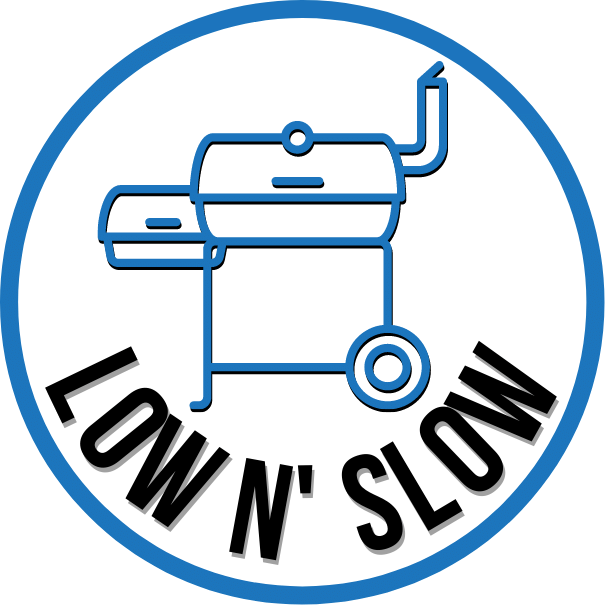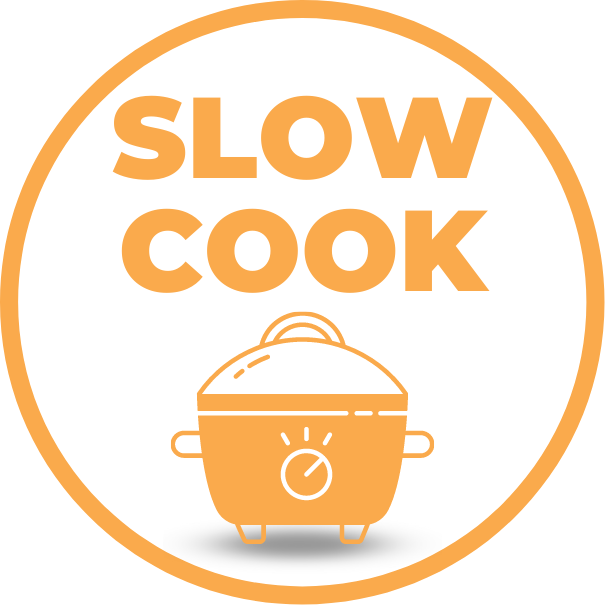 11 Reviews
Based on 11 reviews
Regular price
Sale price
$63.96
/
Tax included.
Delicious Pork shoulder, perfect for pulled pork! To be slow cooked, smoked or braised - you can't beat a pulled pork slider. Each butt varies in weight but all are more than enough to feed the family and impress them at the same time. 
The weight shown is only an average and so you may receive a smaller Boston Butt. In this case you will be refunded for the difference in cost. These are approximately 4kg each but the weight may vary.
This product is bone-in.
Borrowdale won Australia's best pork steak in 2018. Borrowdale free range pork delivers a modern take on traditionally farmed pork of yesteryear, bringing the highest standards of ethical pork production.

Raised in a stress free environment, with the freedom to truffle, play and wallow in the mud, their free range pork has taken on the superior flavour and tenderness of pork from a bygone era.

With Borrowdale free range pork, you can rediscover the real taste of pork.

- 100% Cerftified Free Range
- 100% Australian
- No Moisture Infusion
- No Added Hormones
- High Welfare APIQ
- Never Confined
- 100% Carbon Neutral Farms
- No GMO's
- No Added Hormones
Please note: We are more than happy to cut roasts down to smaller portions (E.g. 1kg, 2kg, etc.) but we do not dice & stir-fry roasts or slice roasts into steaks.
All of our online products are vacuum sealed except for our fresh Sausages, Rissoles and Burgers, Pastries and crumbed products. Eg: Schnitzels, Chicken Kievs, Nuggets.
Our online delivery orders are packed neatly in a thick cardboard box with an insulated liner, complete with plenty of gel ice packs, all of which are recyclable*. This box can keep your order cool for up to 2 hours after delivery.
*Liner and gel packs RedCycle approved.
Item availability varies in-store and online. If you are looking for this item in-store it is always best to call ahead to confirm availability.

Alternatively, place an order online for store pickup or home delivery.

You can contact your local store here: Find Your Store