Chicken Wings | $6.99kg (Bulk Buy $5.99kg)
Chicken Wings | $6.99kg (Bulk Buy $5.99kg)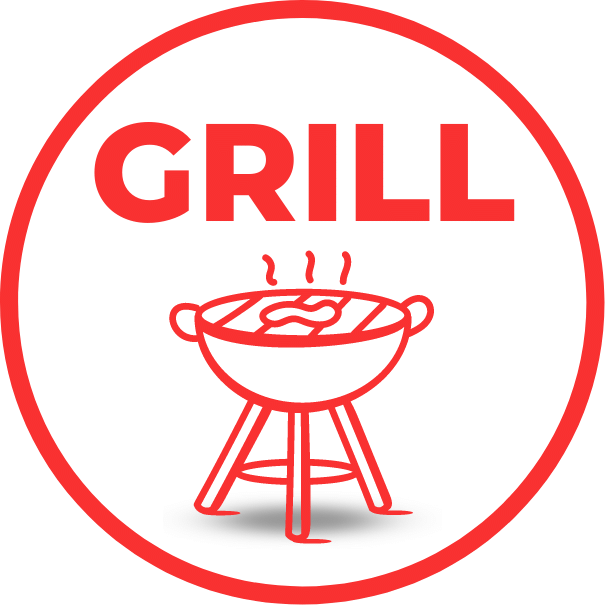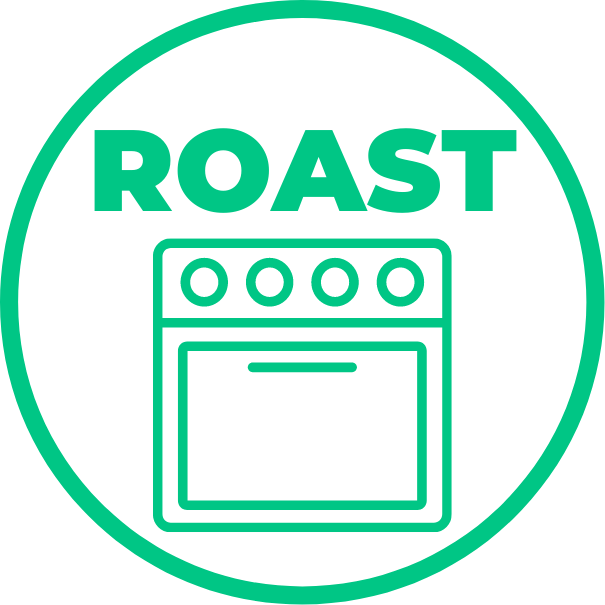 21 Reviews
Based on 21 reviews
Regular price
Sale price
$6.99
/
Tax included.
Some good old fashioned chicken wings, perfect with a beer and the footy or for filling the tummy's of the little ones. Chicken wings go great with our Lane's BBQ One Legged Chicken sauce!
Simply select 2kg or higher from the options above to apply the bulk buy price.
1. Preheat oven to 220C (200C fan forced).
2. Remove the wings from the vacuum sealed bag, lightly oil and season with your favourite rub or marinade if you didn't get them pre-marinated.
3. Place on a baking tray and cook for 25 to 30 minutes or until fully cooked through and juices run clear.
4. Remove from the oven, rest for a couple of minutes and serve.
See our "Marinade Ingredients" page, located under "FAQ" in the drop down menu for all ingredients.
Please note that we can only pack Beef Steaks and Chicken Breast singularly, all other products have a minimum of 2 pieces or 200 grams per bag unless otherwise
stated.
All of our online products are vacuum sealed except for our fresh Sausages, Rissoles and Burgers, Pastries and crumbed products. Eg: Schnitzels, Chicken Kievs, Nuggets.
Our online delivery orders are packed neatly in a thick cardboard box with an insulated liner, complete with plenty of gel ice packs, all of which are recyclable*. This box can keep your order cool for up to 2 hours after delivery.
*Liner and gel packs RedCycle approved.
Item availability varies in-store and online. If you are looking for this item in-store it is always best to call ahead to confirm availability.

Alternatively, place an order online for store pickup or home delivery.

You can contact your local store here: Find Your Store