Grass Fed Heart Smart Rump Steaks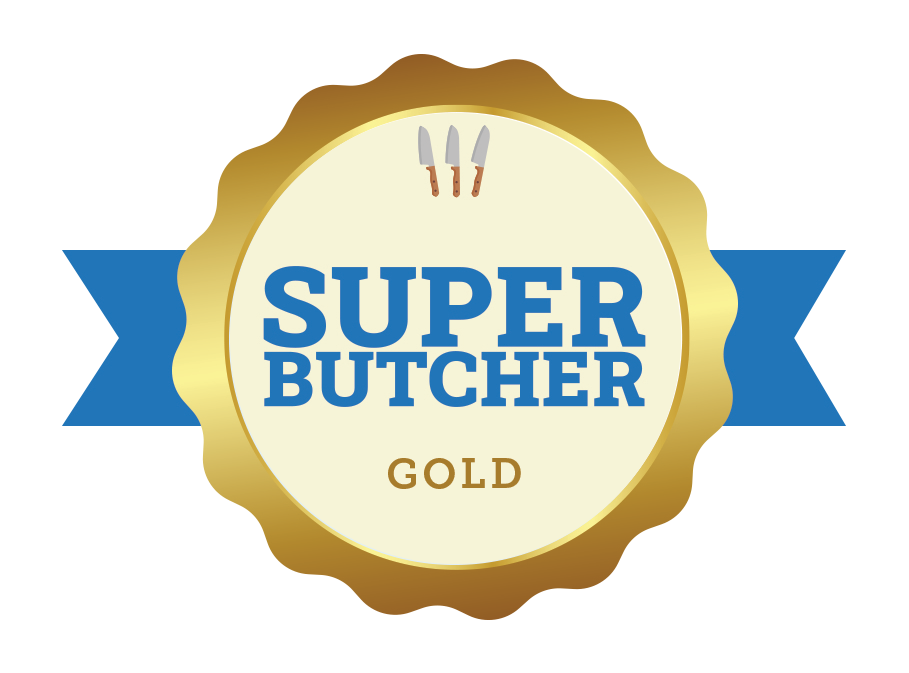 Grass Fed Heart Smart Rump Steaks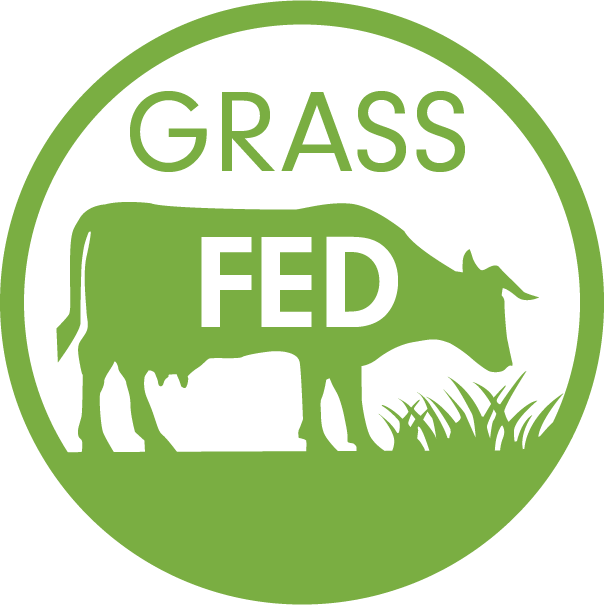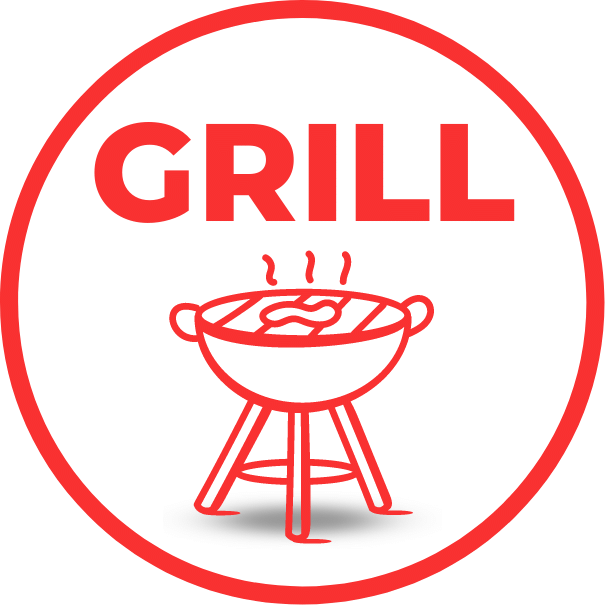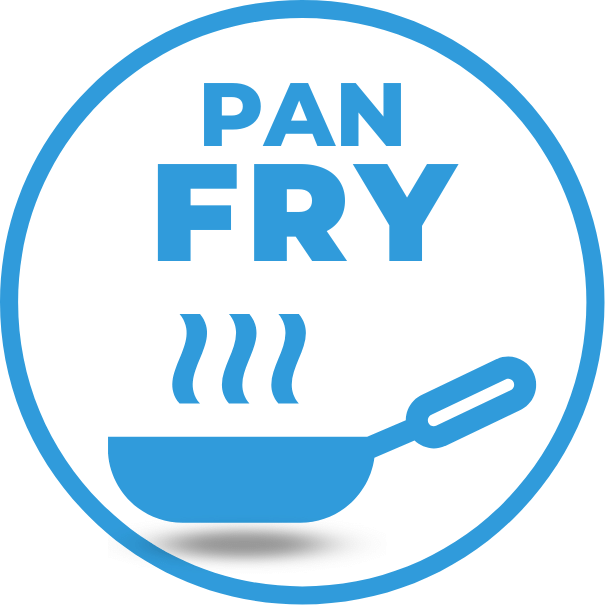 9 Reviews
Based on 9 reviews
Regular price
$7.49
/
Tax included.
You can now buy our delicious, 100% grass fed Heart Smart Rump by the slice! Simply choose how many slices you want and how thick and we will slice and vacuum seal your favourite beef the way you like it.
Heart Smart Rump is a very full-flavoured piece of meat that is excellent and versatile when roasted, braised or casseroled, stir fried or pan fried. This cut is also perfect for reverse searing - Heart Smart Rump is extremely versatile and packed full of flavour!
This is perfect for you if you are not wanting to purchase a bulk cut and instead need just a few steaks for your BBQ. 
Slice sizes are as follows:  
Thick ~ 30mm/250g 

+/- 5%

Jumbo ~ 50mm/400g 

+/- 5%
Marbling and shape may vary from product picture.
AMG's brand sources British/European bred, well rounded Southern cattle all year round from Victoria's richest grazing country. These areas have some of the highest rainfall in Australia ensuring well fed cattle.

Maintaining excellent relationships with the very best suppliers, both at the farm gate and at livestock markets. Their beef is procured from lush green farms with 100% traceability.

These cattle are processed at modern state-of-the-art meat processing facilities with exceptional design & industry leading technology. They produce the highest quality meat products for local and international markets.

All their meat is produced in accordance with strict quality protocols and industry standards approved by Aus-meat in Australia and USDA in the US. Following their own stringent grading program, AMG prides itself on providing consistently exceptional quality meat with superior tenderness and eating quality.
Please note that we can only pack Beef Steaks and Chicken Breast singularly, all other products have a minimum of 2 pieces or 200 grams per bag unless otherwise
stated.
All of our online products are vacuum sealed except for our fresh Sausages, Rissoles and Burgers, Pastries and crumbed products. Eg: Schnitzels, Chicken Kievs, Nuggets.
Our online delivery orders are packed neatly in a thick cardboard box with an insulated liner, complete with plenty of gel ice packs, all of which are recyclable*. This box can keep your order cool for up to 2 hours after delivery.
*Liner and gel packs RedCycle approved.
Item availability varies in-store and online. If you are looking for this item in-store it is always best to call ahead to confirm availability.

Alternatively, place an order online for store pickup or home delivery.

You can contact your local store here: Find Your Store