Altair Grass Fed Wagyu
Altair Grass Fed Wagyu
A brand from our platinum range.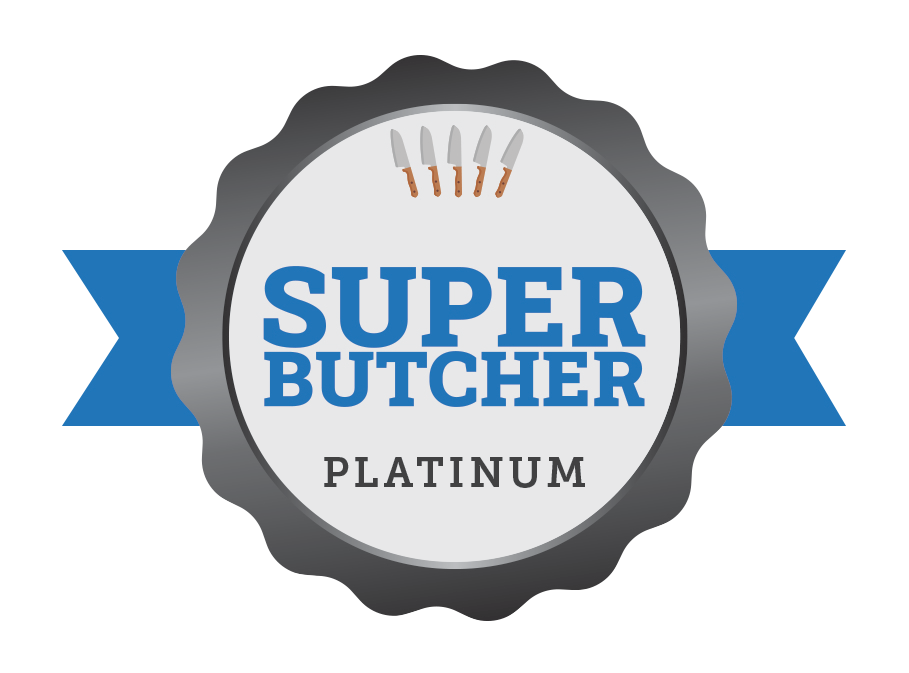 A Natural Star In Wagyu
Altair grassfed Wagyu combines the marbling and sumptuous texture of traditional Wagyu with the clean minerality of pasture raised cattle. This unique breeding creates unparalleled, melt-in-your-mouth flavour and a luxurious culinary experience. The secret to their Altair grass-fed Wagyu comes from three founding pillars; Genetics, Grass and Time.
Carefully selected Tajima Wagyu bloodlines are combined with British and European dam lines.
Values
High Standards
Only the best grass grazing regions across Tasmania, Gippsland and the Limestone Coast of South Australia are selected.
Taste the Difference
100% grassfed and free range makes for an incredible wagyu experience.
Only The Best
From the team at Greenhams, the same team thats brings you Cape Grim and Bass Strait.
Enquire About Our In-Store Stock - or Request a Specific Cut!