Whole Turkey Christmas Pre-order | $15.99kg
Whole Turkey Christmas Pre-order | $15.99kg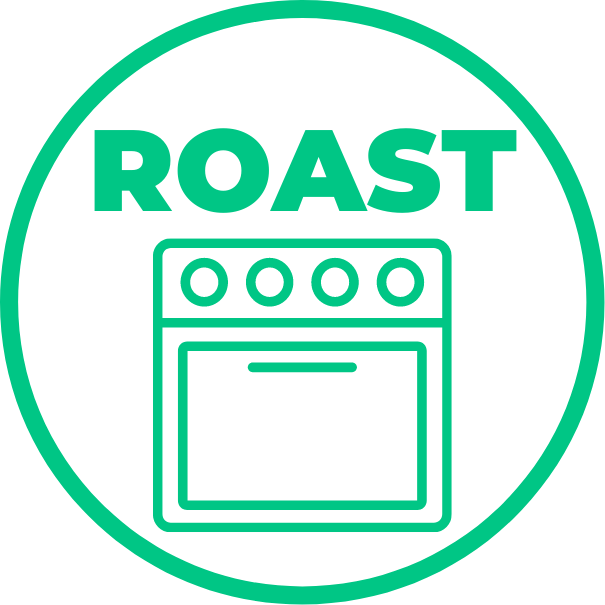 7 Reviews
Based on 7 reviews
Regular price
$47.97
/
Tax included.
Turkey is super versatile, lean, packed with protein and vitamins and makes the perfect centrepiece for any Christmas feast.
For over 60 years and spanning three generations, Quast Turkeys, a family-owned and operated business, has been a trusted provider of premium Christmas Turkeys. Located in Tintinhull, near Tamworth, they pride themselves on delivering turkeys that are not only naturally low in fat and cholesterol but also infused with tradition and utmost quality, making your festive celebrations even more special.

Ensure a memorable holiday feast by choosing a Quast Christmas Turkey.
See our very own step by step recipe on how to roast your own turkey: Click here
Please note: Only checkout with Pre Order items in your cart. If you check out with non Christmas pre order items they will be cancelled and refunded.
If you are cooking to temperature (180 degrees Celsius), we recommend cooking your turkey until it reaches 73c internal.

if the turkey is over 4kg, calculate 20 mins per 1kg, plus 90 mins. If the bird is under 4kg, calculate 20 mins per 1kg, plus 70 mins.

We like to turn our oven up to 200c for the final 30 minutes of the cook to get some extra colour on the bird.

You can view our very own, easy to follow recipe in the description above.
3kg – Serves 6-8
4kg – Serves 8-10
5kg – Serves 10-12
6kg – Serves 12-15
7kg – Serves 15-20

(All numbers based on Turkey being only protein)
Please note that we can only pack Beef Steaks and Chicken Breast singularly, all other products have a minimum of 2 pieces or 200 grams per bag unless otherwise
stated.
All of our online products are vacuum sealed except for our fresh Sausages, Rissoles and Burgers, Pastries and crumbed products. Eg: Schnitzels, Chicken Kievs, Nuggets.
Our online delivery orders are packed neatly in a thick cardboard box with an insulated liner, complete with plenty of gel ice packs, all of which are recyclable*. This box can keep your order cool for up to 2 hours after delivery.
*Liner and gel packs RedCycle approved.
Item availability varies in-store and online. If you are looking for this item in-store it is always best to call ahead to confirm availability.

Alternatively, place an order online for store pickup or home delivery.

You can contact your local store here: Find Your Store