Australian Crocodile Tail Meat 1kg
Australian Crocodile Tail Meat 1kg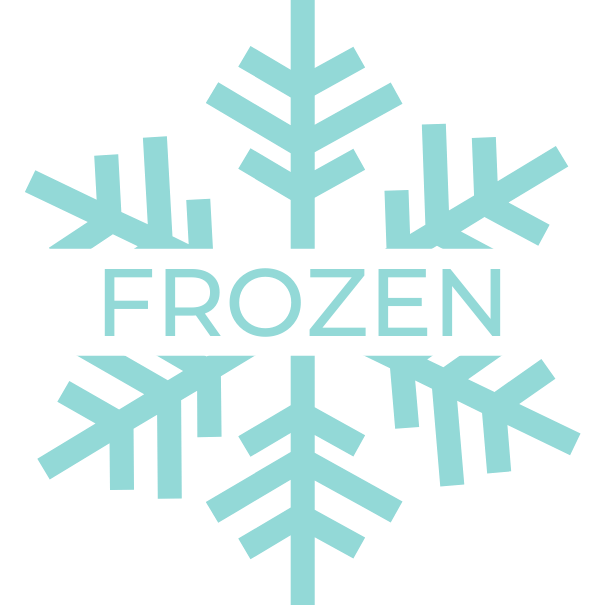 2 Reviews
Based on 2 reviews
Regular price
$44.99
/
Tax included.
When it comes to healthy weeknight dinners, crocodile meat may not be the first thing that comes to mind. However, this unique protein source has surprised many with its exceptional nutritional qualities. Not only is crocodile meat incredibly lean, but it is also packed with protein and low in cholesterol.
Indulge in a guilt-free dining experience with crocodile meat. Its impressive lean profile makes it an excellent choice for those looking to maintain a healthy lifestyle without compromising on flavour. With its high protein content, crocodile meat can be a valuable addition to your balanced diet.
This product is frozen.
Please note we can not portion pack frozen items such as this one.
Please note that we can only pack Beef Steaks and Chicken Breast singularly, all other products have a minimum of 2 pieces or 200 grams per bag unless otherwise
stated.
All of our online products are vacuum sealed except for our fresh Sausages, Rissoles and Burgers, Pastries and crumbed products. Eg: Schnitzels, Chicken Kievs, Nuggets.
Our online delivery orders are packed neatly in a thick cardboard box with an insulated liner, complete with plenty of gel ice packs, all of which are recyclable*. This box can keep your order cool for up to 2 hours after delivery.
*Liner and gel packs RedCycle approved.

Item availability varies in-store and online. If you are looking for this item in-store it is always best to call ahead to confirm availability.

Alternatively, place an order online for store pickup or home delivery.

You can contact your local store here: Find Your Store