Grass Fed Beef Cheeks | $22.99kg
Grass Fed Beef Cheeks | $22.99kg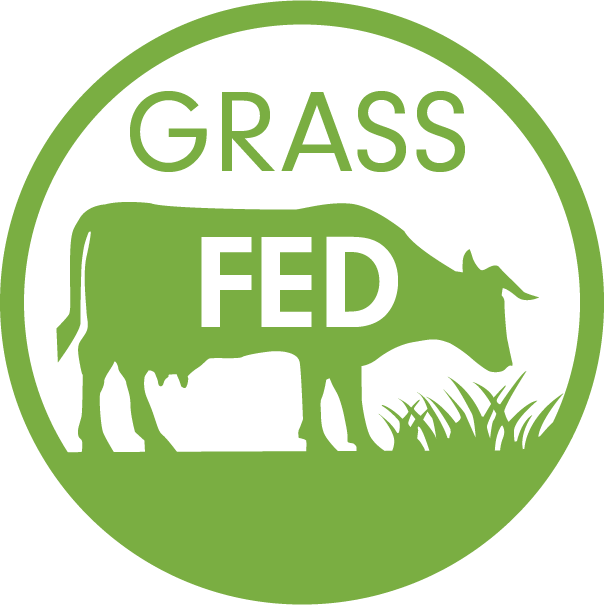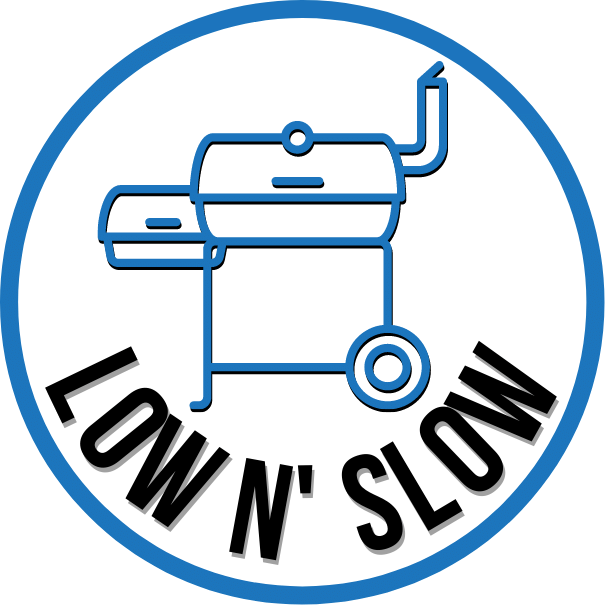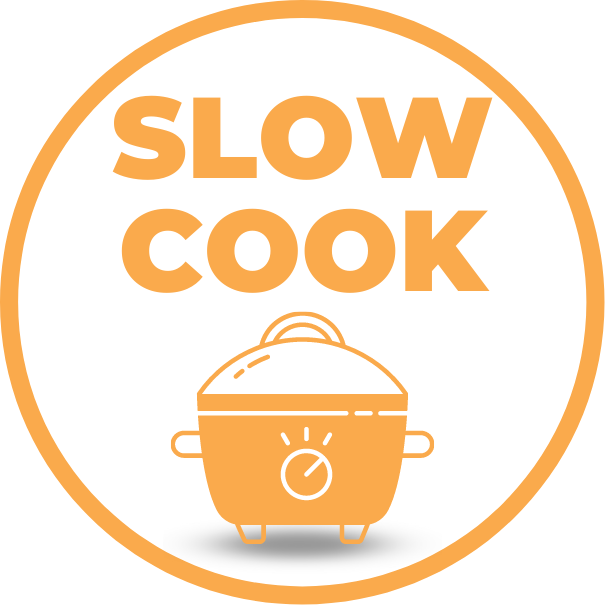 46 Reviews
Based on 46 reviews
Regular price
$22.99
/
Tax included.
Unlock the Culinary Delights of Beef Cheeks - Perfect for Slow Cooking
Indulge in the tantalizing flavours of Beef Cheeks, also known as Ox cheeks. These sumptuously marbled and gelatinous pieces of beef are a true delight for slow-cooking enthusiasts. Whether you prefer to braise them in a rich red-wine concoction or smoke them to perfection on your BBQ, the choice is yours.
To experience the full potential of these delectable cheeks, it's essential to cook them low and slow over an extended period of time. This slow-cooking method allows the flavours to meld together, resulting in tender and succulent beef cheeks that melt in your mouth. Each cheek ranges from 200 to 350g, providing the perfect portion size for your culinary creations.
At Super Butcher, we take pride in offering premium-quality meats, and our Beef Cheeks are no exception. Elevate your cooking game and savour the rich, flavourful experience that these cheeks bring to your table.
Unlock a world of culinary possibilities with our Beef Cheeks. Order yours today and embark on a journey of slow-cooked perfection.
These beef cheeks have been thawed in a tempered environment and are safe to re-freeze once.

Please note that we can only pack Beef Steaks and Chicken Breast singularly, all other products have a minimum of 2 pieces or 200 grams per bag (Mince min. 500g) unless otherwise stated.
All of our online products are vacuum sealed except for our fresh Sausages, Rissoles and Burgers, Pastries and crumbed products. Eg: Schnitzels, Chicken Kievs, Nuggets.
Our online delivery orders are packed neatly in a thick cardboard box with an insulated liner, complete with plenty of gel ice packs, all of which are recyclable*. This box can keep your order cool for up to 2 hours after delivery.
*Liner and gel packs RedCycle approved.

Item availability varies in-store and online. If you are looking for this item in-store it is always best to call ahead to confirm availability.

Alternatively, place an order online for store pickup or home delivery.

You can contact your local store here: Find Your Store