Wagyu Beef Topside Roast | $29.99kg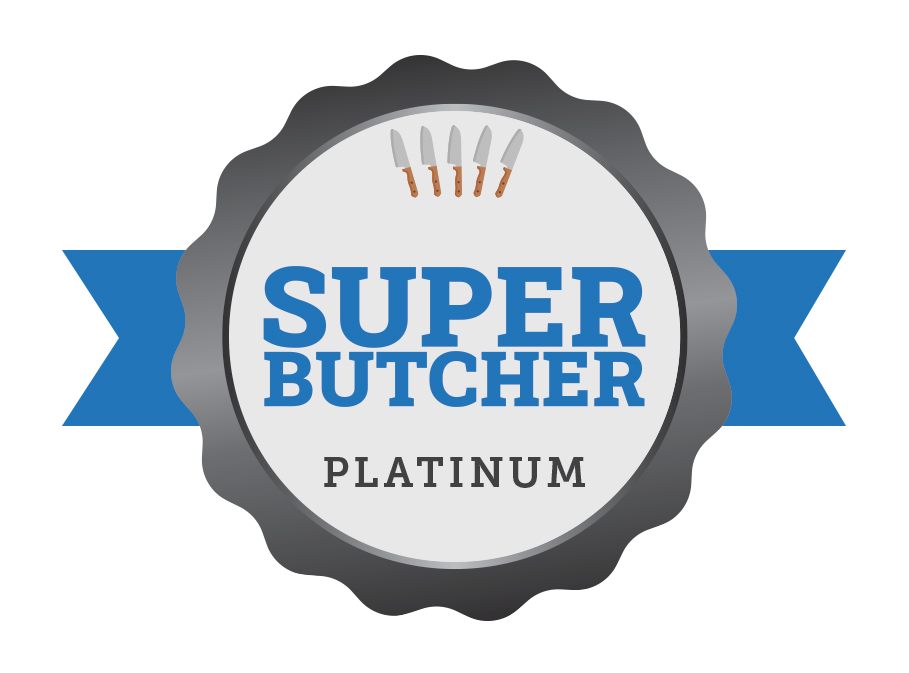 Wagyu Beef Topside Roast | $29.99kg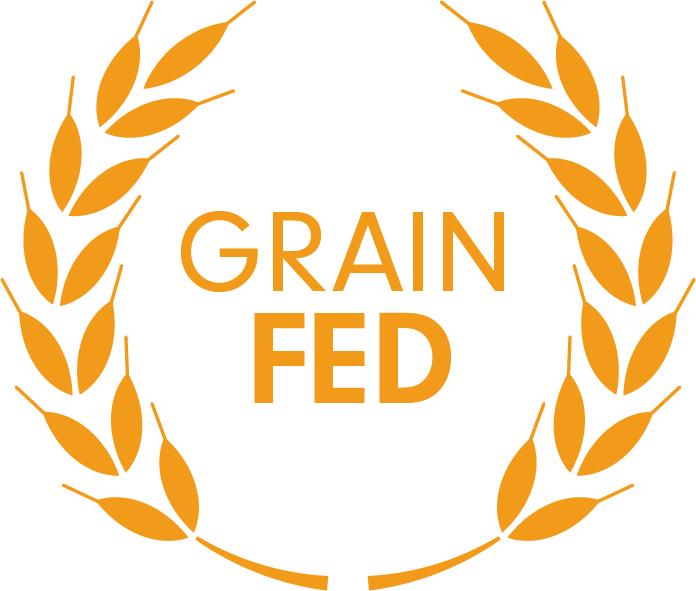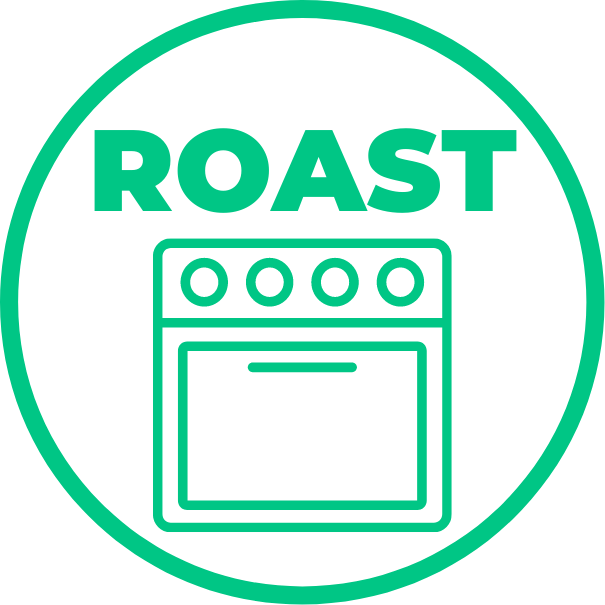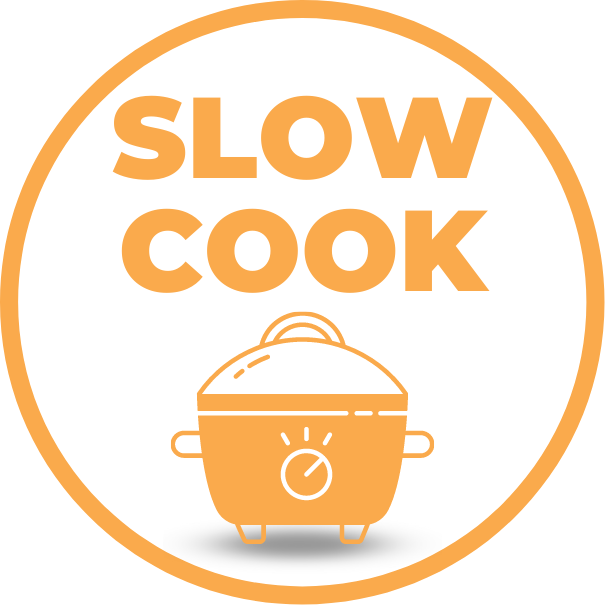 5 Reviews
Based on 5 reviews
Regular price
$59.98
/
Tax included.
Wagyu Beef topsides are deliciously marbled and fantastic for thinly sliced roast beef.

These Wagyu beef roasts stay moist during cooking due to the fantastic internal marbling throughout the roast. Packing the Wagyu flavour profile, a Wagyu beef roast is a perfect centrepiece for any meal.
Please note: We are more than happy to cut roasts down to smaller portions (E.g. 1kg, 2kg, etc.) but we do not dice & stir-fry roasts or slice roasts into steaks.
All of our online products are vacuum sealed except for our fresh Sausages, Rissoles and Burgers, Pastries and crumbed products. Eg: Schnitzels, Chicken Kievs, Nuggets.
Our online delivery orders are packed neatly in a thick cardboard box with an insulated liner, complete with plenty of gel ice packs, all of which are recyclable*. This box can keep your order cool for up to 2 hours after delivery.
*Liner and gel packs RedCycle approved.

Item availability varies in-store and online. If you are looking for this item in-store it is always best to call ahead to confirm availability.

Alternatively, place an order online for store pickup or home delivery.

You can contact your local store here: Find Your Store