Gato's Pastizzi Feta & Ricotta Cheese 600g
Gato's Pastizzi Feta & Ricotta Cheese 600g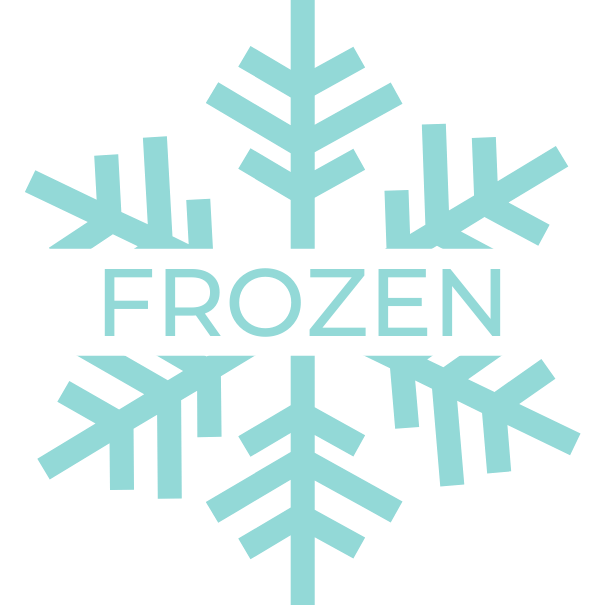 Regular price
$13.99
/
Tax included.
Indulge in the delectable world of Gato's Pastizzi Feta & Ricotta Cheese, a delightful hand-formed pastry parcel bursting with exquisite flavors. Crafted with utmost care, Gato's Pastizzi prioritizes presentation, taste, and the use of premium ingredients, ensuring each bite is a culinary delight.
Simple to prepare, these delectable pastizzi only require a quick heat in the oven, making them a convenient and delightful addition to any occasion. Whether you're hosting a lively party, a corporate board meeting, or an elegant buffet, Gato's Pastizzi Feta & Ricotta Cheese are the perfect finger foods to impress your guests.
Discover the taste of tradition and savour the harmonious blend of feta and ricotta cheese, encased in a delicate pastry shell. Elevate your gatherings with the delightful charm of Gato's Pastizzi, where every bite is a testament to passion, quality, and flavour.
This product is frozen.
1. Preheat oven until temp. reaches 220 - 250°C.
2. Remove pastries from bag & place on baking tray.
3. Place in heated oven & bake for 20 - 25 minutes or until golden brown.
Ricotta Cheese (40%), Wheat Flour, Water, Fetta Cheese (5%), Animal & Vegetable Fat, Emulsifiers (471, 322), Anti-oxidants (320), Dairy Solids Non Fat, Salt.
Please note that we can only pack Beef Steaks and Chicken Breast singularly, all other products have a minimum of 2 pieces or 200 grams per bag unless otherwise
stated.
All of our online products are vacuum sealed except for our fresh Sausages, Rissoles and Burgers, Pastries and crumbed products. Eg: Schnitzels, Chicken Kievs, Nuggets.
Our online delivery orders are packed neatly in a thick cardboard box with an insulated liner, complete with plenty of gel ice packs, all of which are recyclable*. This box can keep your order cool for up to 2 hours after delivery.
*Liner and gel packs RedCycle approved.
Item availability varies in-store and online. If you are looking for this item in-store it is always best to call ahead to confirm availability.

Alternatively, place an order online for store pickup or home delivery.

You can contact your local store here: Find Your Store