Boneless Pork Leg Roast | $14.99kg
Boneless Pork Leg Roast | $14.99kg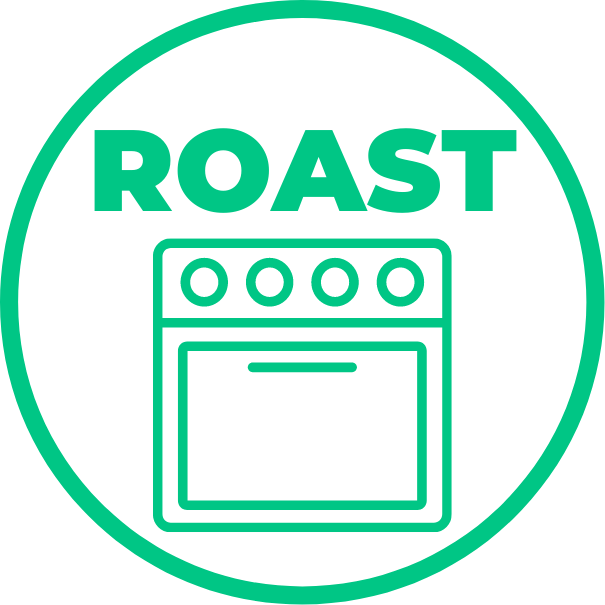 16 Reviews
Based on 16 reviews
Regular price
$20.99
/
Tax included.
Discover the pinnacle of pork perfection with our Boneless Pork Leg Roast. Crafted with care and expertise, this roast is a true delight for pork enthusiasts and culinary enthusiasts alike.
Sourced from premium-quality pork, our boneless leg roast offers a tender and succulent meaty experience. With its juicy fat and rich flavours, every bite promises to be a mouth-watering sensation.
Whether you're planning a family gathering or simply craving a delicious roast dinner, our Boneless Pork Leg Roast is the centrepiece that will impress your guests. Its versatility allows for various cooking methods, from slow roasting to high-temperature searing, ensuring juicy and flavourful results every time.
PLEASE NOTE: These Pork Legs all vary in weight. We will try our best to find weights closest to what you have chosen but the final weight may differ. You will be refunded for the difference if the total weight is lower than you have ordered. Size and shape may vary from product photo.
Please note: We are more than happy to cut roasts down to smaller portions (E.g. 1kg, 2kg, etc.) but we do not dice & stir-fry roasts or slice roasts into steaks.
All of our online products are vacuum sealed except for our fresh Sausages, Rissoles and Burgers, Pastries and crumbed products. Eg: Schnitzels, Chicken Kievs, Nuggets.
Our online delivery orders are packed neatly in a thick cardboard box with an insulated liner, complete with plenty of gel ice packs, all of which are recyclable*. This box can keep your order cool for up to 2 hours after delivery.
*Liner and gel packs RedCycle approved.

Item availability varies in-store and online. If you are looking for this item in-store it is always best to call ahead to confirm availability.

Alternatively, place an order online for store pickup or home delivery.

You can contact your local store here: Find Your Store