Side of Lamb Pack (Online Only)
Side of Lamb Pack (Online Only)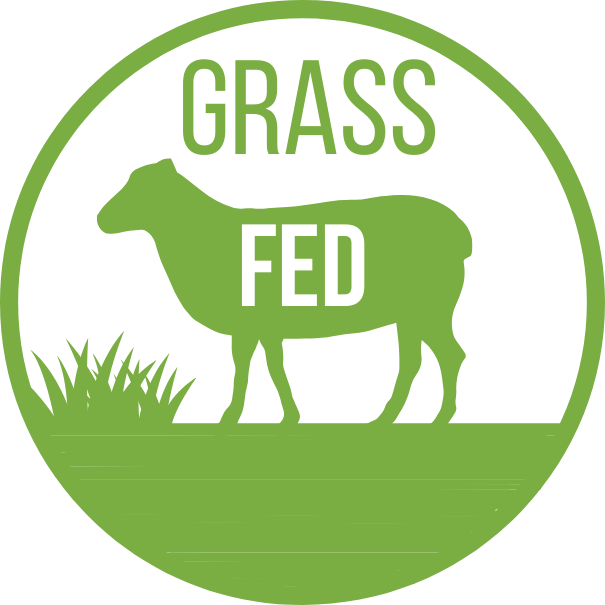 1 Review
Based on 1 review
Regular price
$219.07
Sale price
$200.00
/
Tax included.
Buying in bulk has never been easier! Order a whole side of lamb for store pick-up or delivery. Simply choose how you would like each section sliced from the options above and our Super Butcher's will slice and vacuum seal it all, ready for delivery to your local store or front door! 
The side of lamb pack includes a variety of cuts, including chops, shanks, and leg, allowing you to create a variety of delicious and satisfying meals. The meat is perfect for roasting, grilling, or slow cooking, giving you endless possibilities for creating delicious and flavourful dishes.
Our Side of Lamb Pack is cut from an average 12kg side and comes with a range of cuts including:
Bone-in Leg (Halves or Whole)
Bone-in Shoulder (Whole or Chops)
Rack (Whole or Cutlets)
Loin Chops
Breast & Flap OR Spare Ribs & Breast
Forequarter Shank
1/2 Neck (Diced Bone-in)
Trimming (Optional)
Plus, you will receive an 800g tray of our delicious Lamb & Rosemary Sausages!
Our grass fed lamb is rich in flavour and has a succulent texture that will leave your taste buds craving more. It's also packed with essential vitamins and minerals, making it a healthy and nutritious meal option for you and your family.
So why settle for bland and boring meat when you can indulge in the delicious and satisfying flavours of our side of lamb pack? Order yours today and experience the ultimate in taste and satisfaction!
Please note, this pack must be ordered at least 2 days in advance to secure stock. All individual cuts will be vacuum sealed together. Eg: All chops in one bag, all cutlets in one bag, leg in one bag etc. The total weight after slicing may vary by up to 5% due to factors including end cuts, trimming, liquid loss and bones removed.
Sausage Ingredients: Lamb (75%), Maize Flour, Salt, Sugar, Herbs (Rosemary 1%), Soy Protein, Dehydrated Garlic (2%), Mineral Salt (451), Preservative (223), Natural Colour (160c), Herb Extracts, Rice Flour, Spice Extracts, Flavours. Water Added, Collagen Casing.

Gluten Free.
Please note that we do not portion value packs down to specific weights, they will come as advertised.

Marinades will only be added to products where specified.
All of our online products are vacuum sealed except for our fresh Sausages, Rissoles and Burgers, Pastries and crumbed products. Eg: Schnitzels, Chicken Kievs, Nuggets.
Our online delivery orders are packed neatly in a thick cardboard box with an insulated liner, complete with plenty of gel ice packs, all of which are recyclable*. This box can keep your order cool for up to 2 hours after delivery.
*Liner and gel packs RedCycle approved.
Item availability varies in-store and online. If you are looking for this item in-store it is always best to call ahead to confirm availability.

Alternatively, place an order online for store pickup or home delivery.

You can contact your local store here: Find Your Store