Stockyard Angus Heart Smart Rump | $24.99kg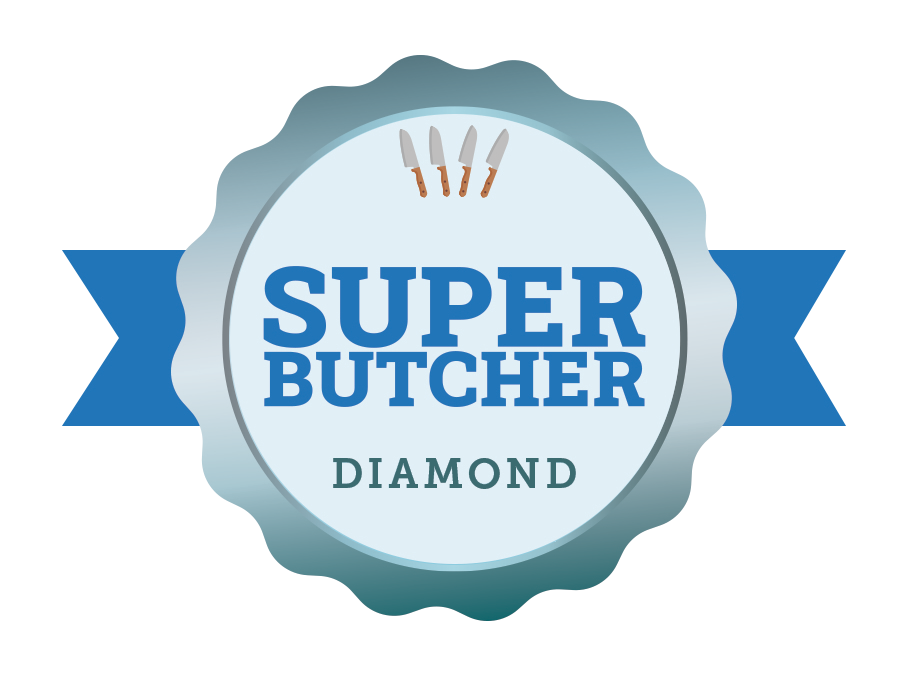 Stockyard Angus Heart Smart Rump | $24.99kg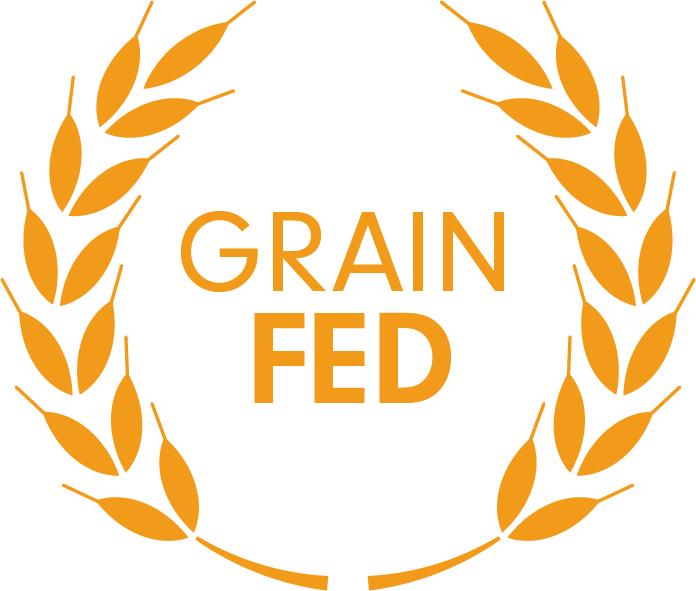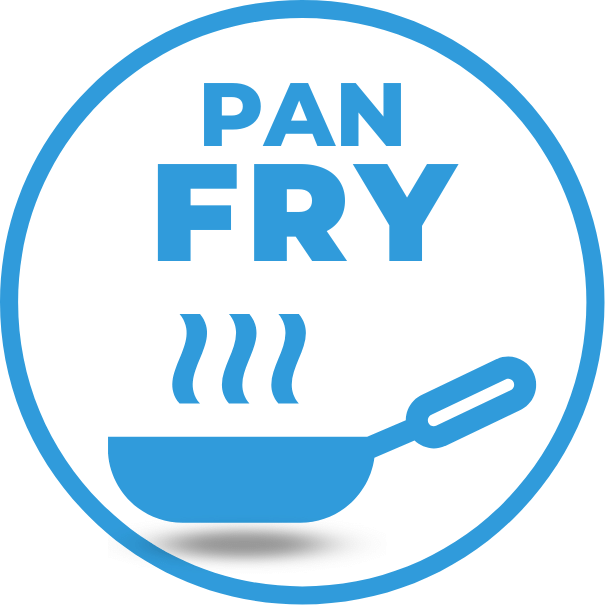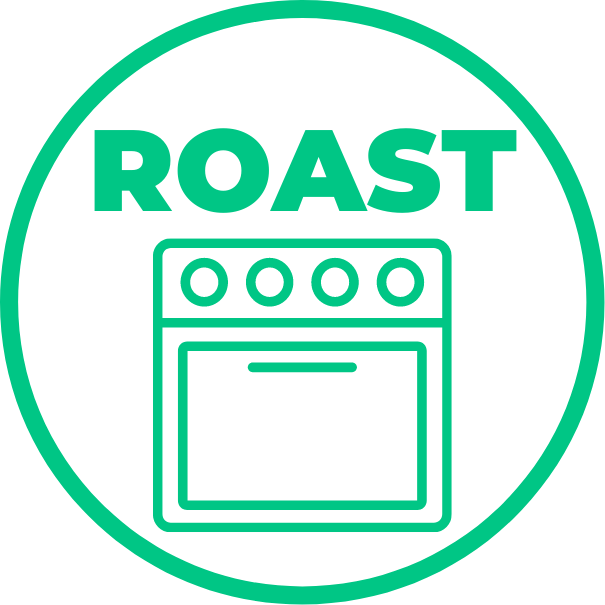 3 Reviews
Based on 3 reviews
Regular price
$107.56
/
Tax included.
Heart Smart Rump is your ticket to experiencing the premium quality of our diamond range without straining your budget. This versatile cut is perfect for various cooking methods, whether you prefer reverse searing, cooking it as succulent steaks, or roasting it whole.
Indulge in the incredible flavours and tenderness that Heart Smart Rump has to offer. Bursting with natural flavours, this cut delivers a delightful balance of juiciness and tenderness that will leave you craving more. Its versatility opens up a world of culinary possibilities, allowing you to explore different recipes and cooking techniques.
Stockyard long fed beef is derived from Angus cattle fed on a formulated high energy grain ration for a minimum of 200 days at Kerwee Feedlot.

The meat from their Angus beef cattle is popular in fine-dining restaurants throughout the world and is renowned for its sensational taste and guaranteed tenderness.

Stockyard Gold has been a consistent medal winner at branded beef competitions held in Australia over the last 20 years.

To guarantee taste, flavour and safety, Stockyard uses locally grown wholesome wheat, barley and sorghum.

Under Stockyard Ausmeat verified Natural Program absolutely no growth promotants, antibiotics, animal by-products or genetically modified (GMO) feed products are used.

- 100% Australian Angus Beef
- 21 Awards (8 x Gold)
- 200 day grain fed
- No growth promotants
- No GMO
- 100% natural feed
- Accredited feed lot
- AQIS approved processing
Please note that we can only pack Beef Steaks and Chicken Breast singularly, all other products have a minimum of 2 pieces or 200 grams per bag unless otherwise
stated.
All of our online products are vacuum sealed except for our fresh Sausages, Rissoles and Burgers, Pastries and crumbed products. Eg: Schnitzels, Chicken Kievs, Nuggets.
Our online delivery orders are packed neatly in a thick cardboard box with an insulated liner, complete with plenty of gel ice packs, all of which are recyclable*. This box can keep your order cool for up to 2 hours after delivery.
*Liner and gel packs RedCycle approved.
Item availability varies in-store and online. If you are looking for this item in-store it is always best to call ahead to confirm availability.

Alternatively, place an order online for store pickup or home delivery.

You can contact your local store here: Find Your Store