Stockyard Kiwami Wagyu Beef MB9+ Tomahawk | $138.99kg
Stockyard Kiwami Wagyu Beef MB9+ Tomahawk | $138.99kg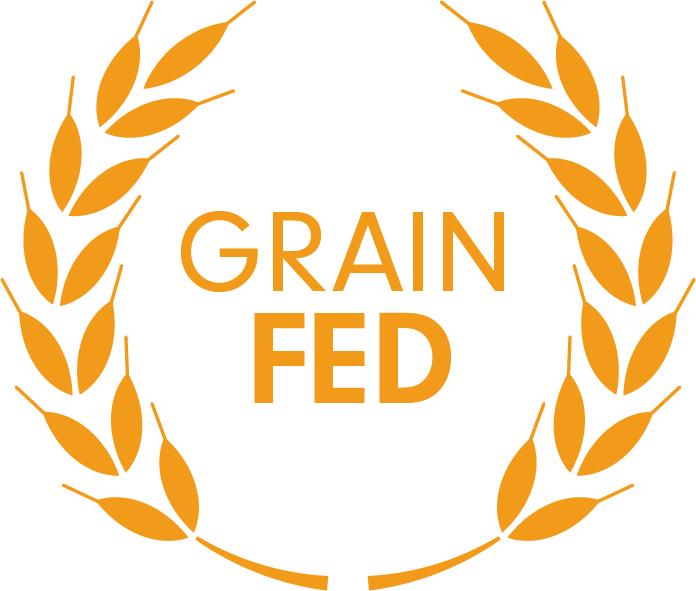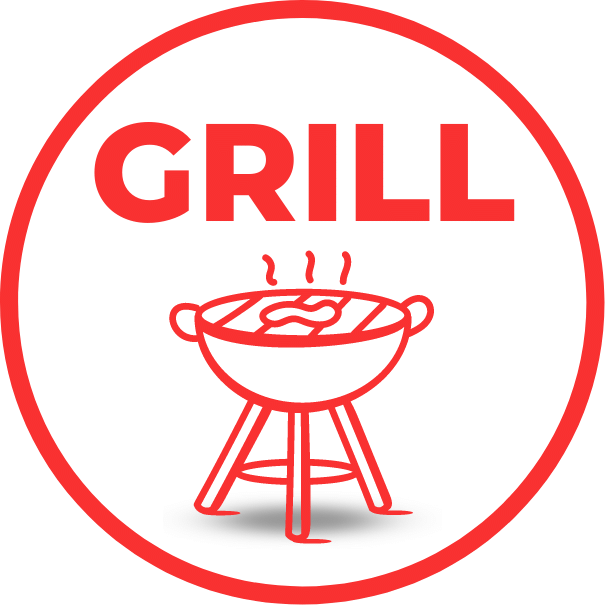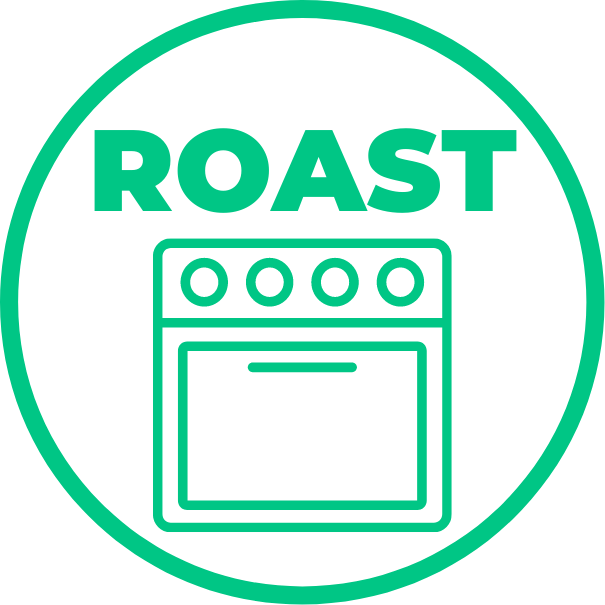 1 Review
Based on 1 review
Regular price
$172.07
/
Tax included.
Try reverse searing your tomahawk today - cook it indirectly (in an oven, or away from the burner of a BBQ) at around 120c until the internal temperature reaches about 50c (for medium rare). Fire up the heat and sear it hot and fast for about one minute each side.

You'll have a perfectly medium rare steak that's crisp on the outside - golden!
Kiwami, meaning Outstanding Excellence is Stockyard's most premium produce. Taking out Australia's Best Steak at The 2019 Royal Queensland Food and Wine Show Branded Beef and Lamb Awards - winning the Battle Of The Beef for the third year in a row.

This beef is hand selected to provide an extraordinary combination of silky flavours, tenderness, taste & juiciness that will exceed expectations and guarantee a premium dining experience.

- 100% Australian grain-fed beef
- Marble score 9+
- 23 Awards (7 x Grand Champion)
- Japanese Wagyu genetics
- 400+ day feeding programme
- 100% natural feed
- Hormone and GMO free feed
- Halal accredited
- EU accredited
- AQIS approved processing
Please note that we can only pack Beef Steaks and Chicken Breast singularly, all other products have a minimum of 2 pieces or 200 grams per bag unless otherwise
stated.
All of our online products are vacuum sealed except for our fresh Sausages, Rissoles and Burgers, Pastries and crumbed products. Eg: Schnitzels, Chicken Kievs, Nuggets.
Our online delivery orders are packed neatly in a thick cardboard box with an insulated liner, complete with plenty of gel ice packs, all of which are recyclable*. This box can keep your order cool for up to 2 hours after delivery.
*Liner and gel packs RedCycle approved.
Item availability varies in-store and online. If you are looking for this item in-store it is always best to call ahead to confirm availability.

Alternatively, place an order online for store pickup or home delivery.

You can contact your local store here: Find Your Store