Vintage Grass Fed Beef Porterhouse | $29.99kg
Vintage Grass Fed Beef Porterhouse | $29.99kg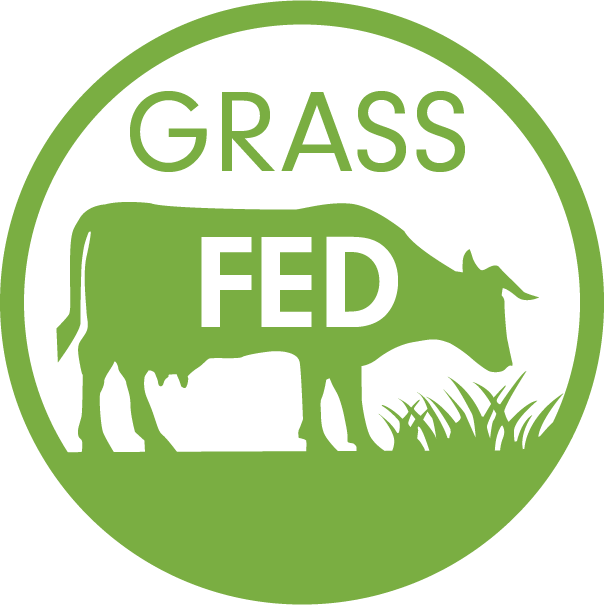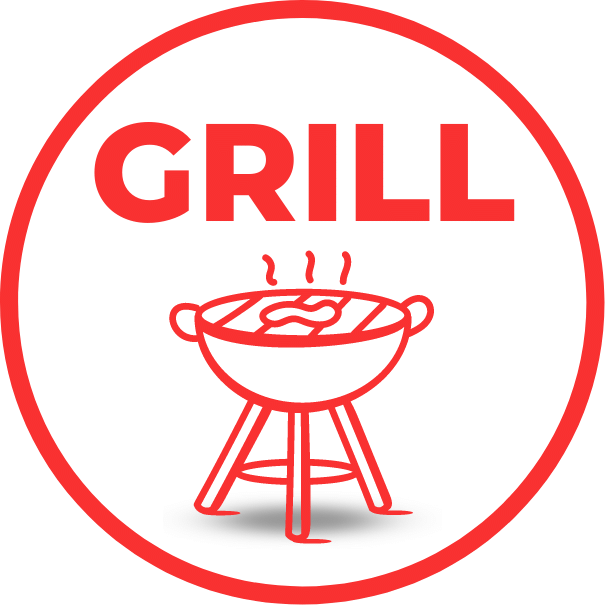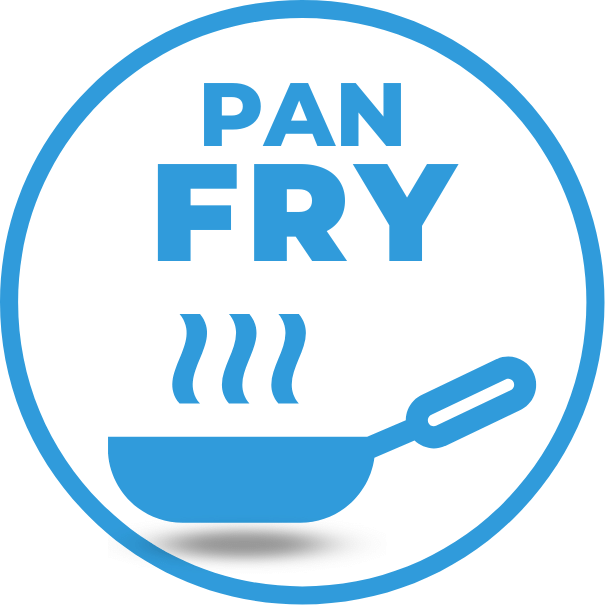 10 Reviews
Based on 10 reviews
Regular price
$161.41
/
Tax included.
The Porterhouse steak is derived from the striploin, showcasing a lean and flavourful cut with a thin strip of fat on top for added taste. If you prefer a leaner option, you have the option to trim off the fat.

This particular section of the meat undergoes minimal muscular activity, resulting in a delectable steak that is both juicy and packed with fantastic flavours.
Porterhouse is an excellent choice for various cooking methods and can be enjoyed in different ways. Here are some popular uses for porterhouse steak:
Grilling

Pan Frying

Reverse Searing
Remember, porterhouse steak is best enjoyed when cooked to medium-rare or medium, allowing the meat to remain tender and juicy. Adjust cooking times based on your preferred level of doneness and always let the steak rest before slicing to allow the juices to redistribute and enhance the flavours.
Vintage Beef farmers have turned their breeding cattle out to pasture for retirement where they feed only on grass.

These roamers further mature in a relaxed environment and are not processed until they are at least 60 months – more than twice the age of regular cattle.

Because the cows are older, the meat has a rich, developed grass fed flavour alongside superb marbling.

The result, a distinct and unique eating experience, enjoyed by Europeans for years.

Vintage Beef Co. is produced from both the Greenham Tasmania and Greenham Gippsland meatworks.

- British Breed (Avg 8-9 Years Old)
- 100% Grass Fed
- Free Range
- Greenham Never Ever Program
- Natural State Hanging Method (Hip Hung)
Please note that we can only pack Beef Steaks and Chicken Breast singularly, all other products have a minimum of 2 pieces or 200 grams per bag unless otherwise
stated.
All of our online products are vacuum sealed except for our fresh Sausages, Rissoles and Burgers, Pastries and crumbed products. Eg: Schnitzels, Chicken Kievs, Nuggets.
Our online delivery orders are packed neatly in a thick cardboard box with an insulated liner, complete with plenty of gel ice packs, all of which are recyclable*. This box can keep your order cool for up to 2 hours after delivery.
*Liner and gel packs RedCycle approved.
Item availability varies in-store and online. If you are looking for this item in-store it is always best to call ahead to confirm availability.

Alternatively, place an order online for store pickup or home delivery.

You can contact your local store here: Find Your Store