Black Onyx MB3+ Black Angus Rump | $34.99kg
Black Onyx MB3+ Black Angus Rump | $34.99kg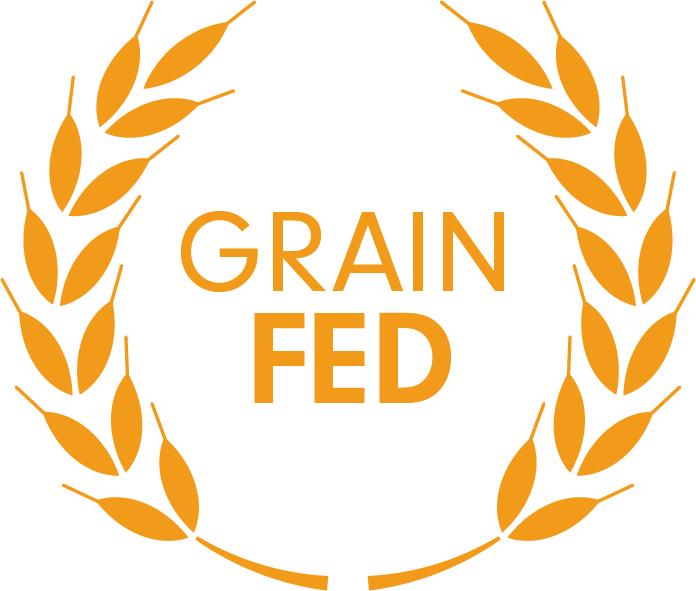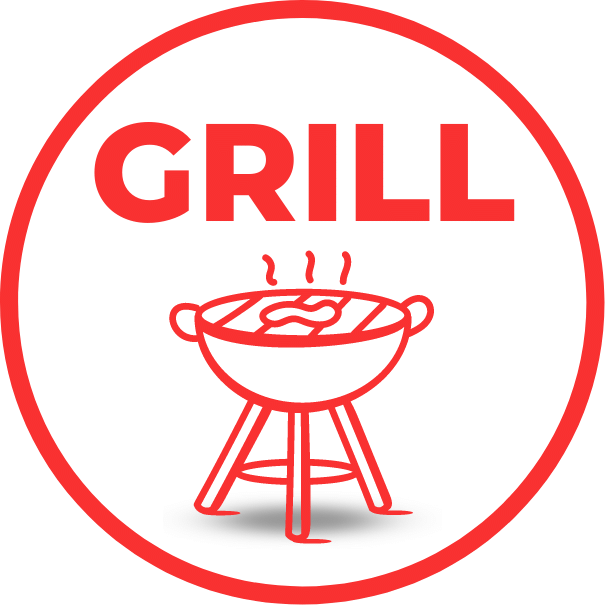 1 Review
Based on 1 review
Regular price
$281.14
/
Tax included.
Rump is a wonderfully flavourful cut of meat that excels in its versatility. Whether you prefer it roasted, braised, casseroled, stir-fried, or pan-fried, rump never fails to deliver an exceptional dining experience.
When roasted to perfection, rump showcases its full-bodied flavour and tender texture, making it a highlight of any meal. For a melt-in-your-mouth sensation, braising or casseroling rump allows its rich flavours to develop and infuse throughout the dish.
If you're craving a quick and vibrant stir-fry, rump rises to the occasion with its ability to absorb flavours and add a savoury depth to every bite. And for those seeking a delicious pan-fried option, rump delivers a delectable sear that locks in its natural succulence.
No matter how you choose to prepare it, rump's robust flavour profile is sure to delight your taste buds. It's a cut that lends itself beautifully to various cooking methods, inviting culinary adventures and inspiring your creativity in the kitchen.
If you would like the Rump Cap (Picanha) separated and kept whole please leave a note in the checkout and our Super Butchers will happily do it for you.
Imagine biting into a perfectly prepared piece of highly marbled Black Angus beef. Think of the flavour and mouth-feel, the juiciness and tenderness that only come from a highly marbled piece of the finest cool climate Black Angus. Take that sensation, and you have the very meaning of Black Onyx.

This MB3+ Black Angus beef is raised in the cool climate of the New England Tablelands and comes from the global leaders at Rangers Valley. Its THE beef used in commercial kitchens across the world and the one that celebrity chefs rave about. Its The Marbled Beef that all others are compared to.

Its a humbling experience to have the honour of offering this amazing product. Knowing its journey from paddock to chef is a good thing. Rangers Valley are leaders in the field and are wholeheartedly committed to caring for the cattle and investing in the future of our planet.
Please note that we can only pack Beef Steaks and Chicken Breast singularly, all other products have a minimum of 2 pieces or 200 grams per bag unless otherwise
stated.
All of our online products are vacuum sealed except for our fresh Sausages, Rissoles and Burgers, Pastries and crumbed products. Eg: Schnitzels, Chicken Kievs, Nuggets.
Our online delivery orders are packed neatly in a thick cardboard box with an insulated liner, complete with plenty of gel ice packs, all of which are recyclable*. This box can keep your order cool for up to 2 hours after delivery.
*Liner and gel packs RedCycle approved.
Item availability varies in-store and online. If you are looking for this item in-store it is always best to call ahead to confirm availability.

Alternatively, place an order online for store pickup or home delivery.

You can contact your local store here: Find Your Store